Photos of Purebred Spanish dressage horses in training and competition. Pura Raza Española (PRE) stallions, mares, foals; broodmares and stud stallions. Portraits, morphology, character and gaits.
Foton av renrasiga spanska dressyrhästar (PRE) i träning och tävling. PRE hingstar, ston och föl; avelsston och avelshingstar. Porträtt, morfologi, karaktär och gångarter.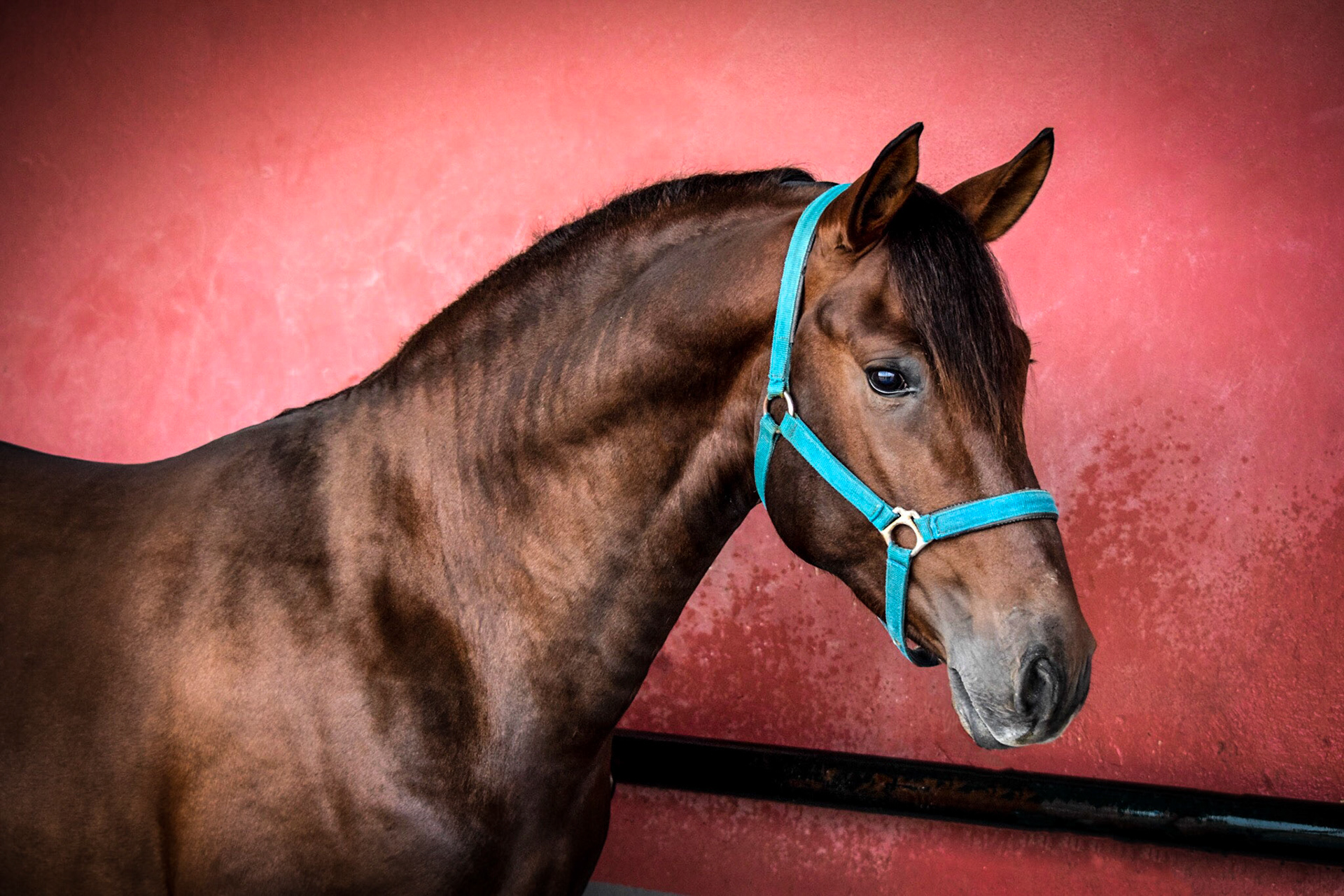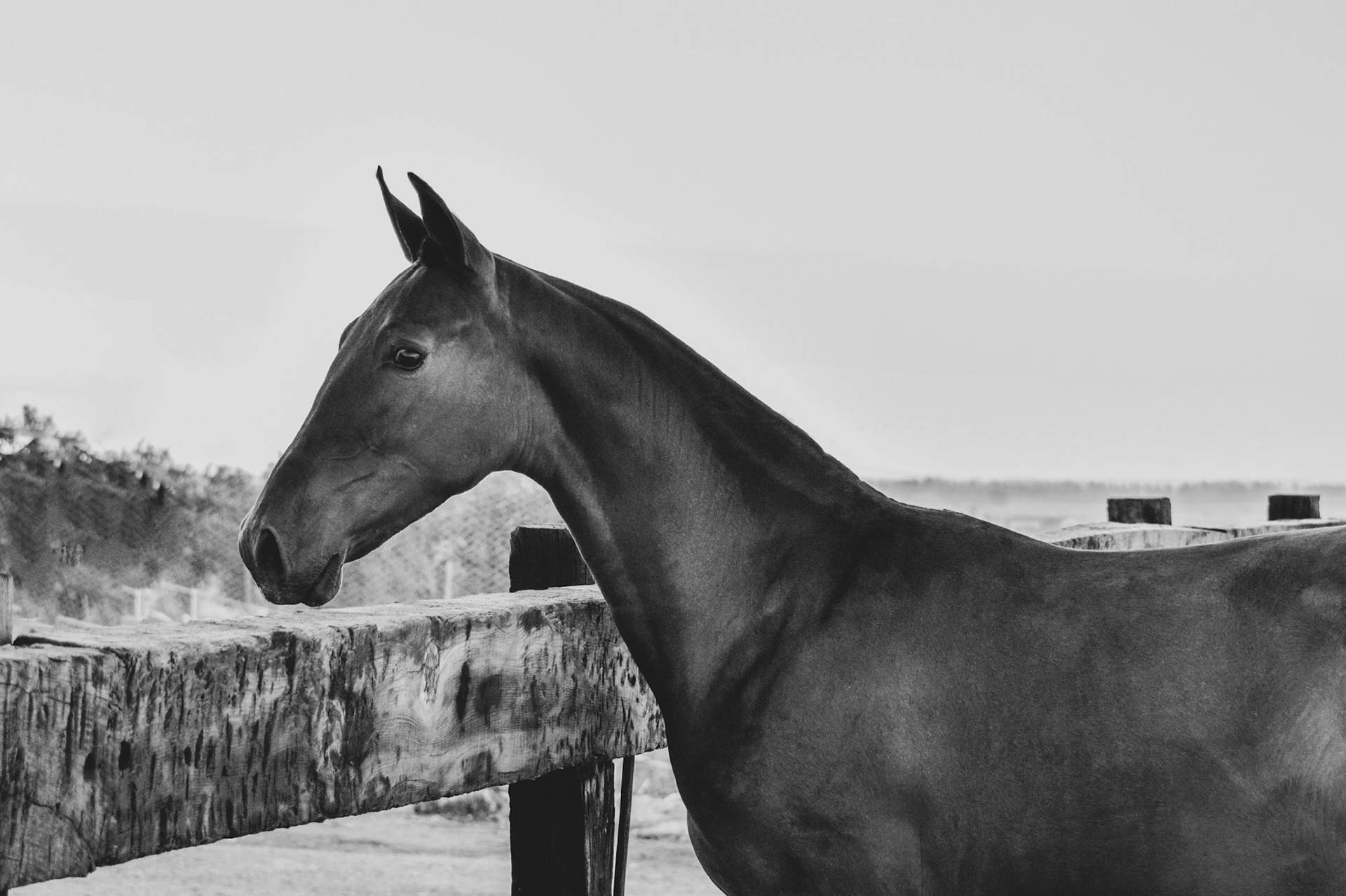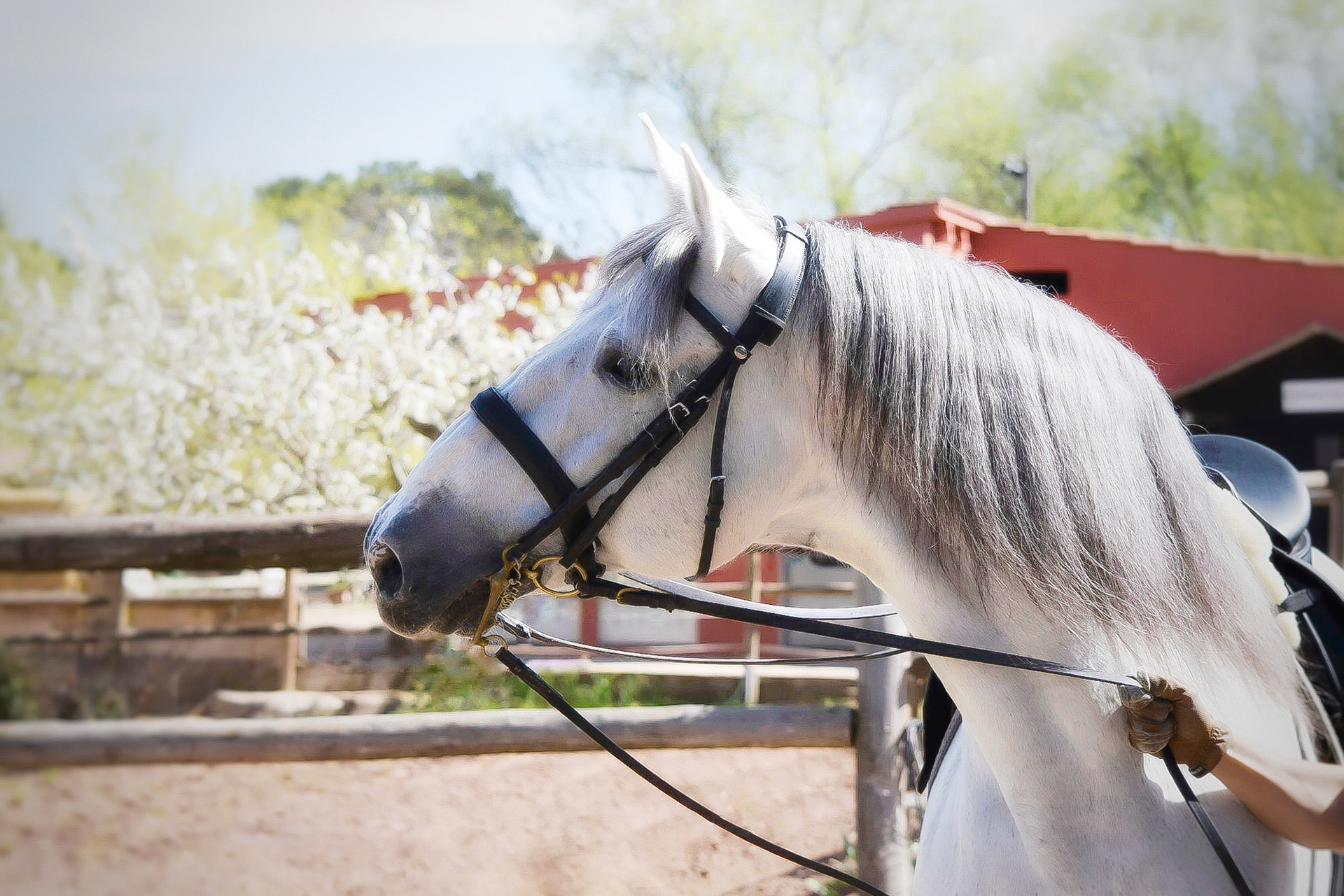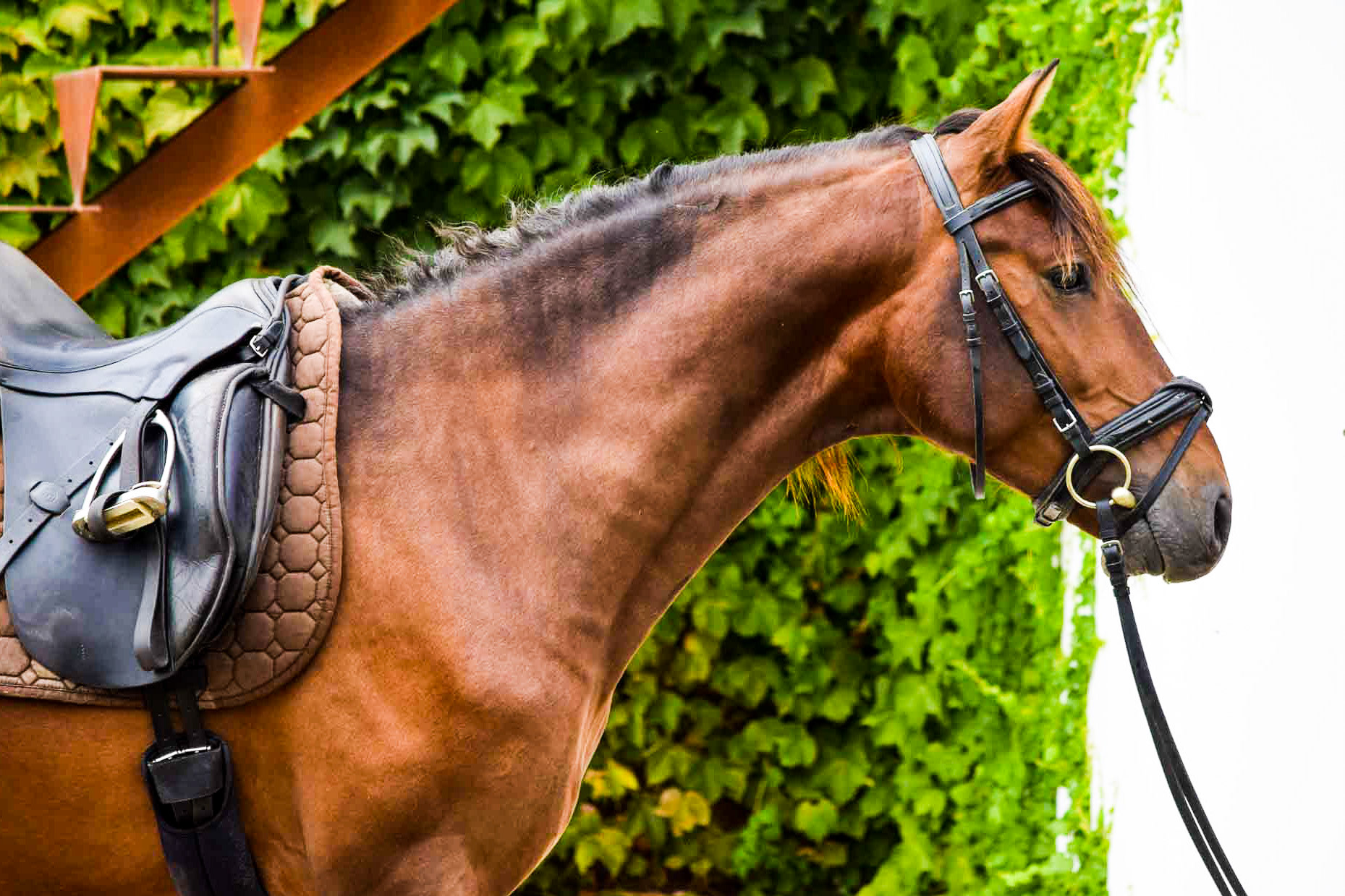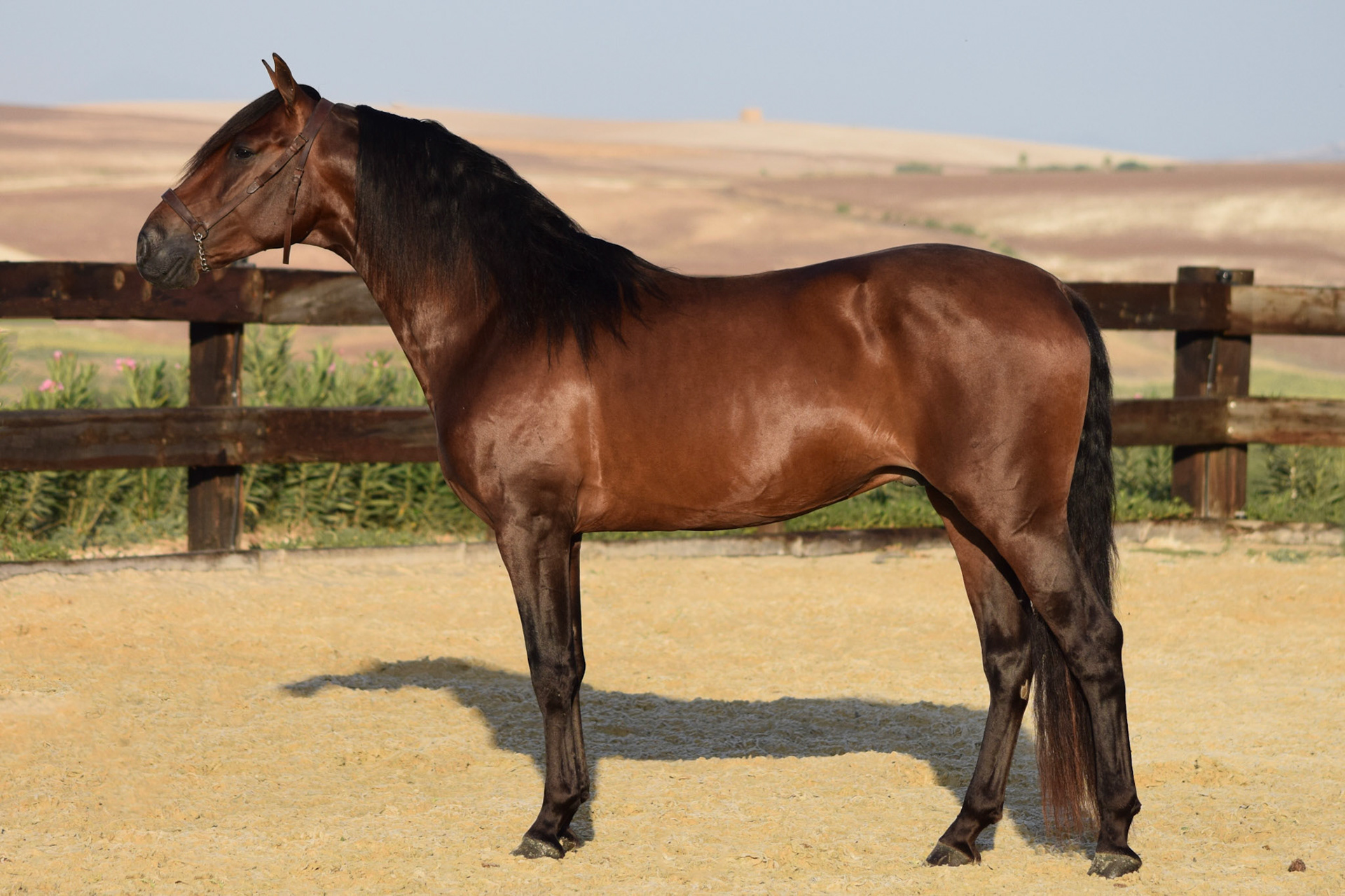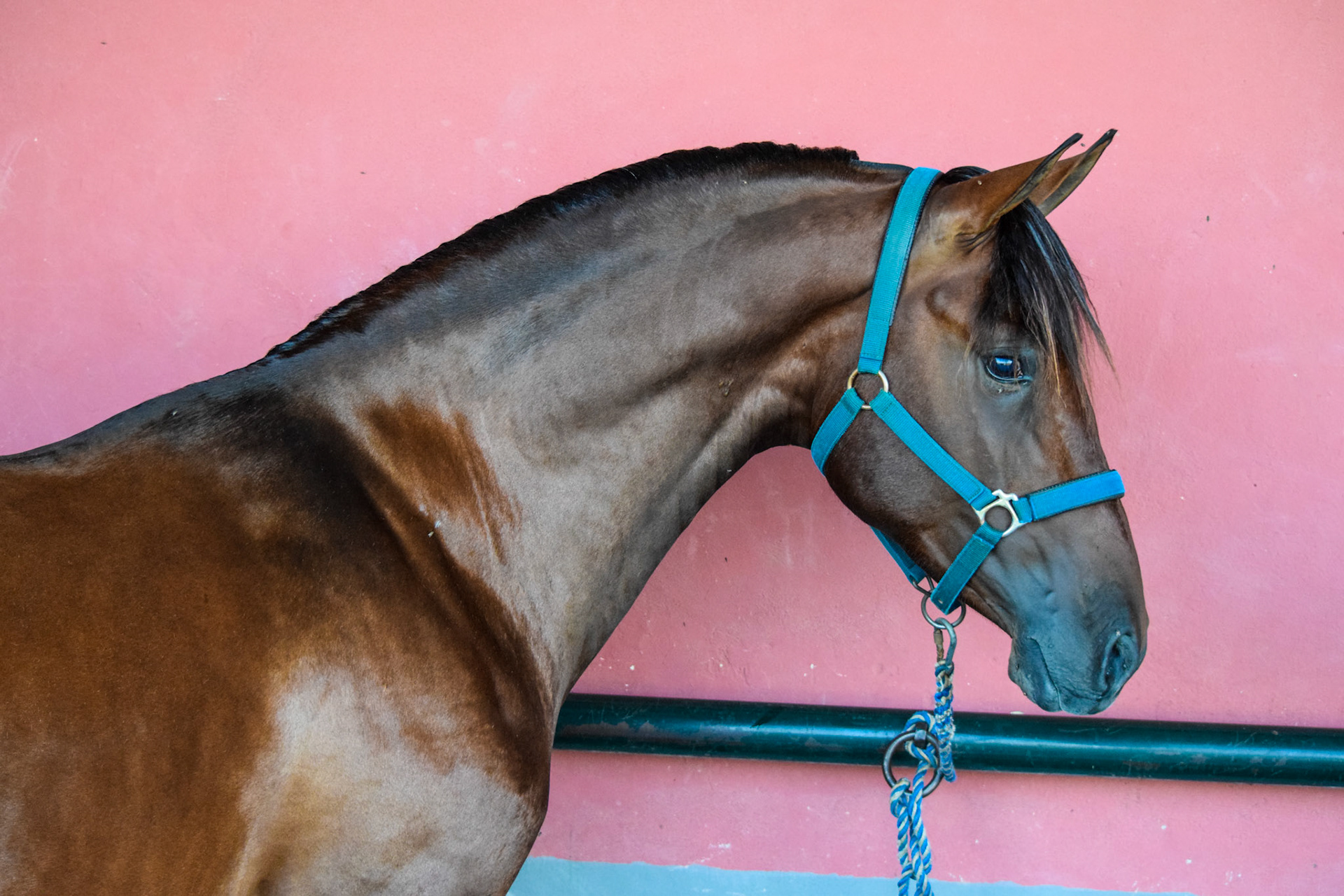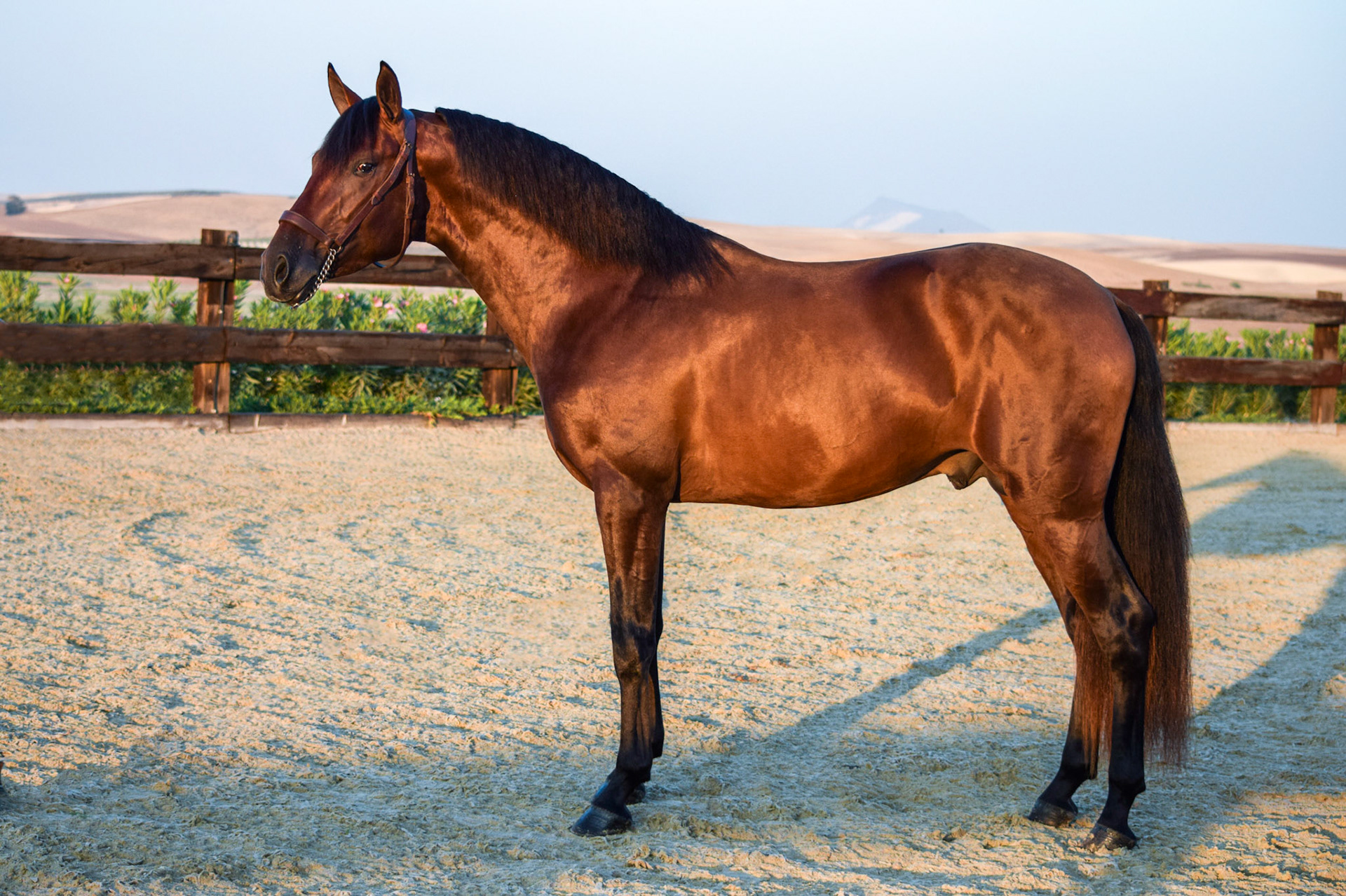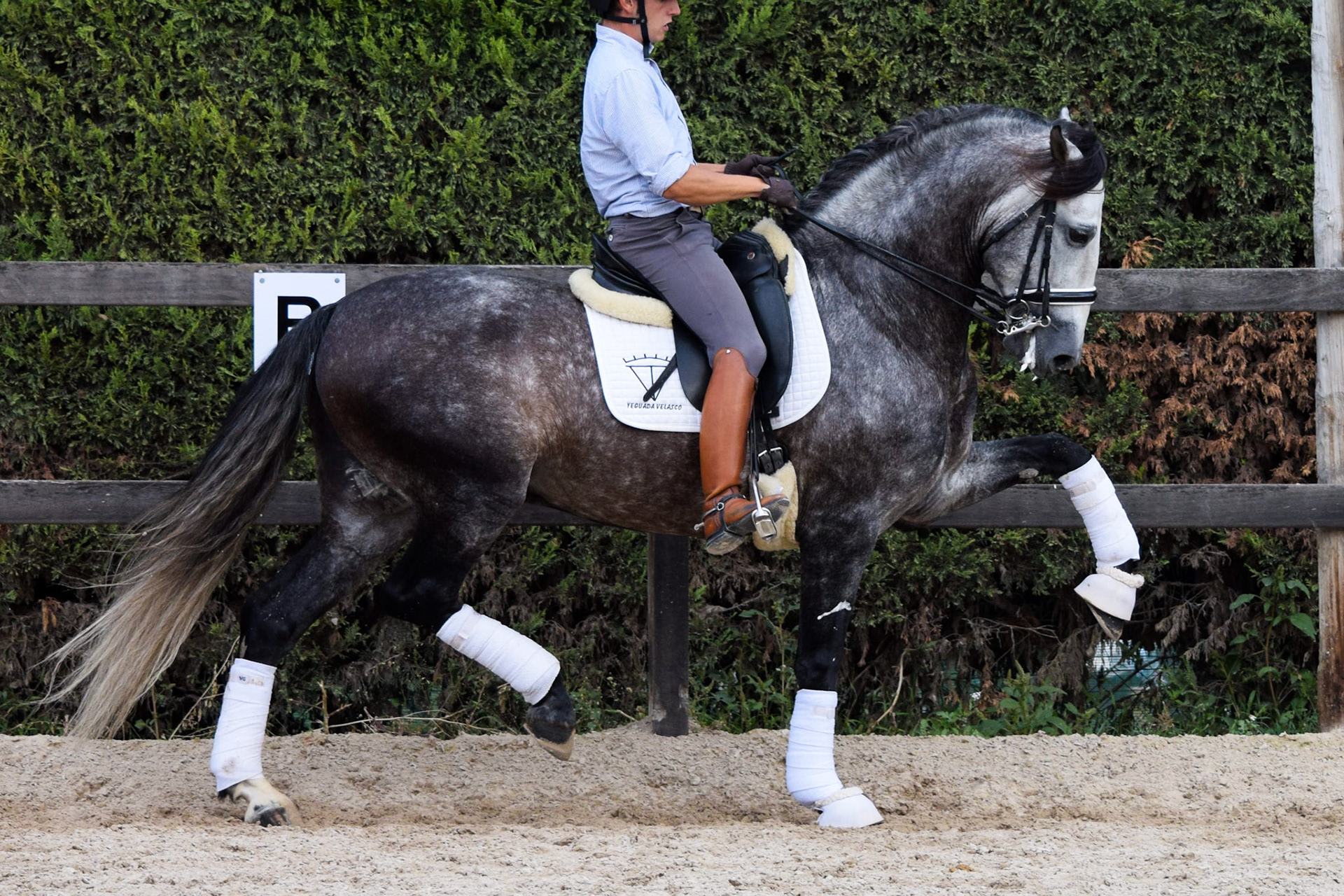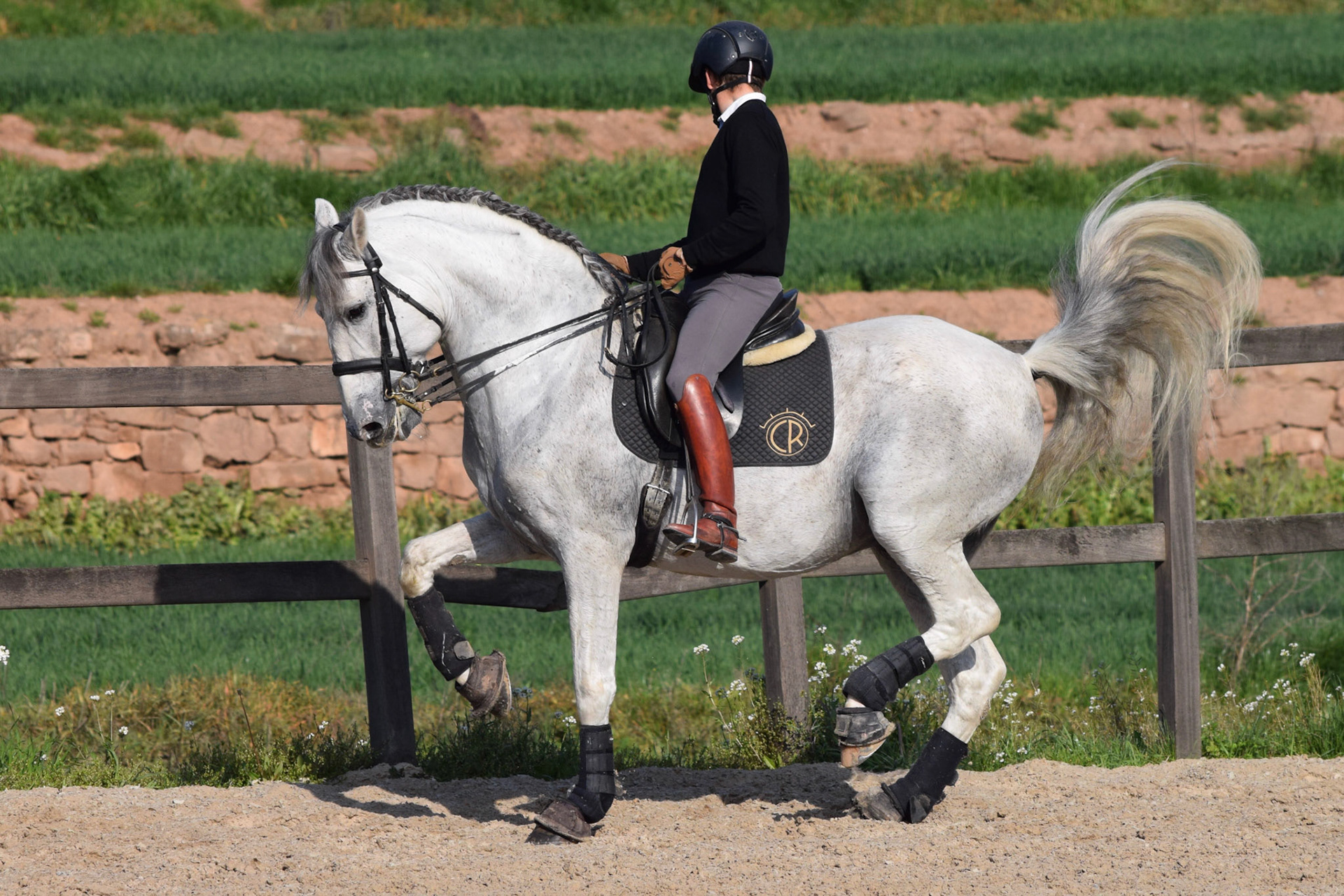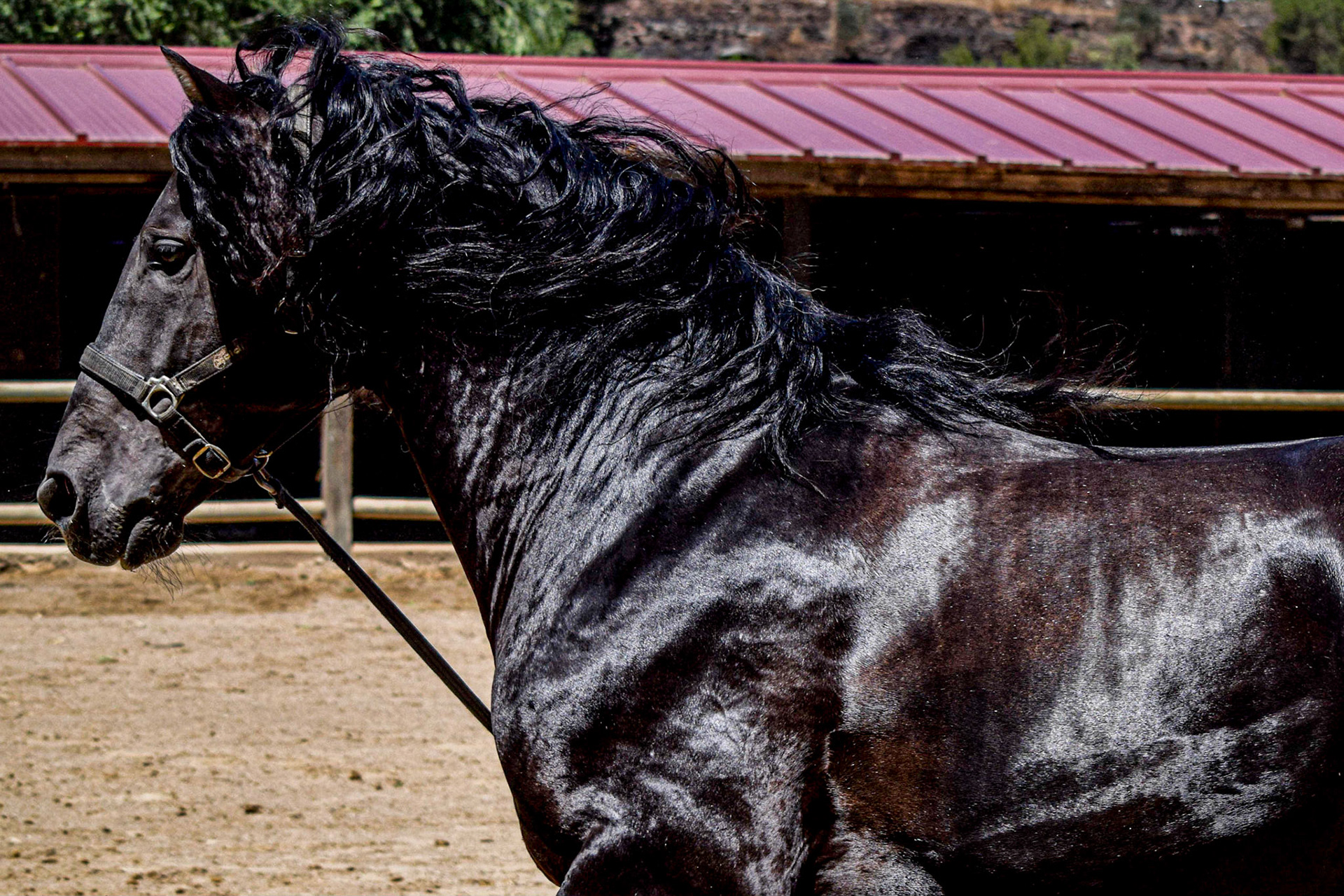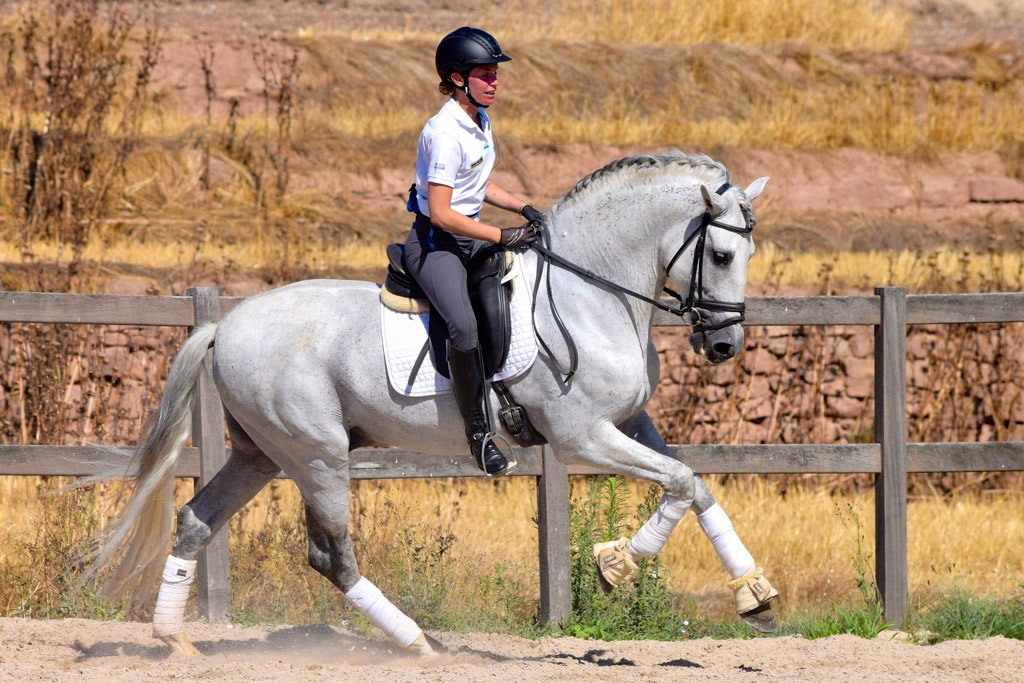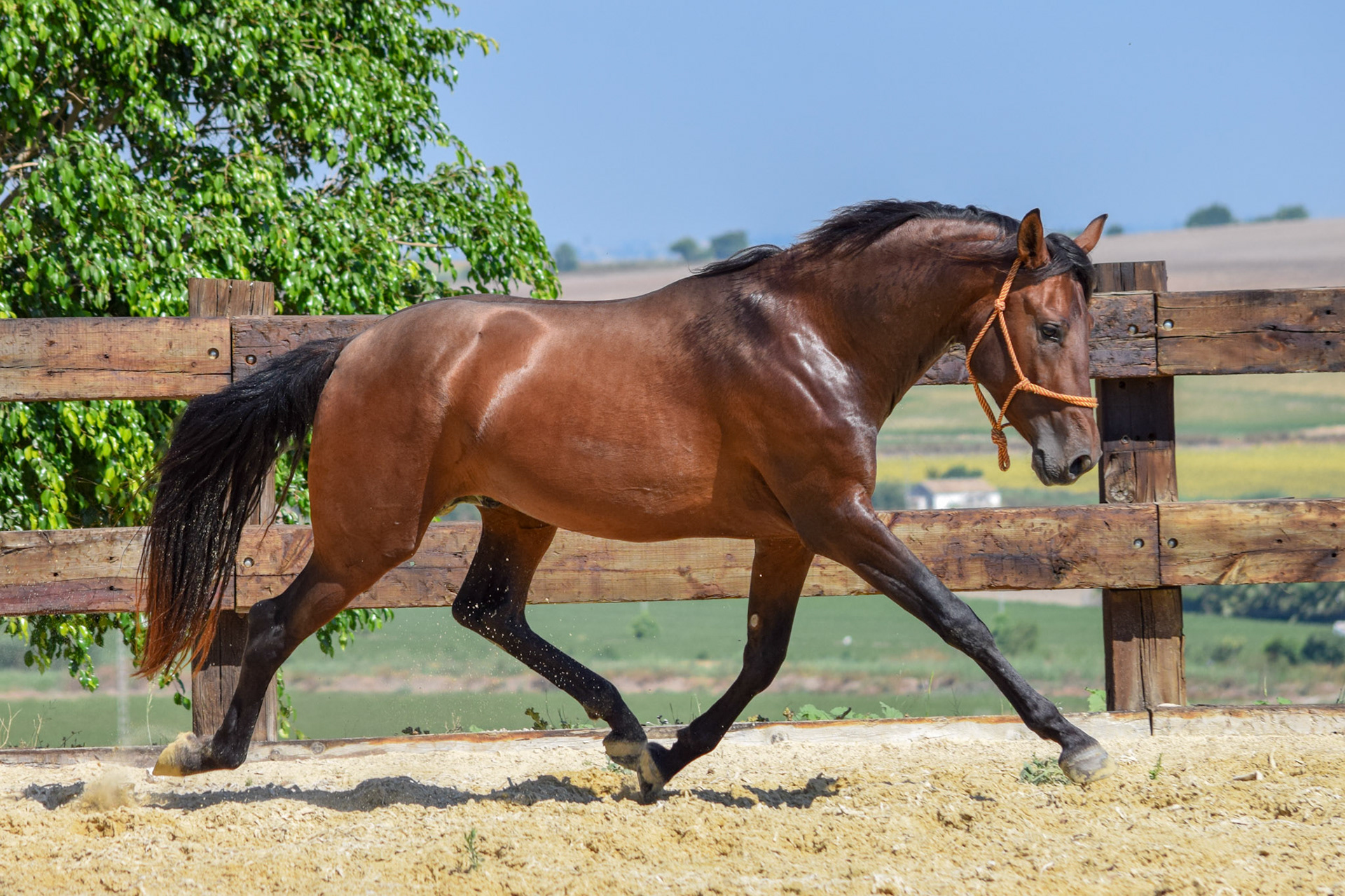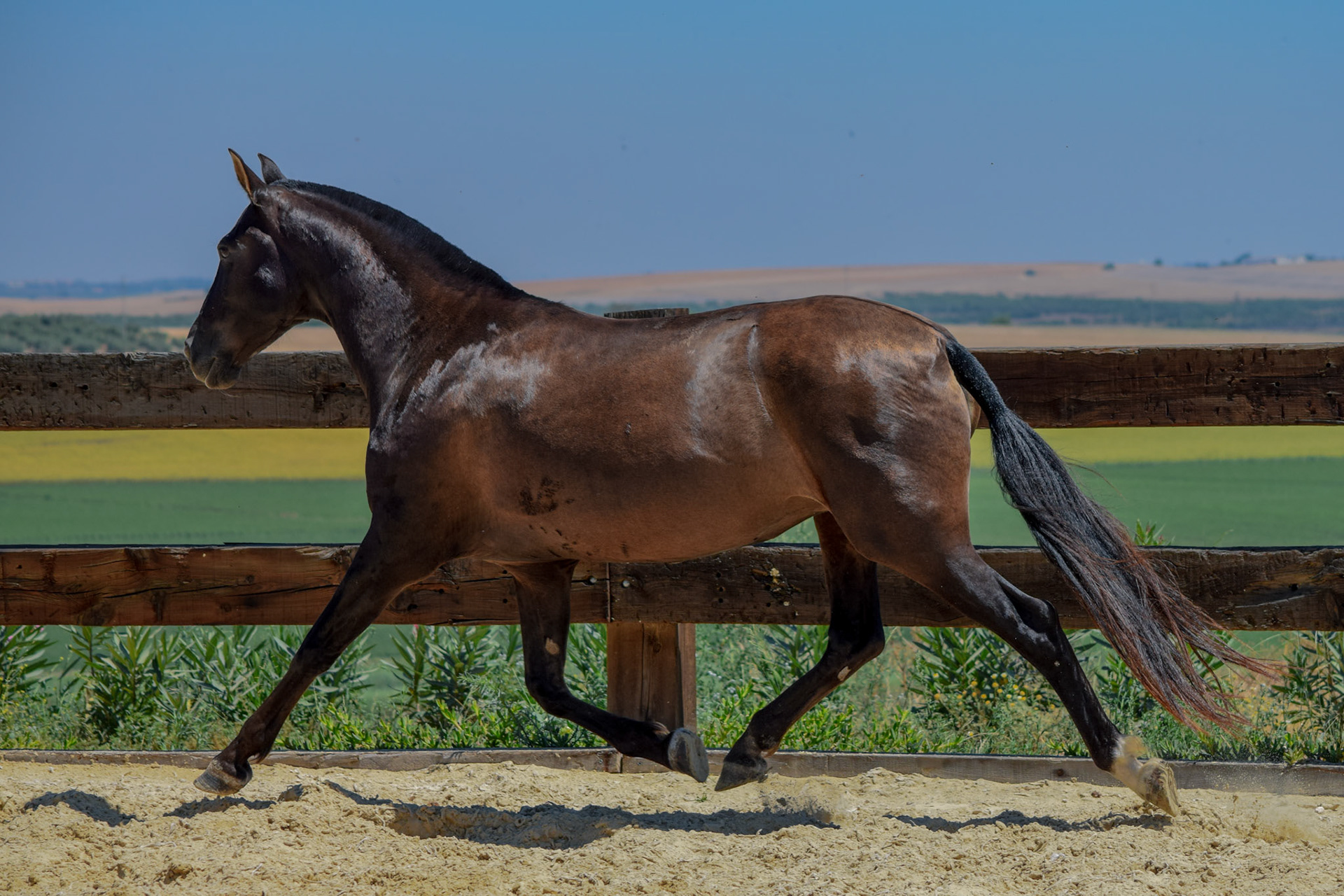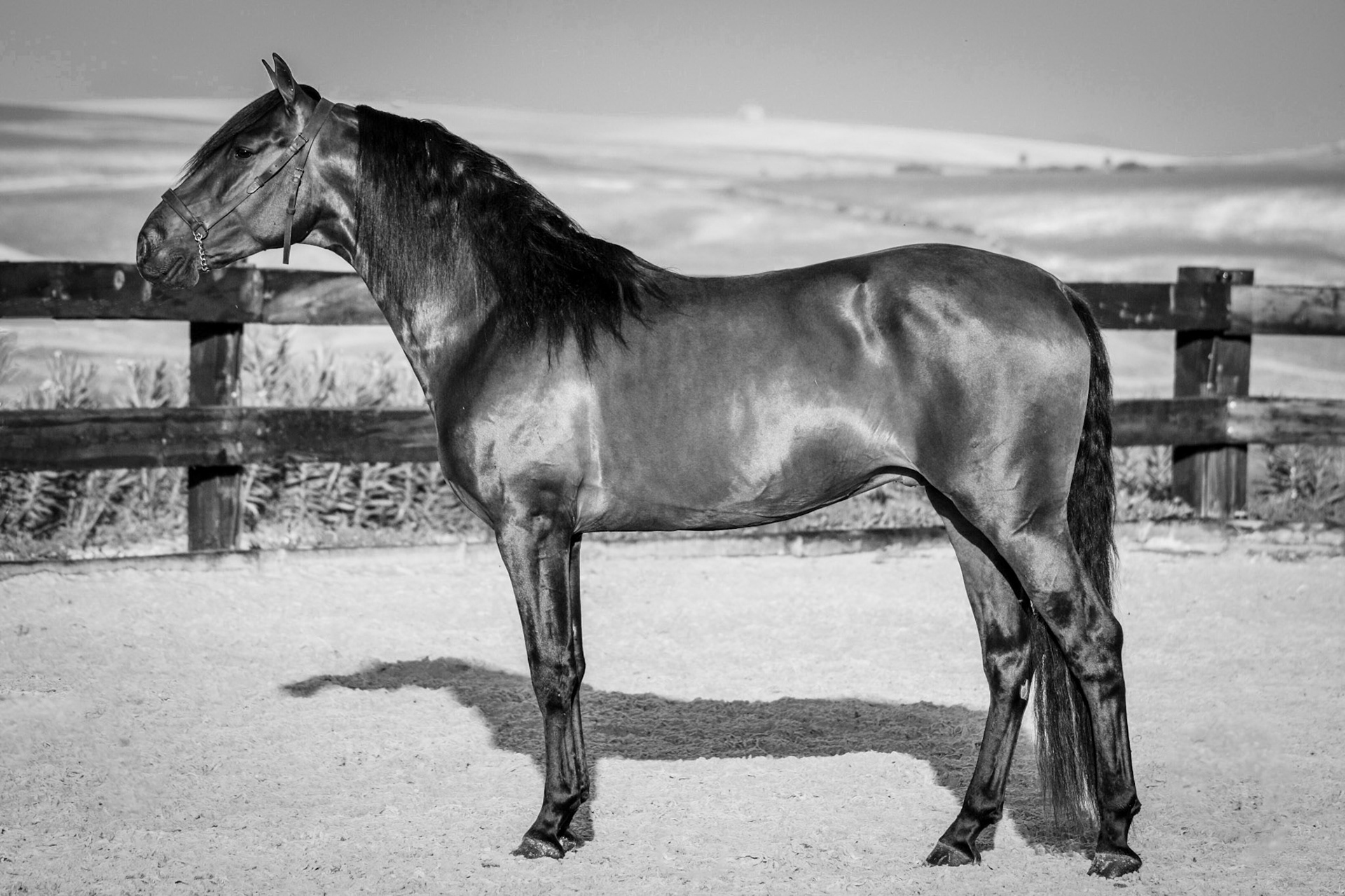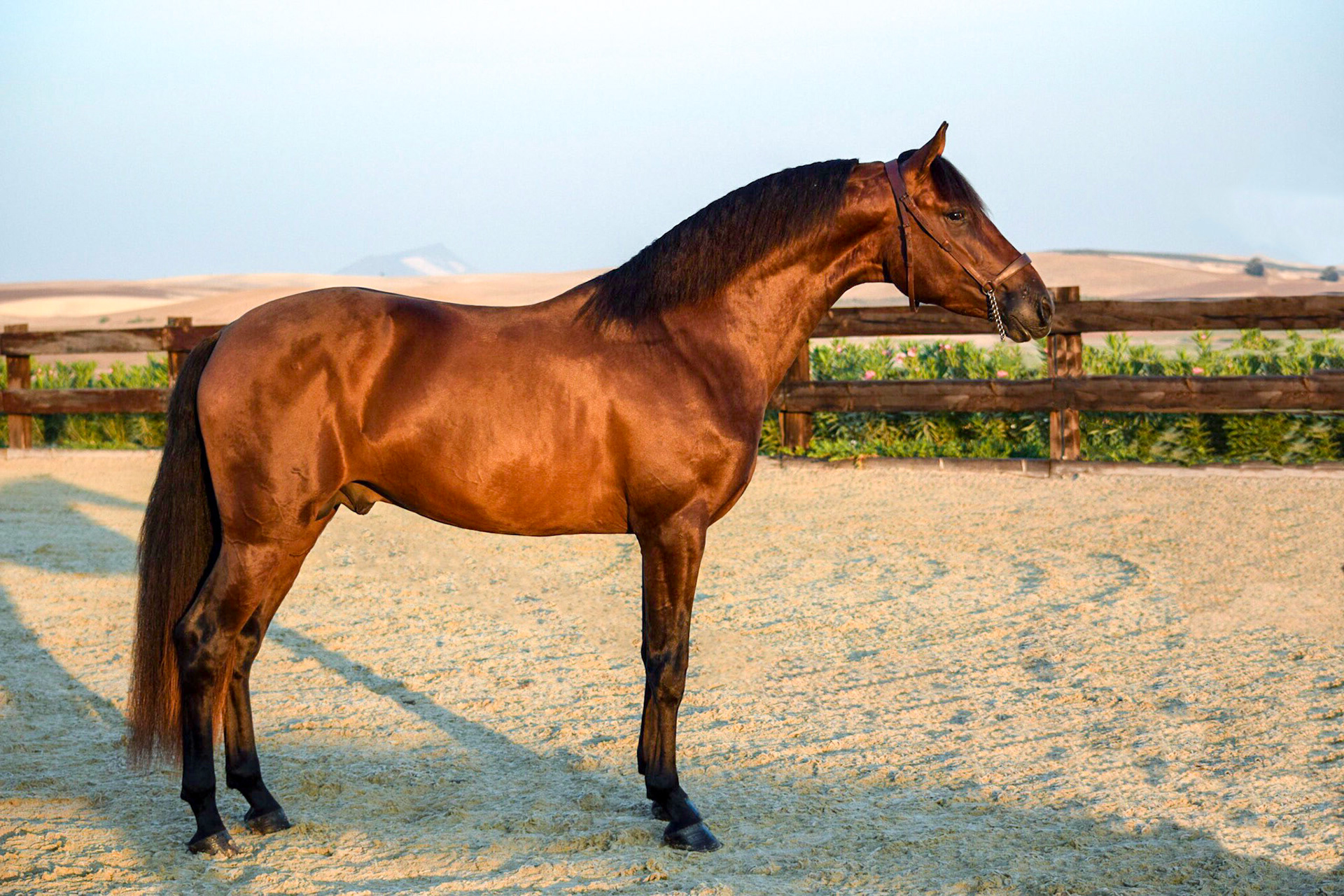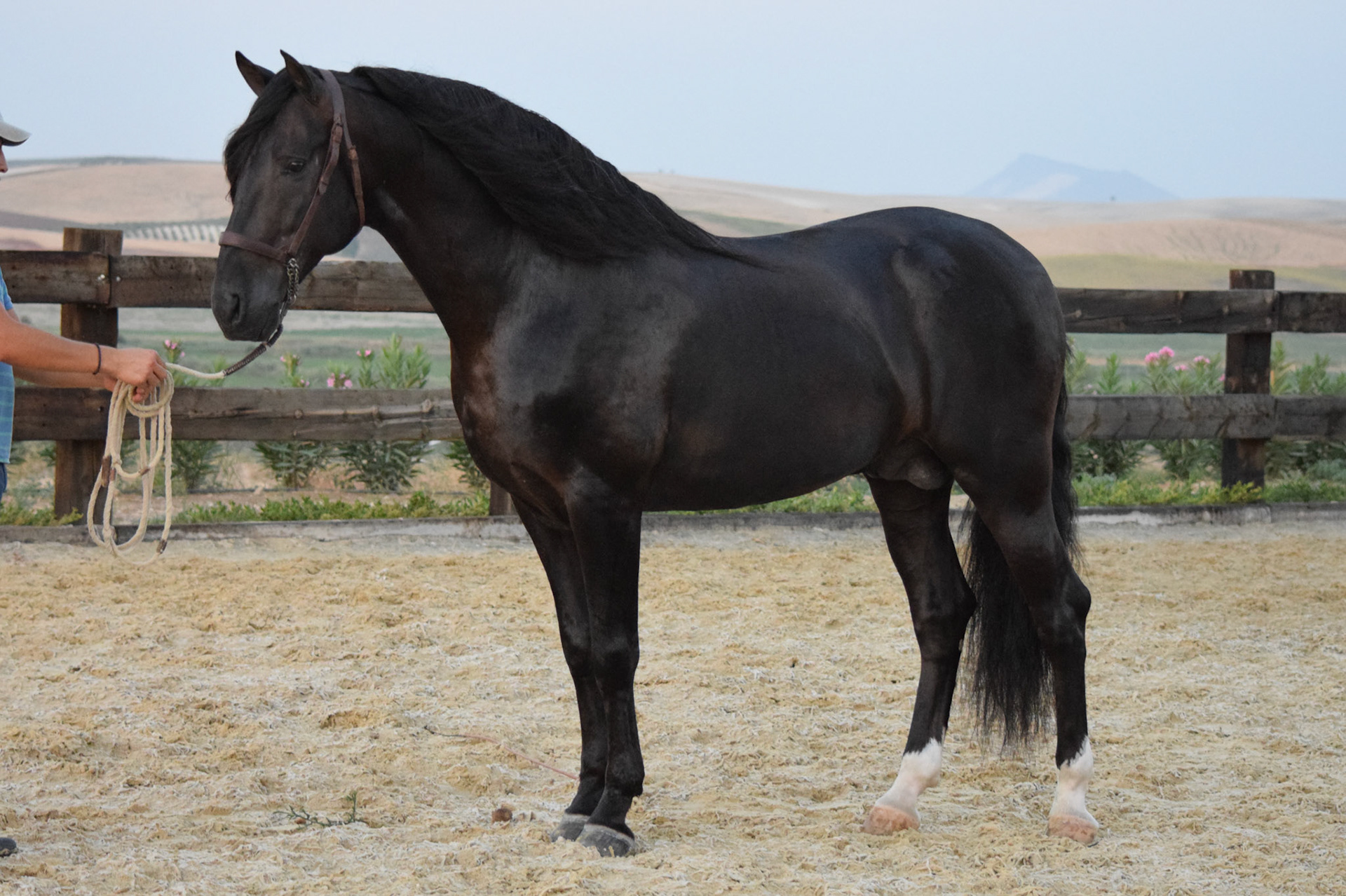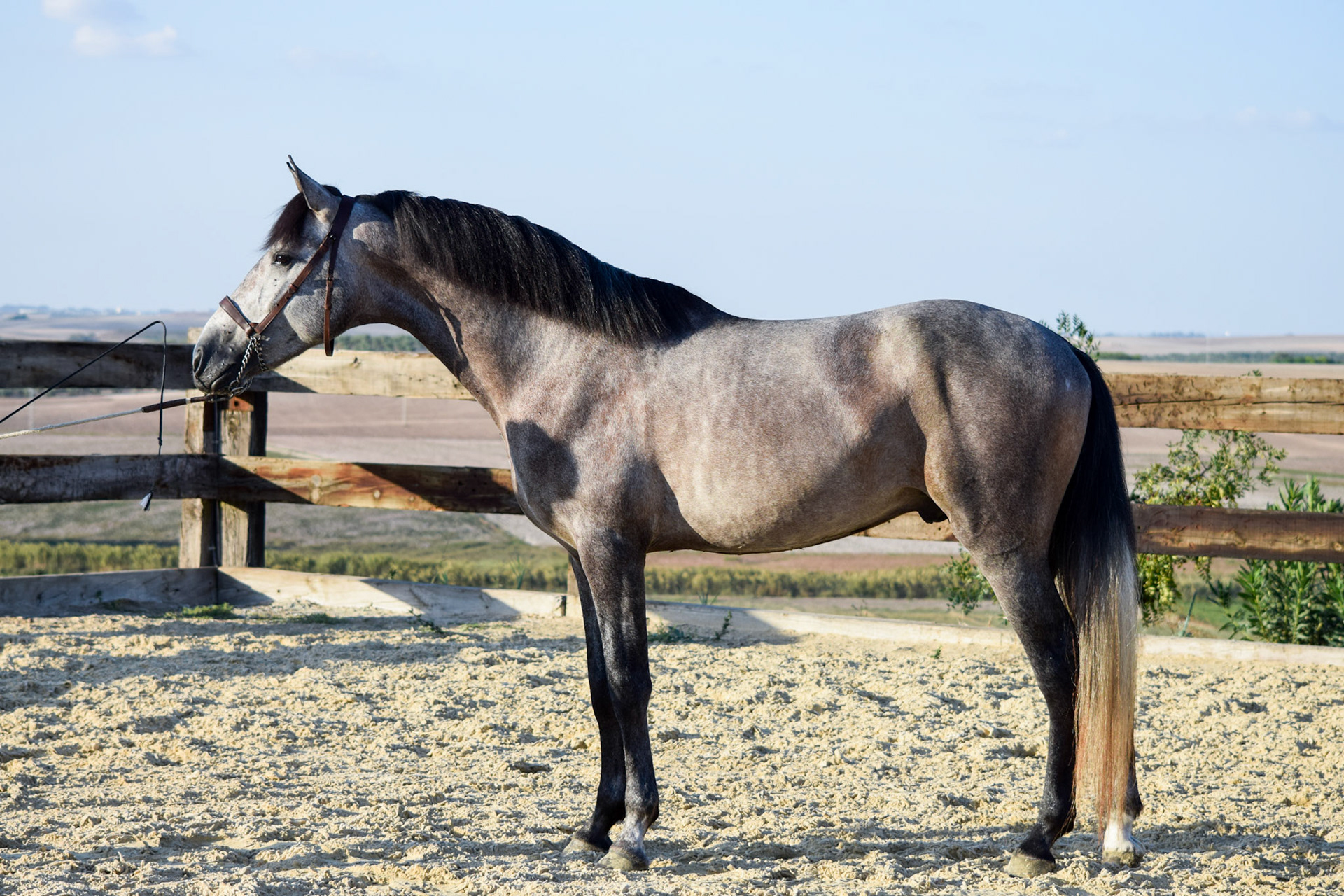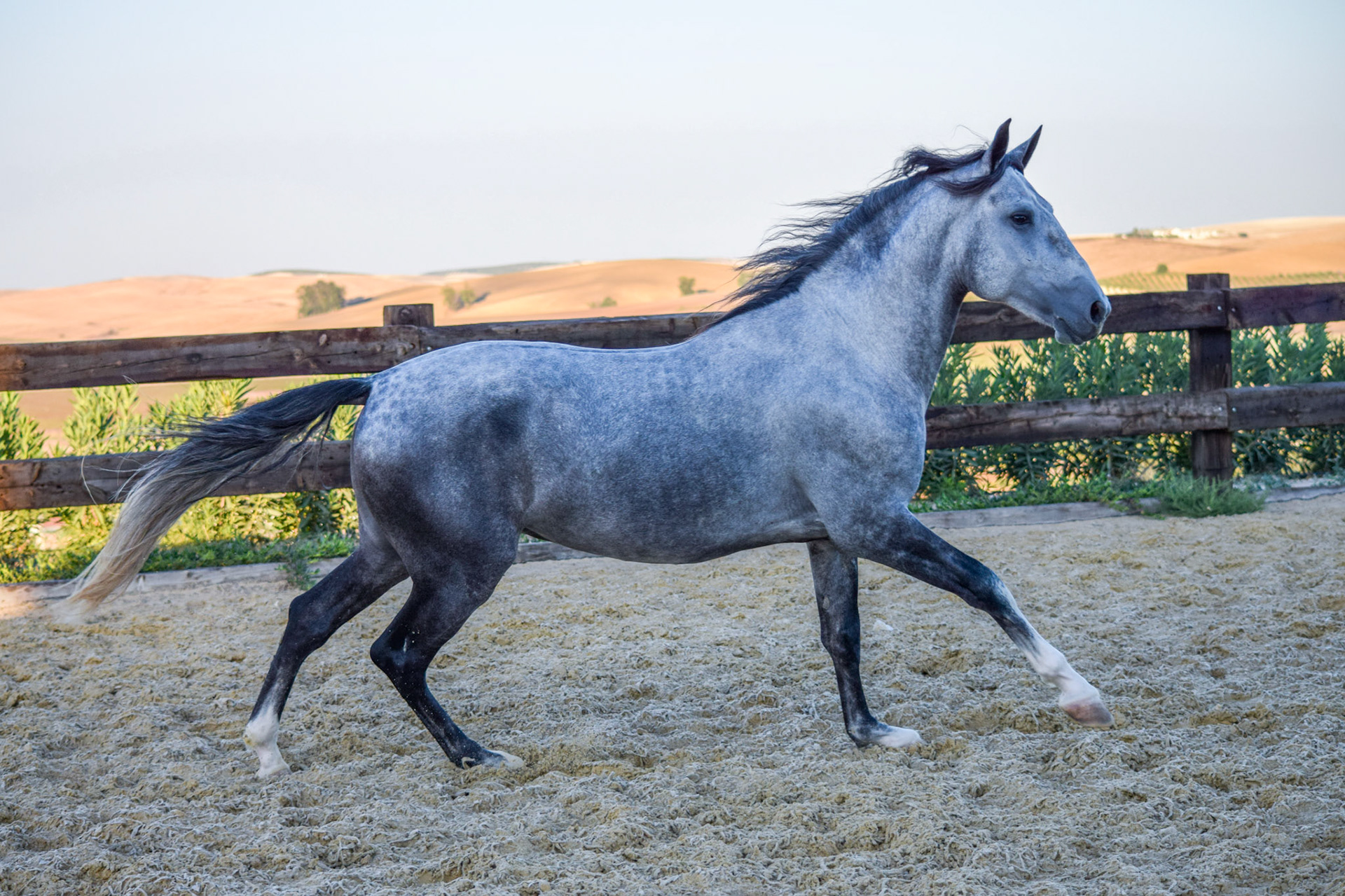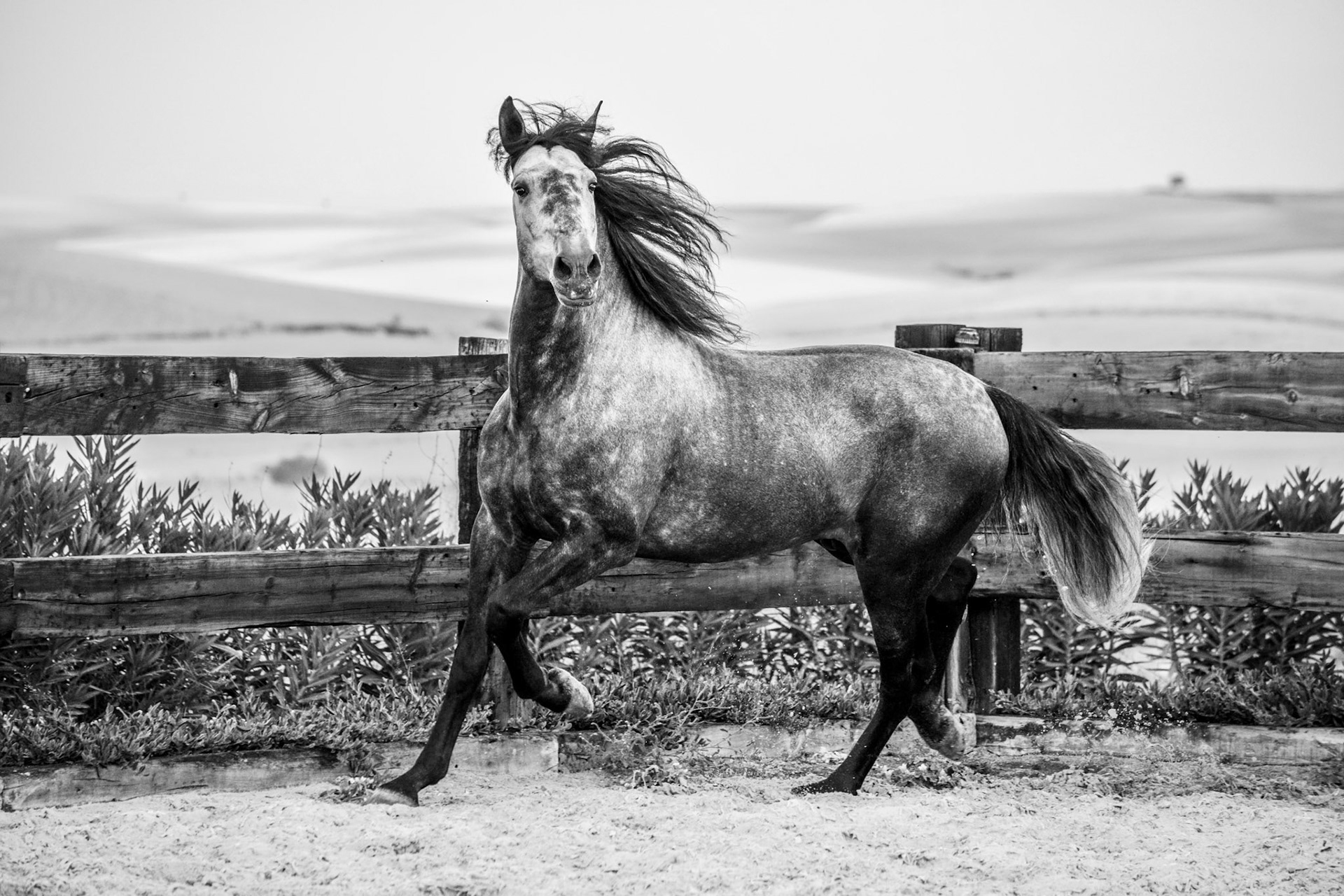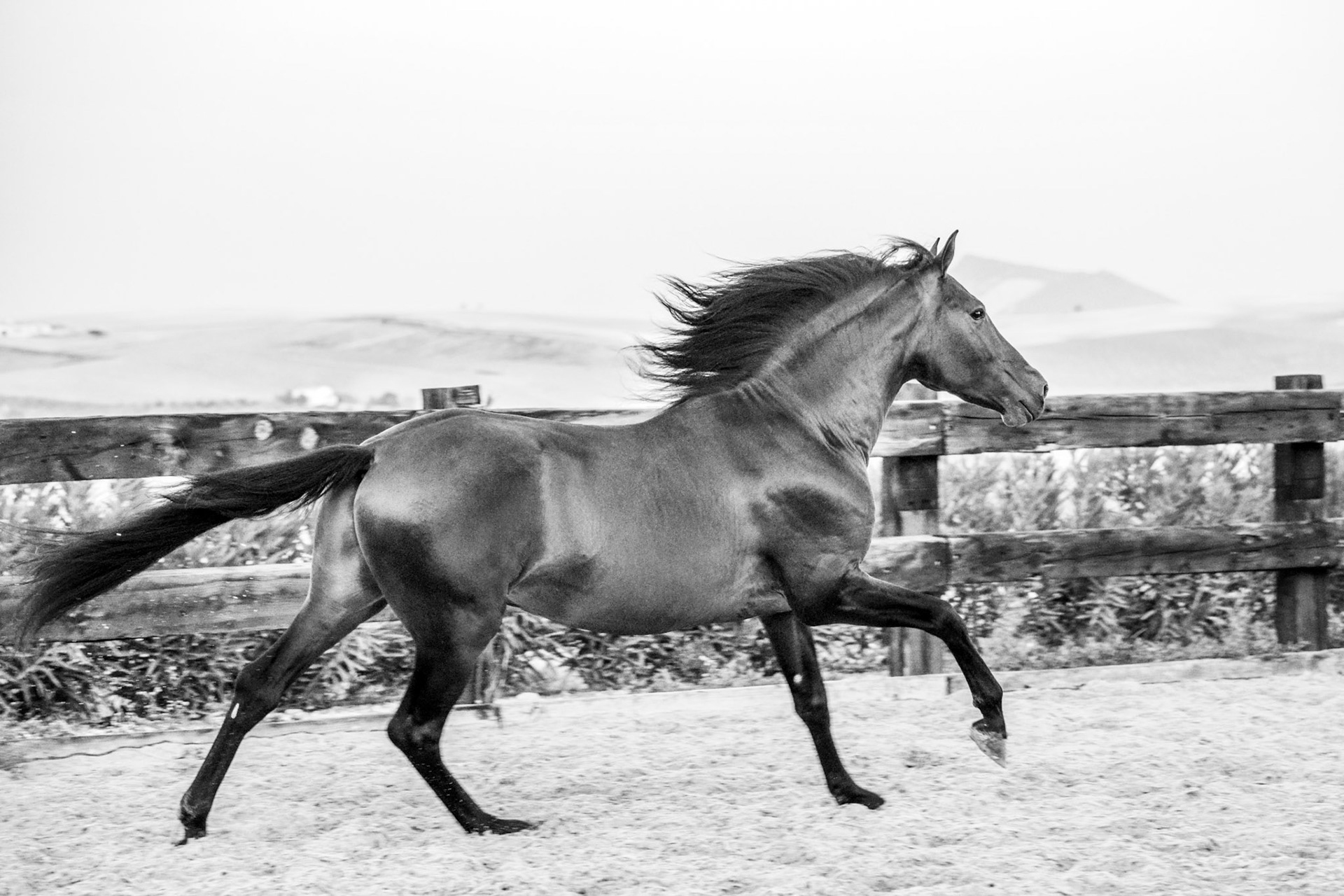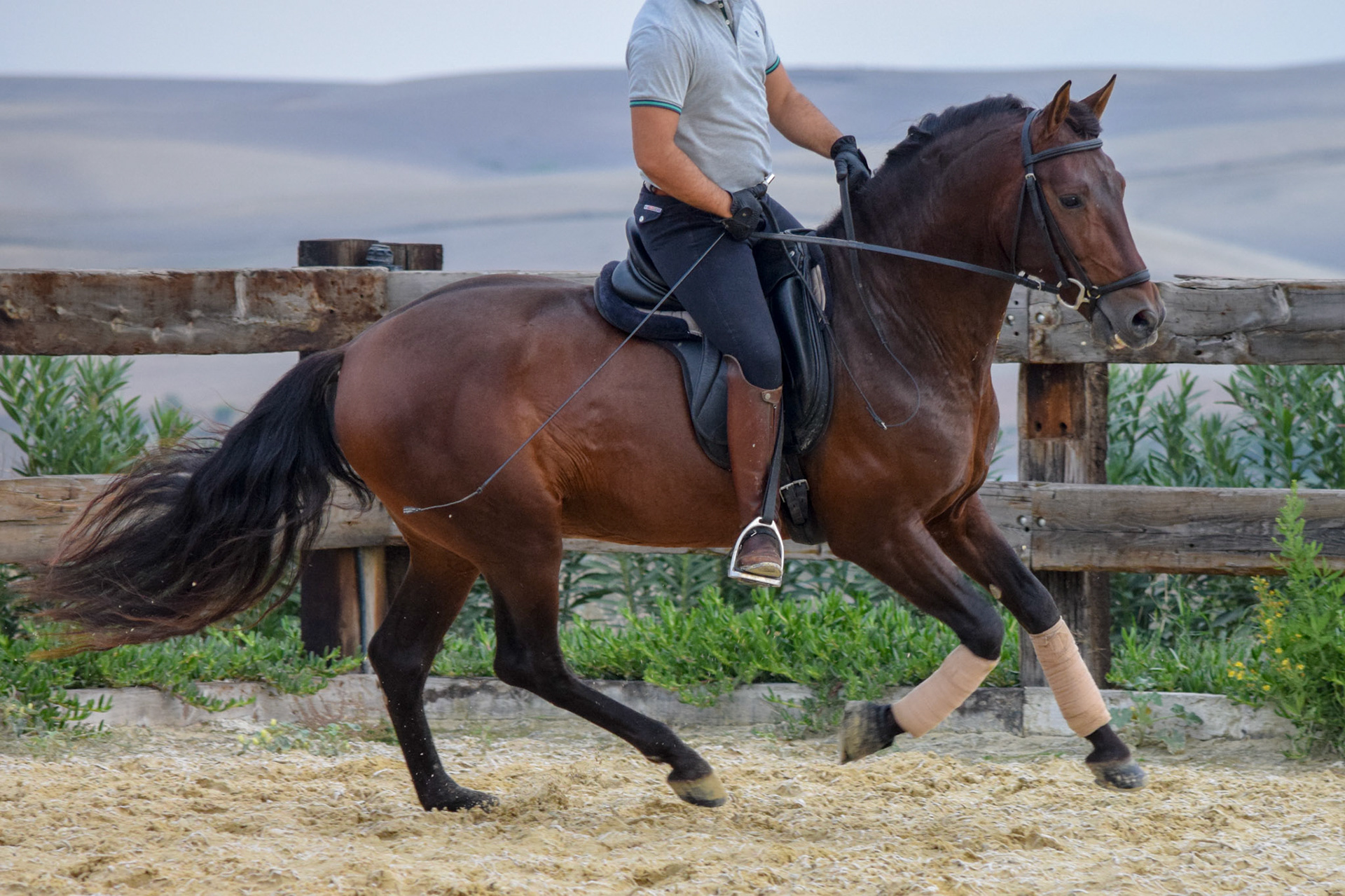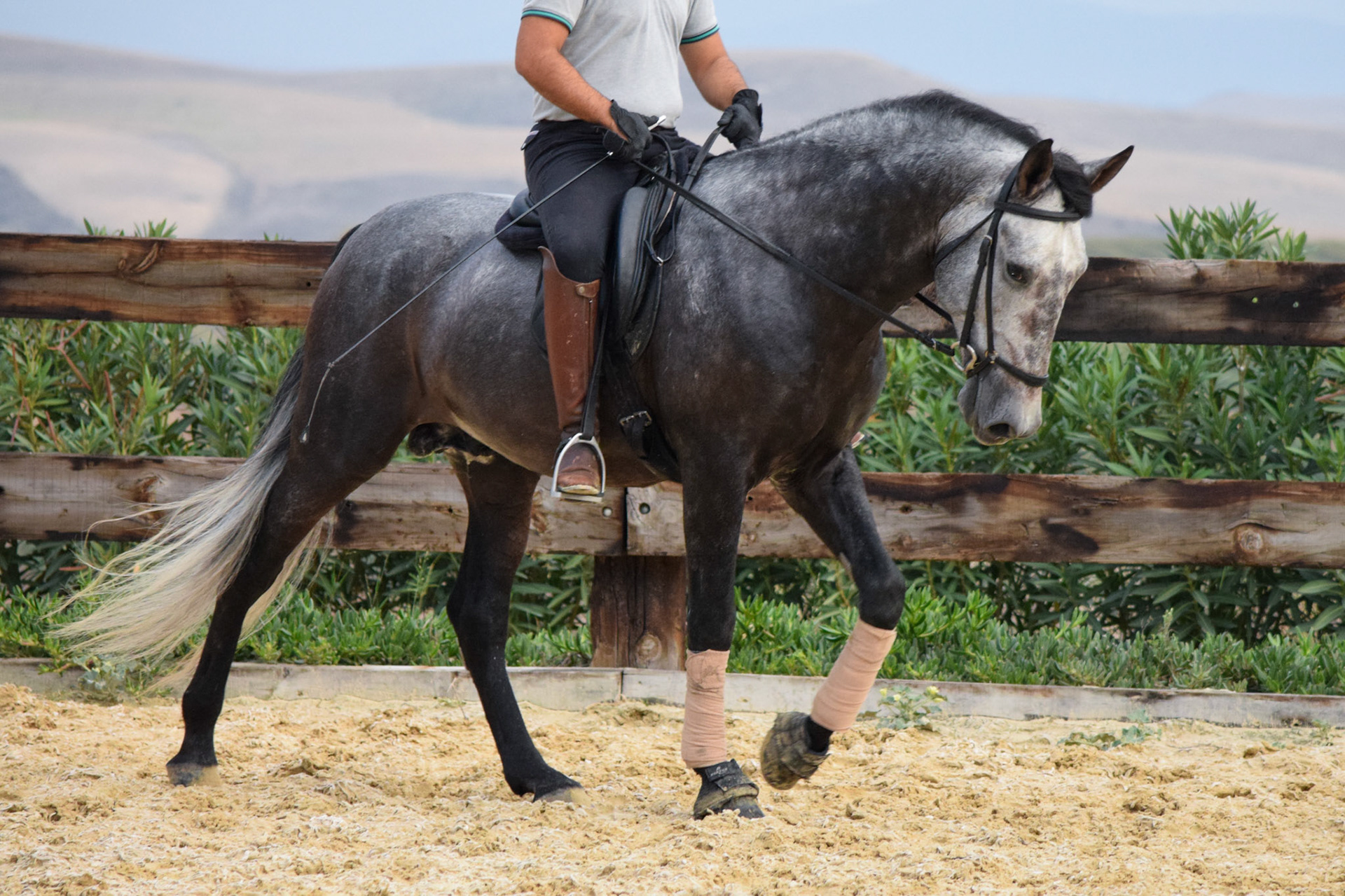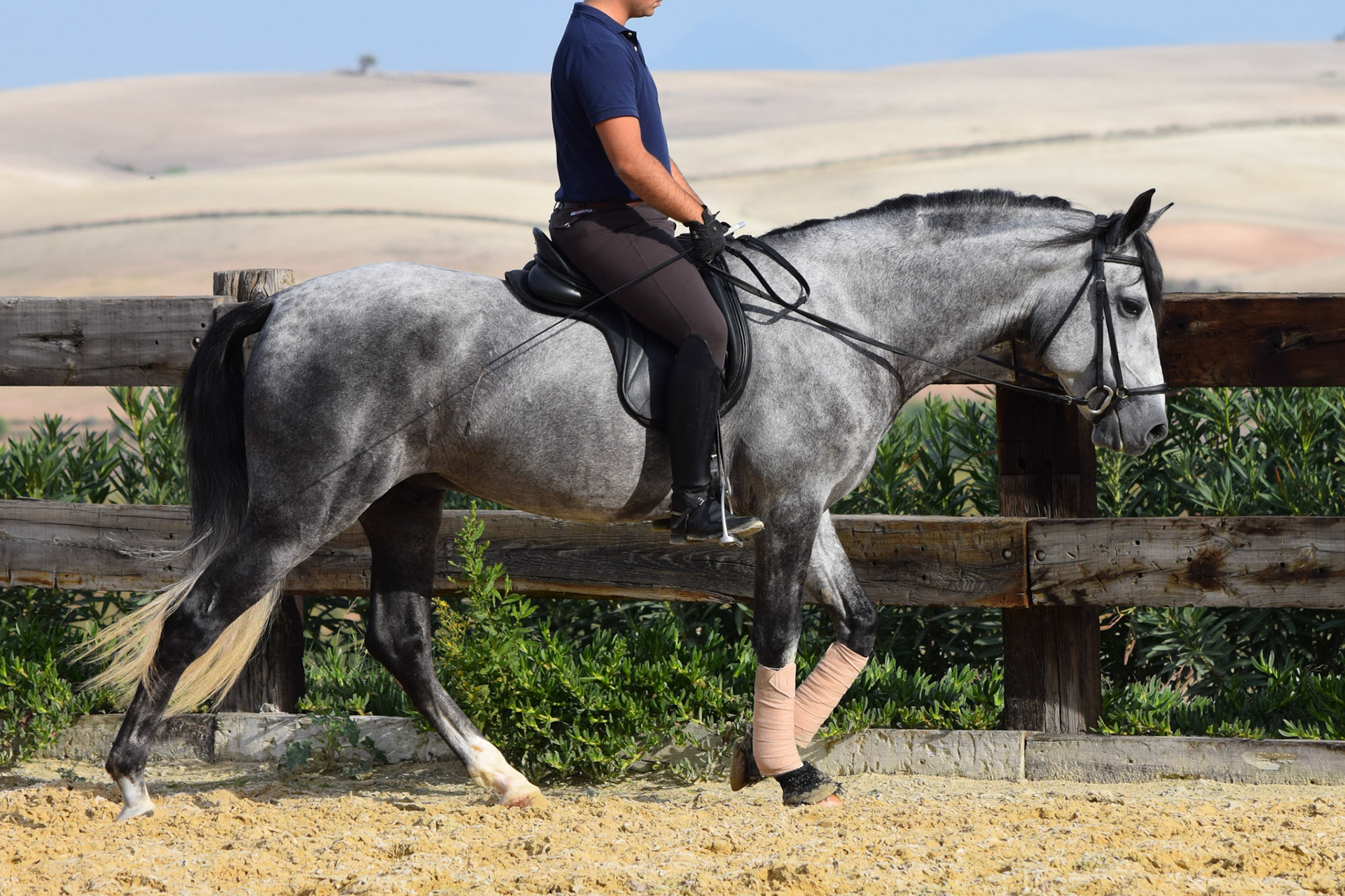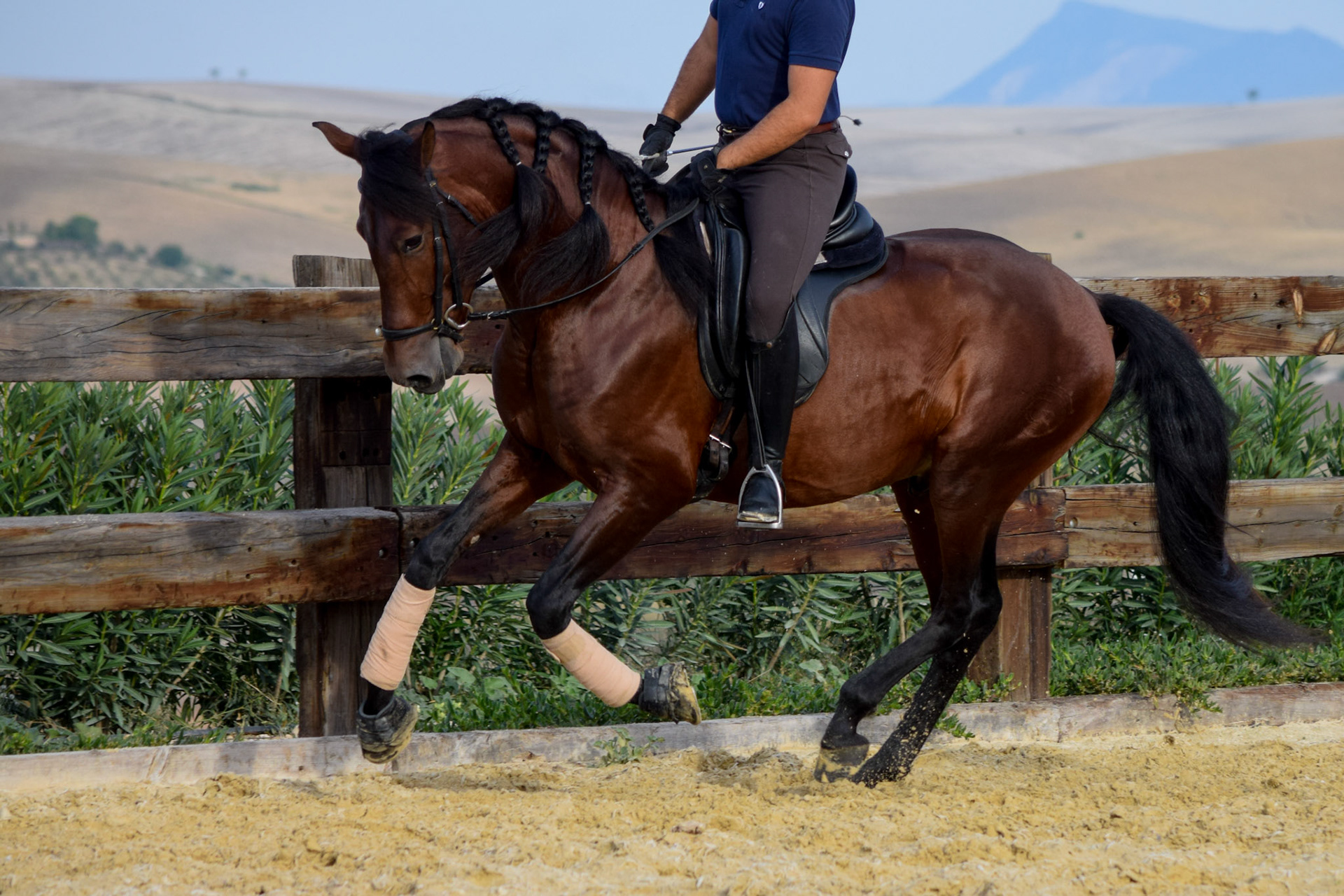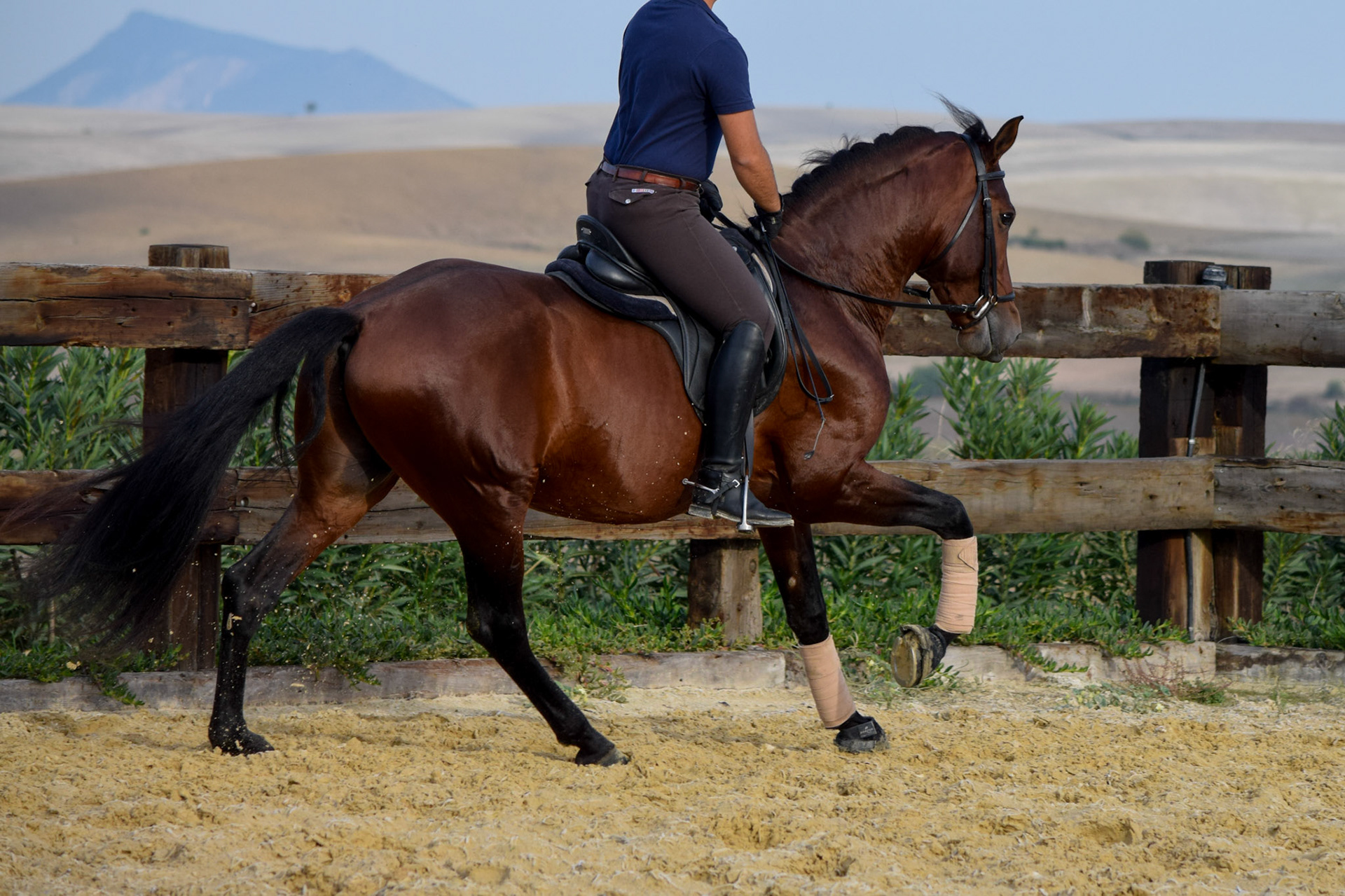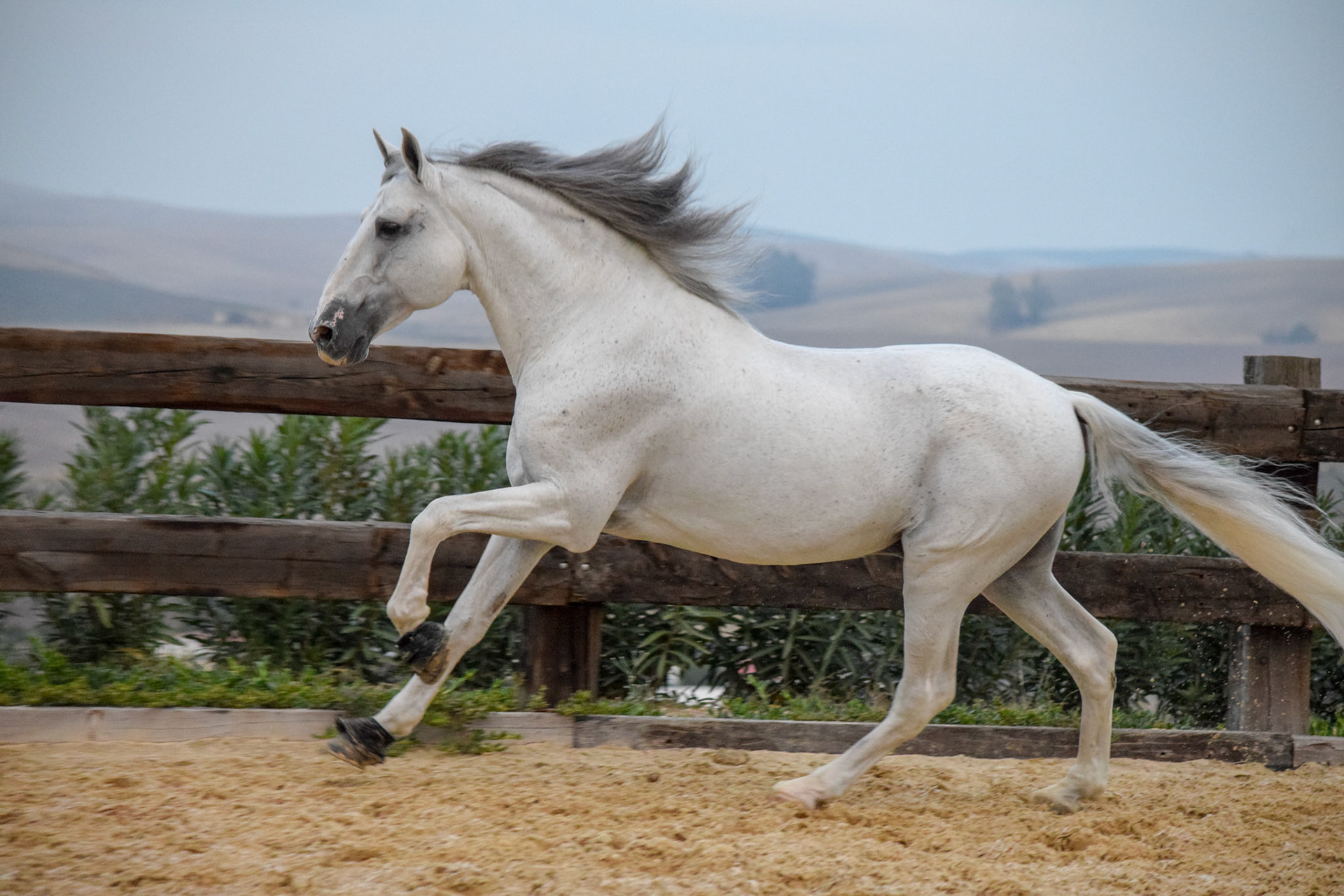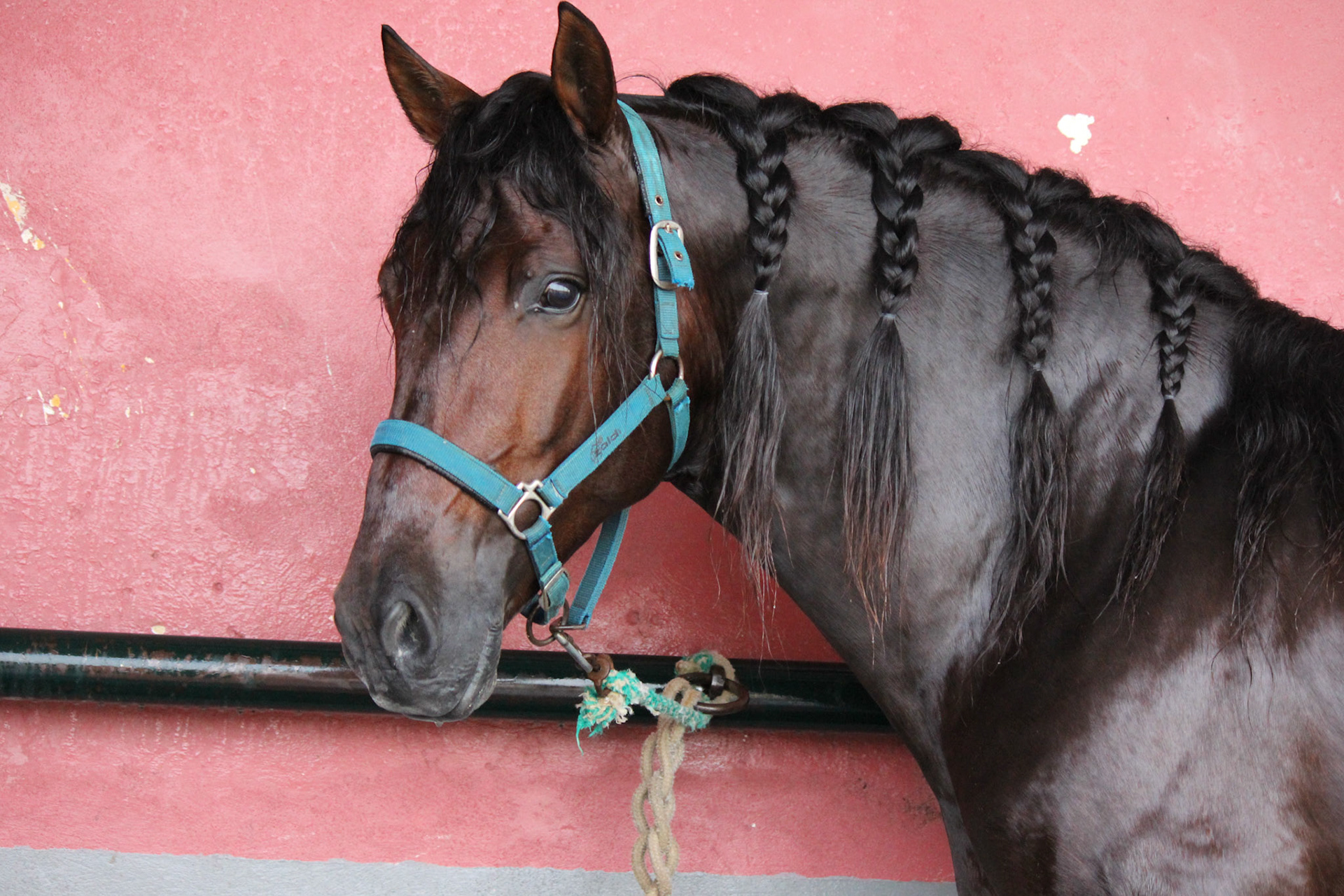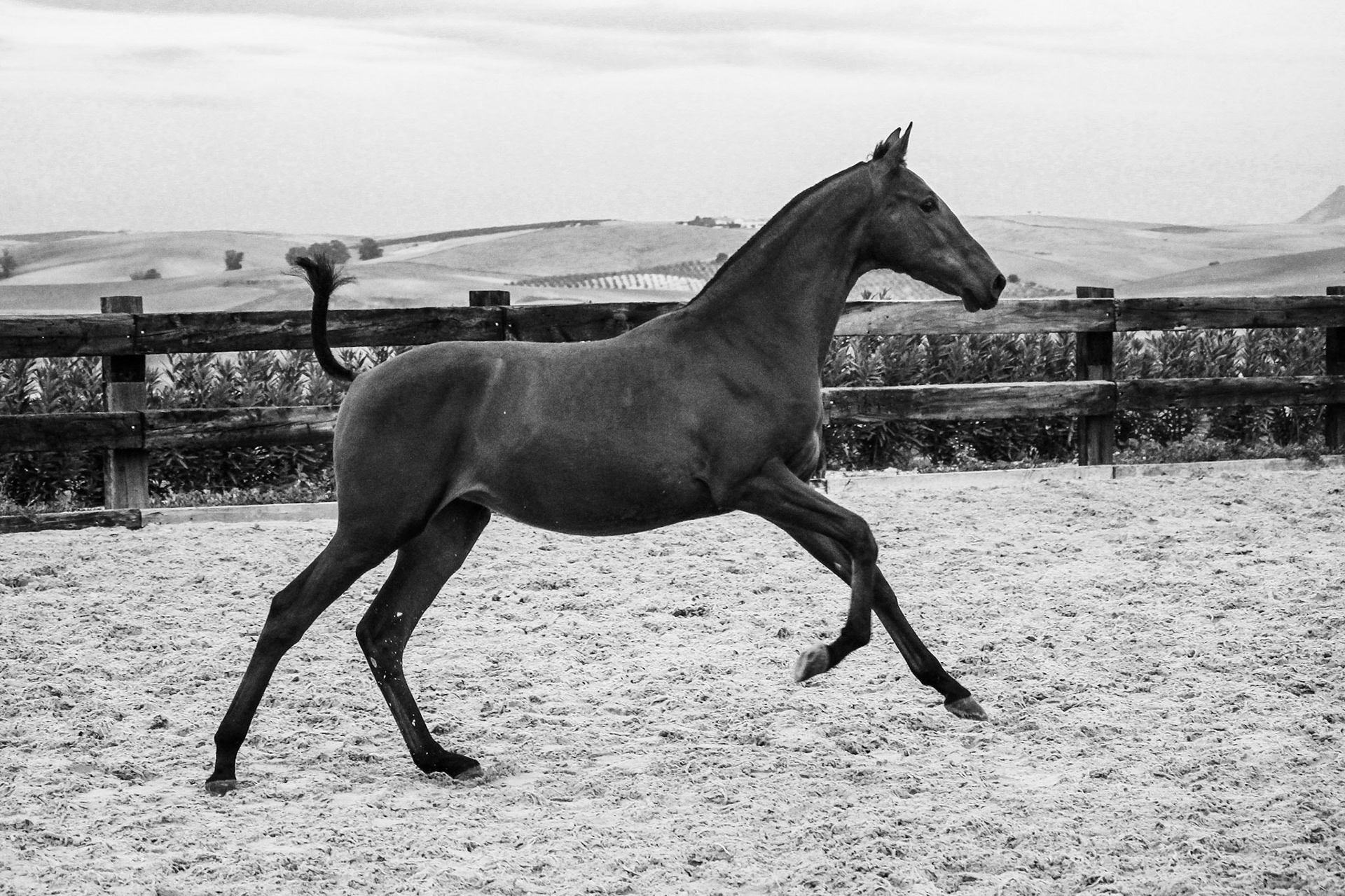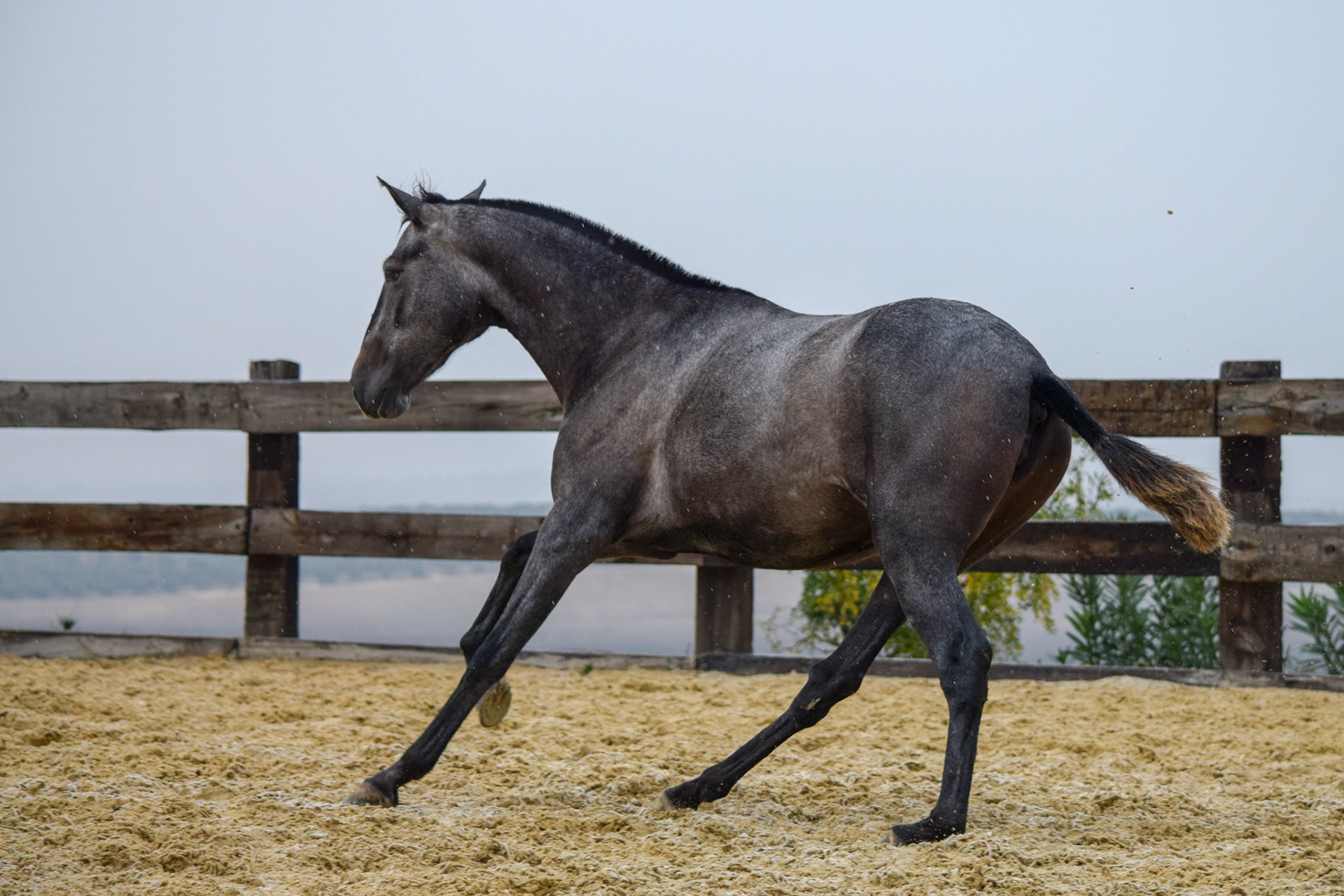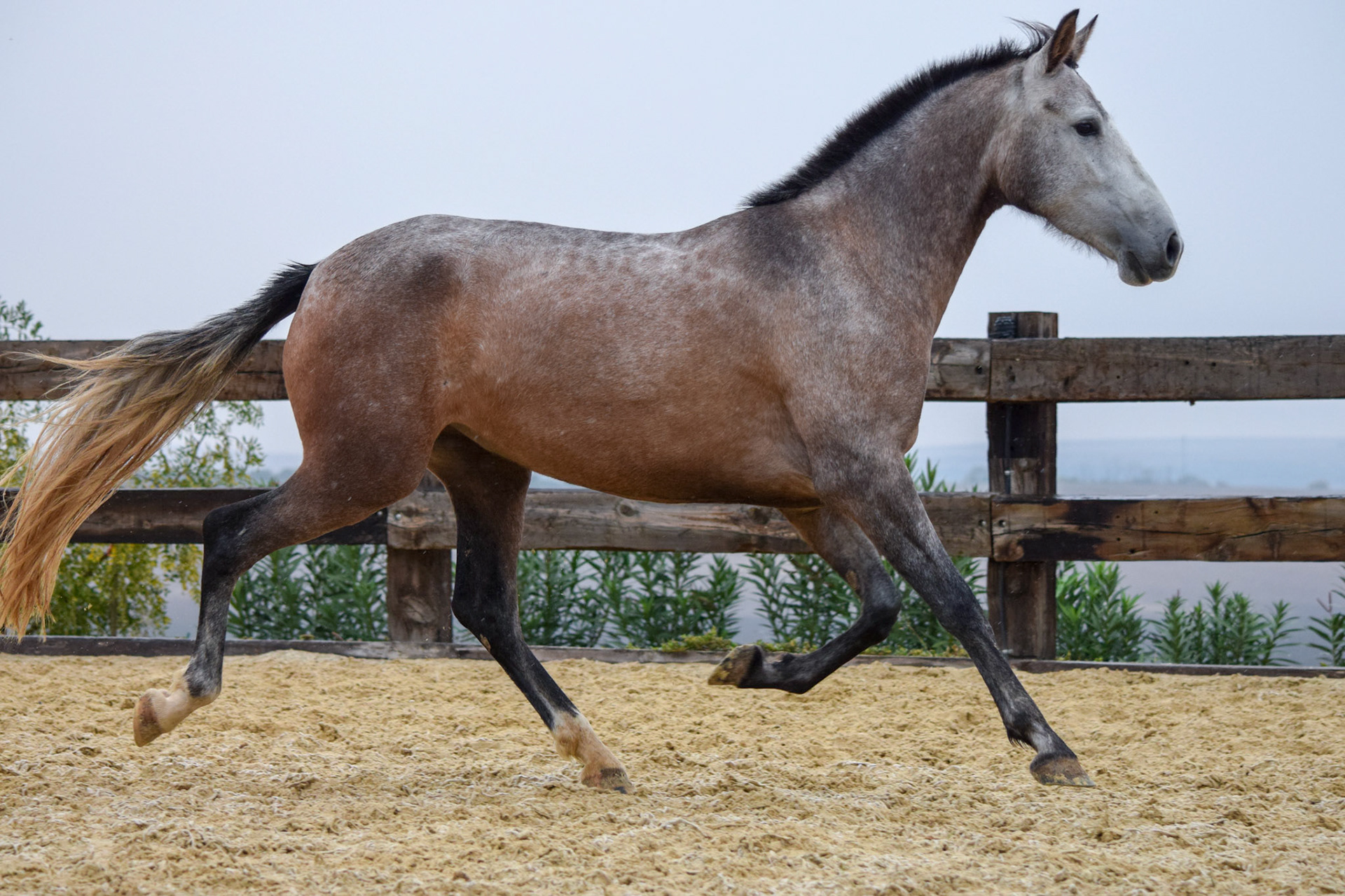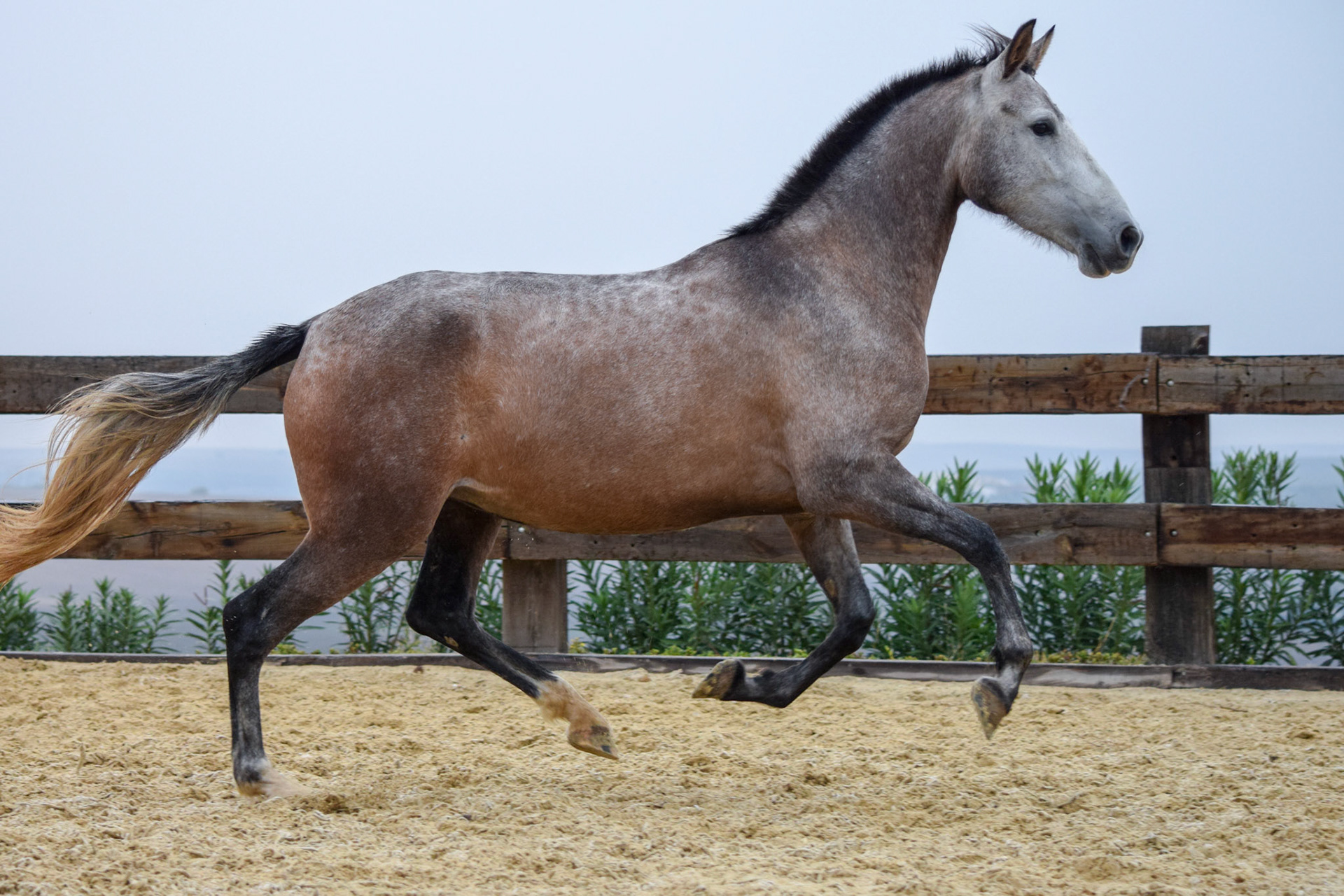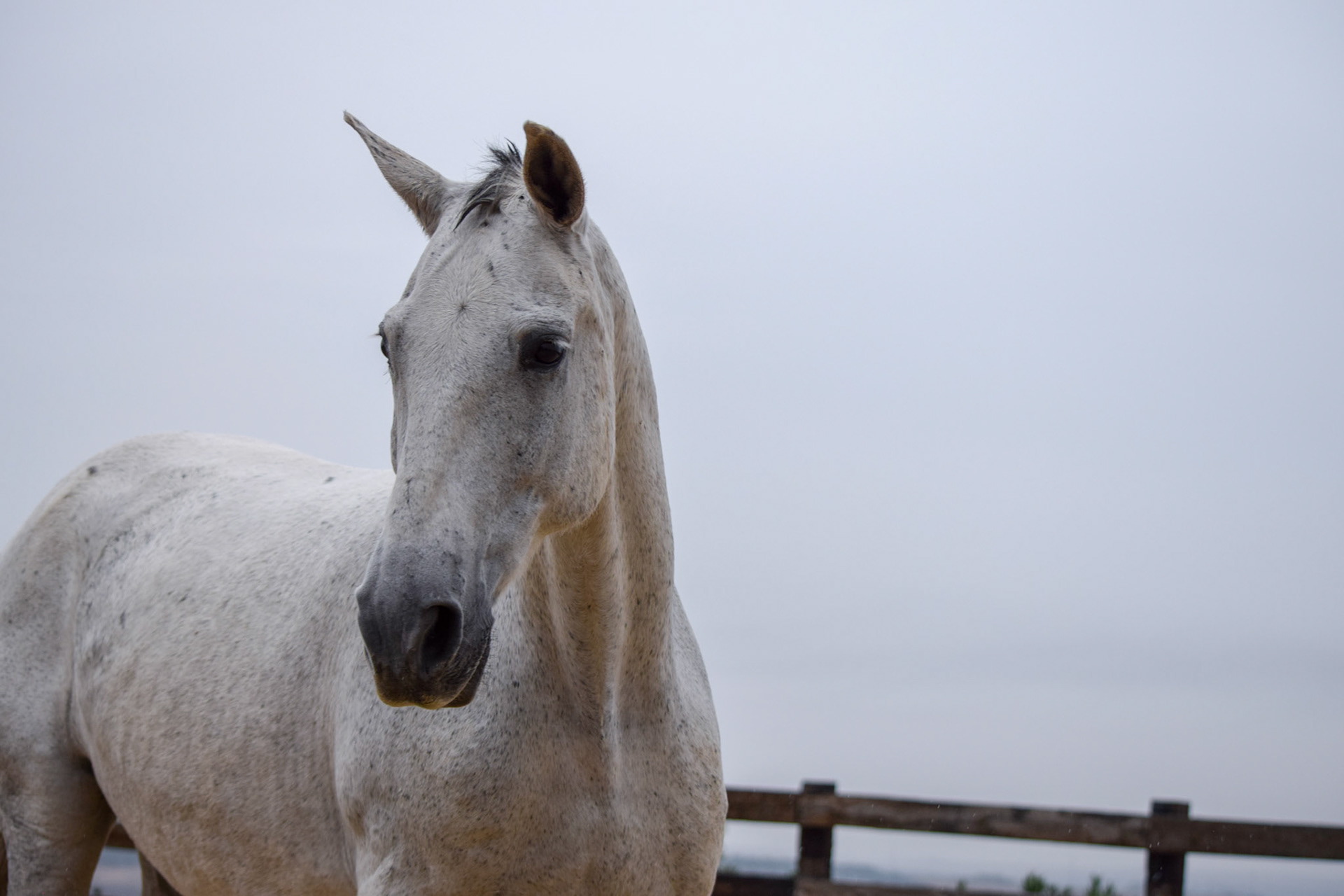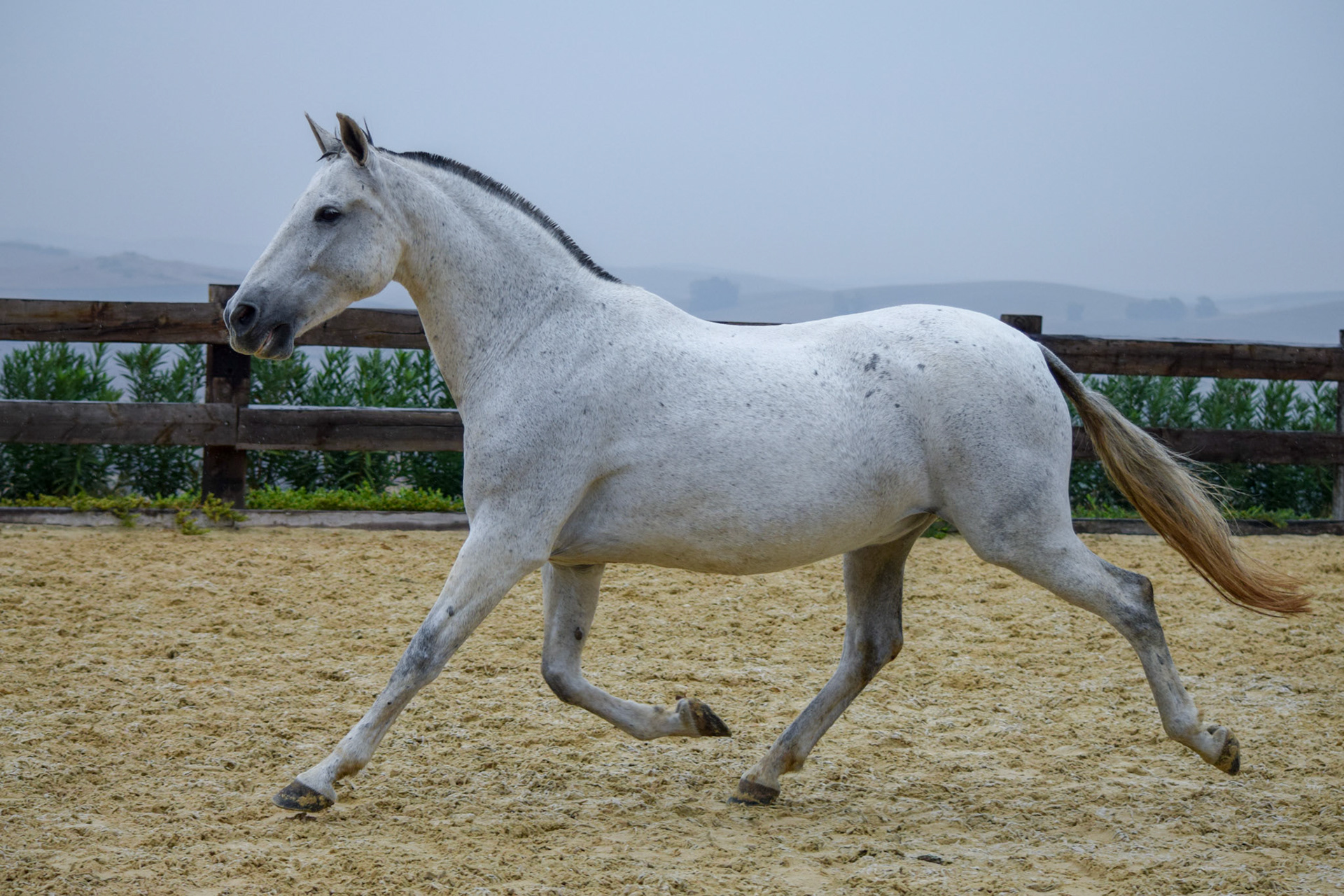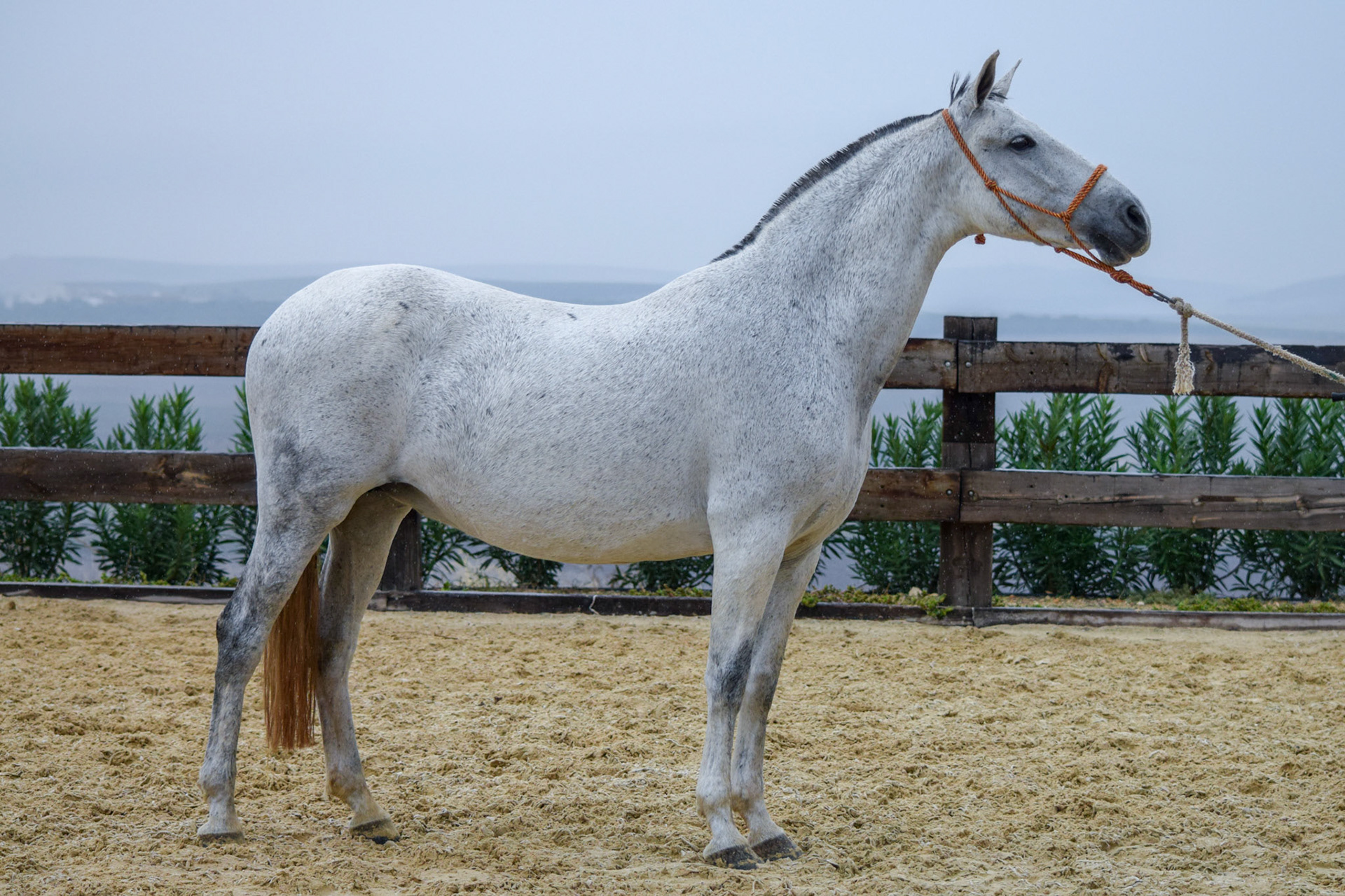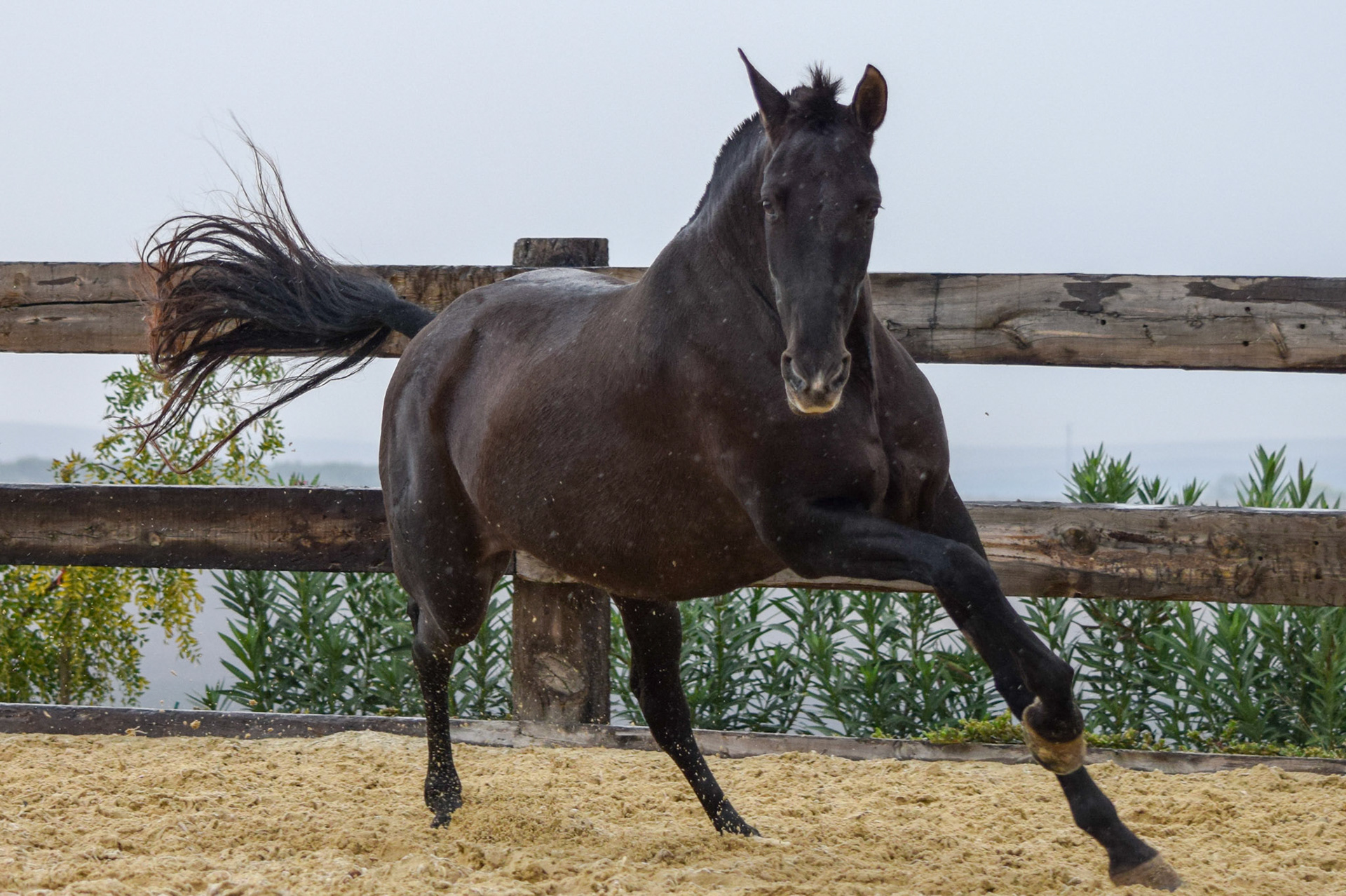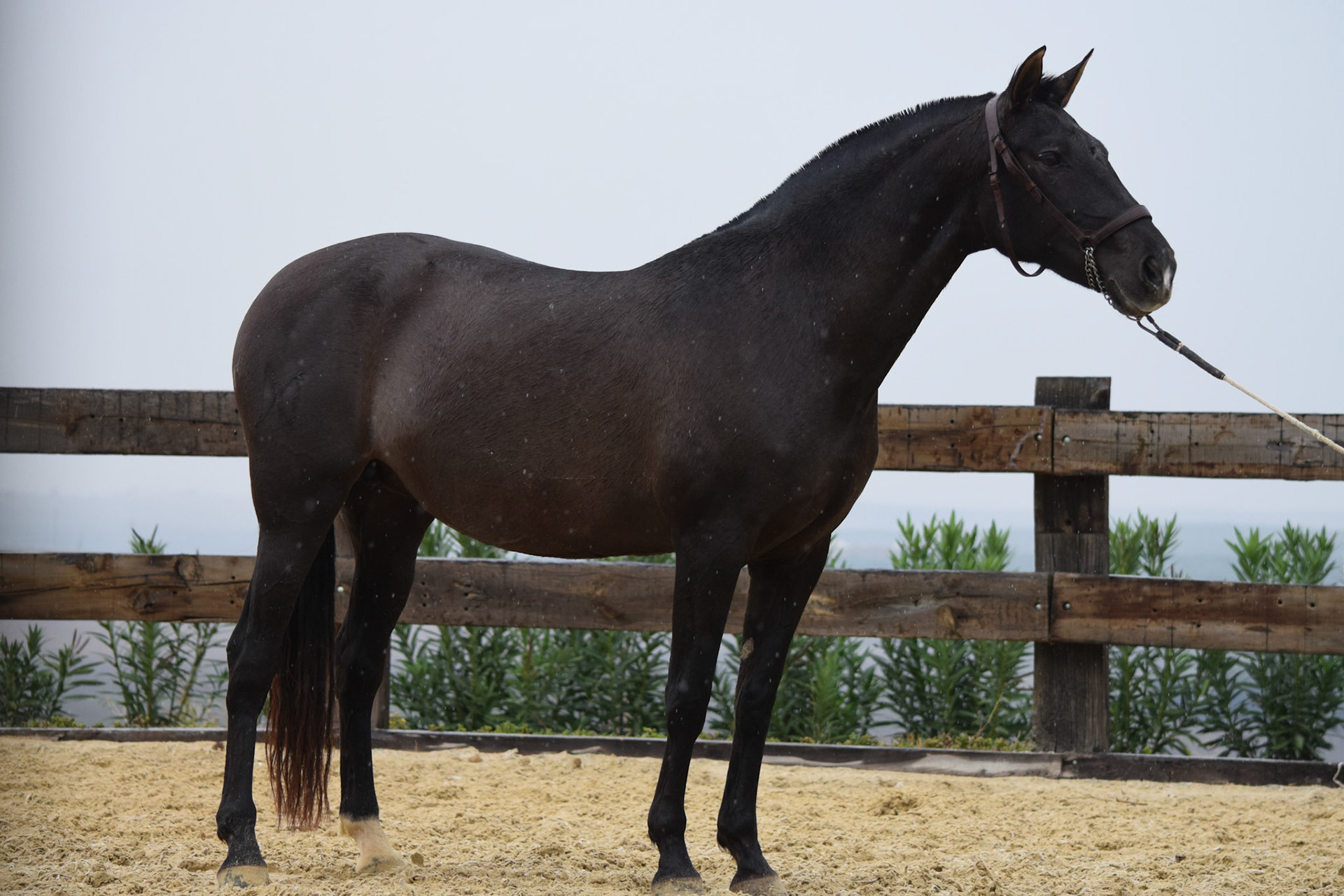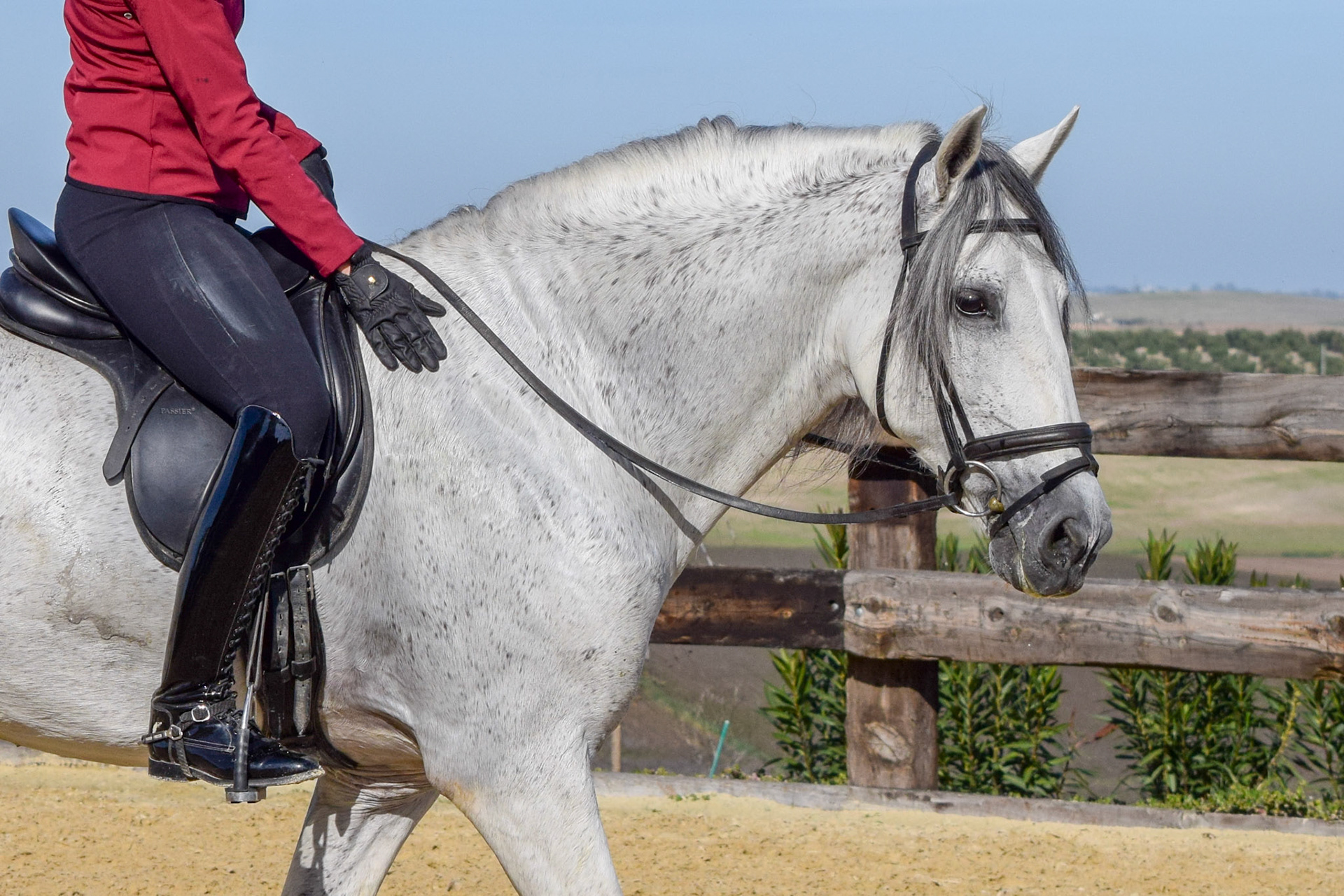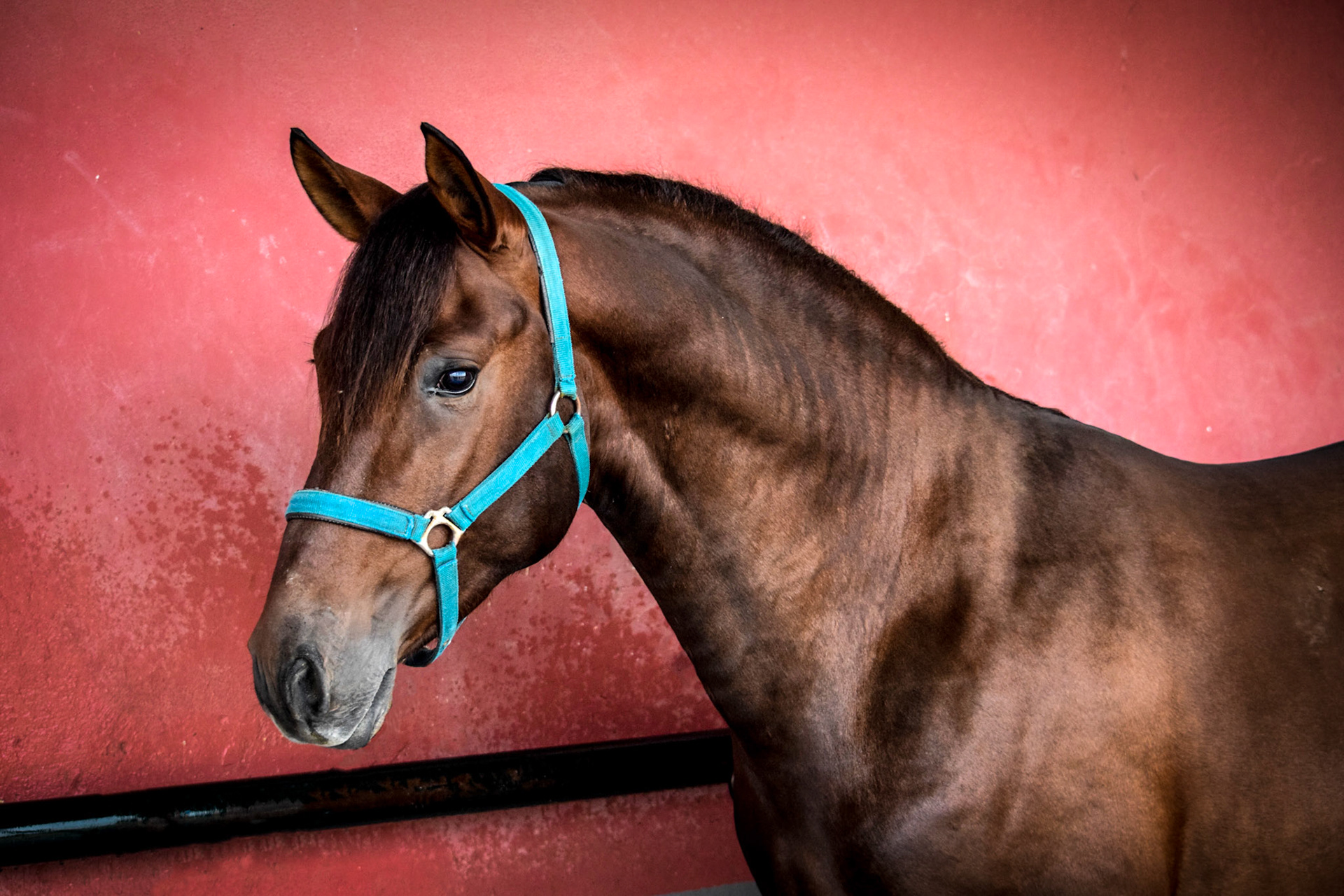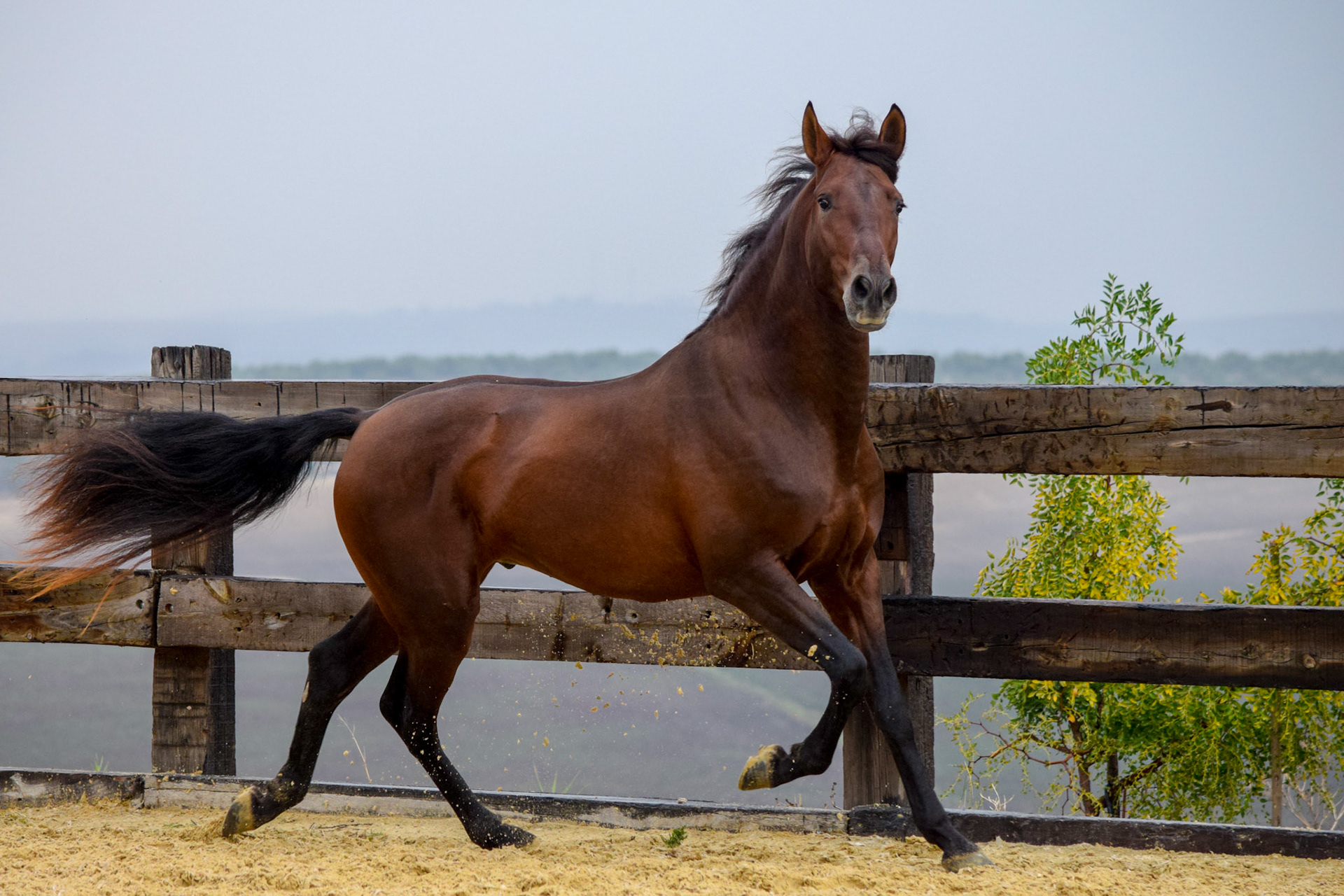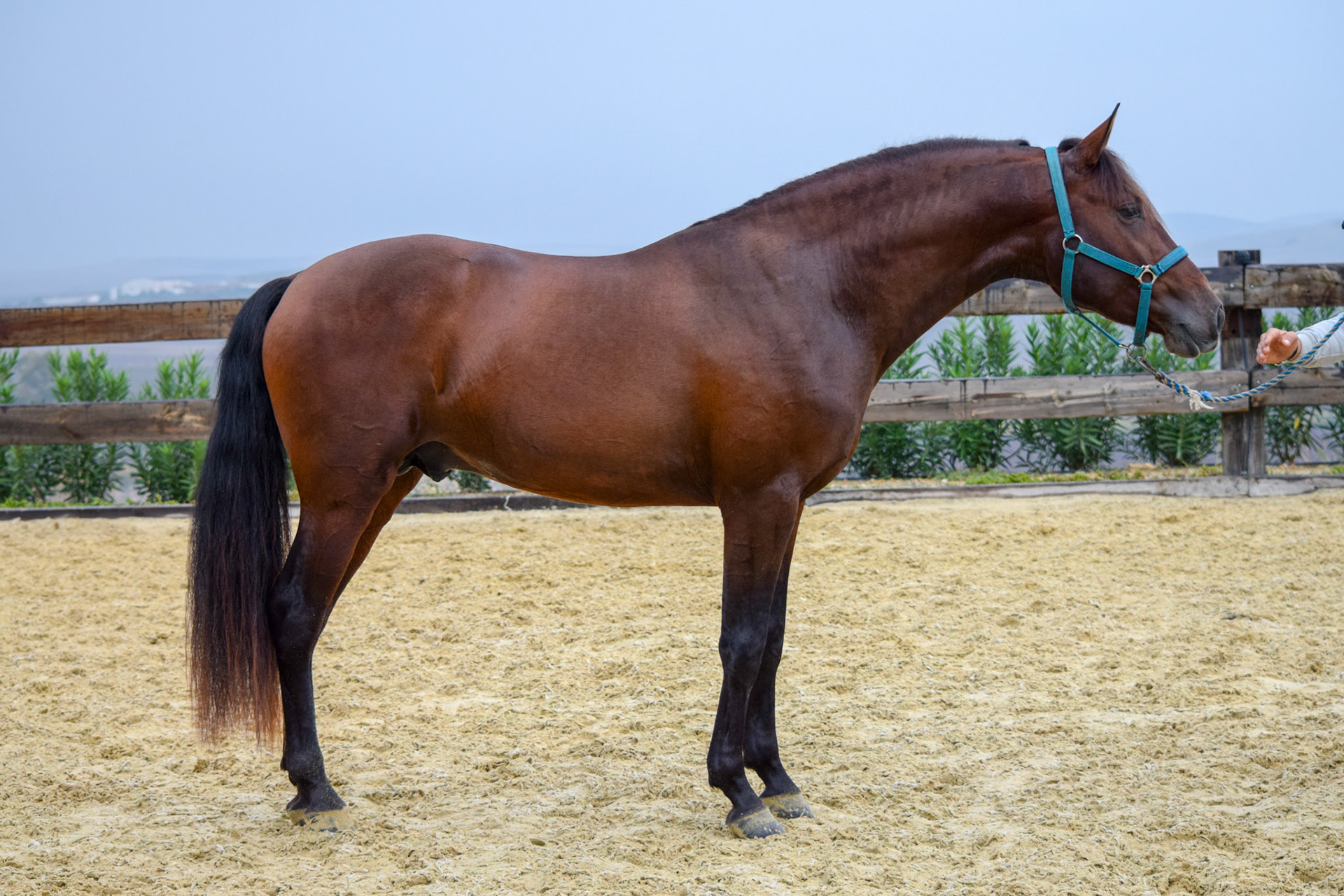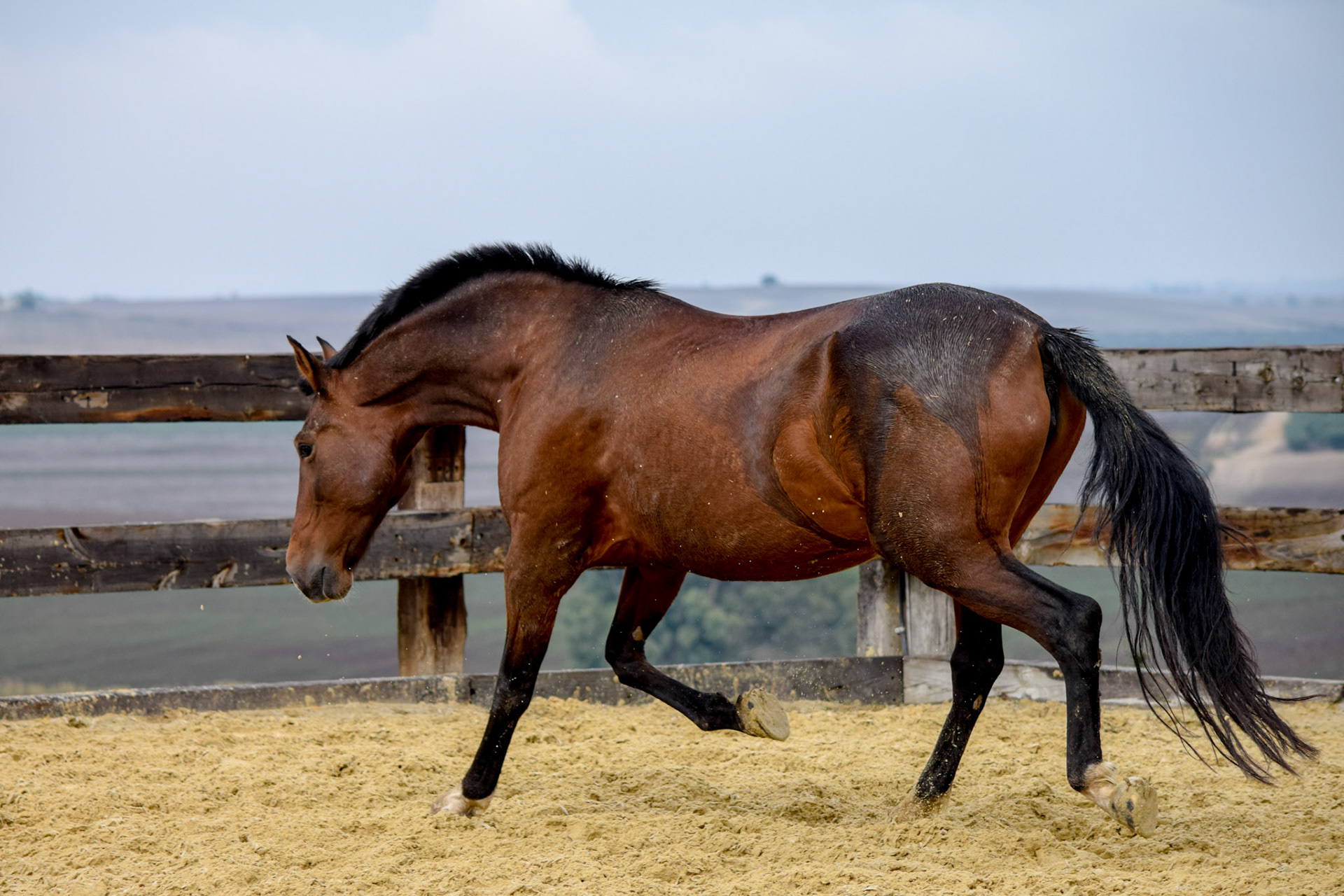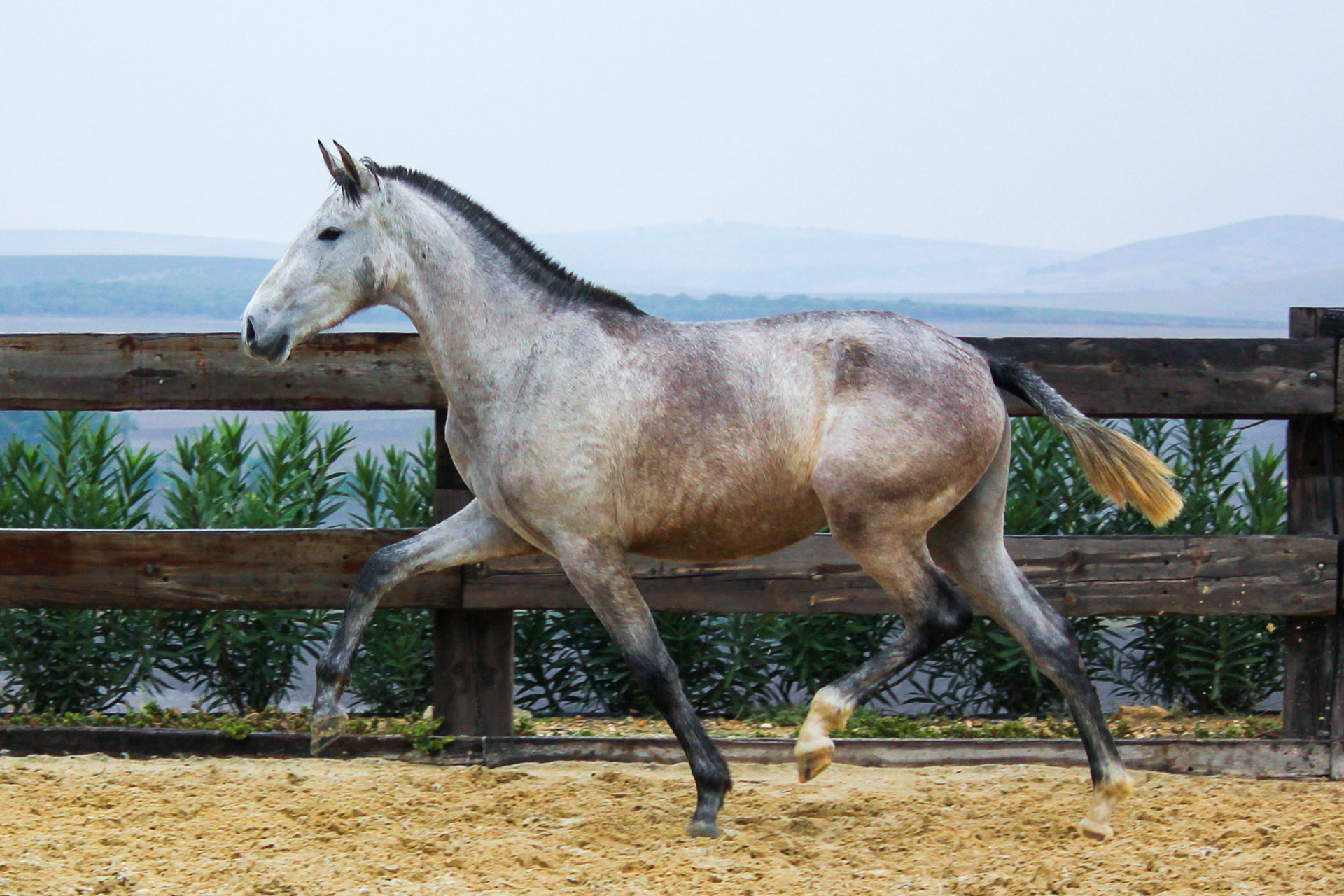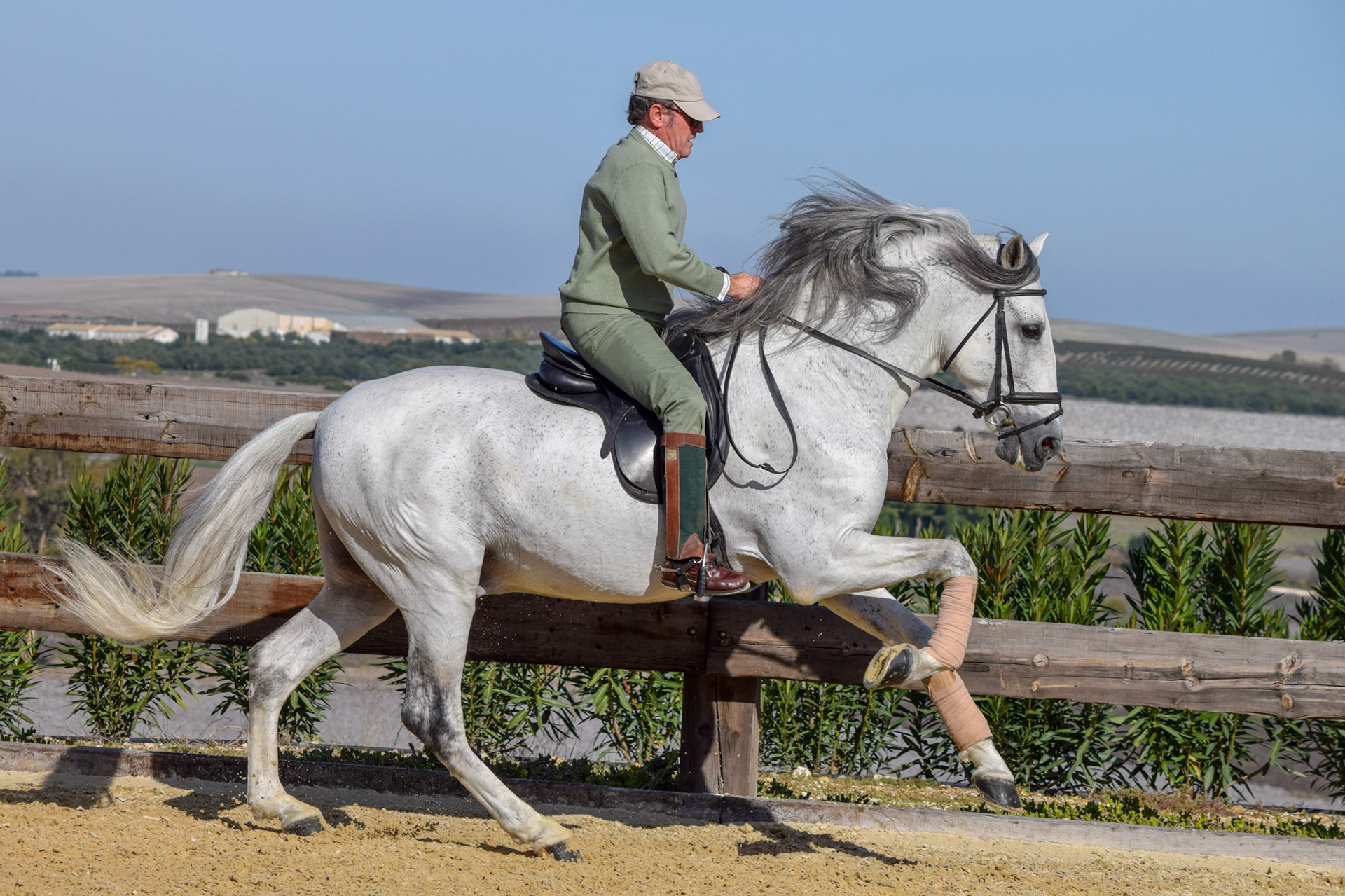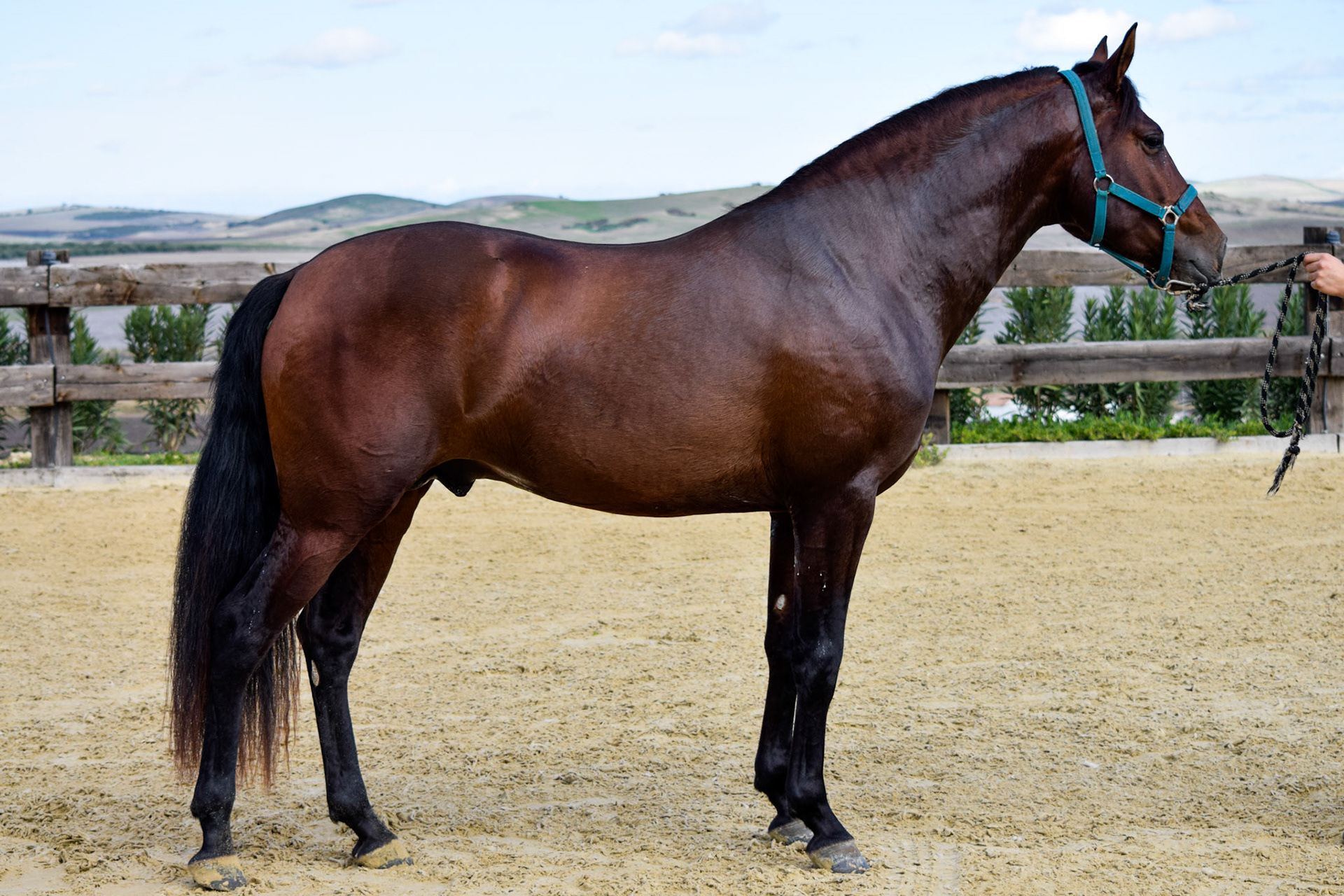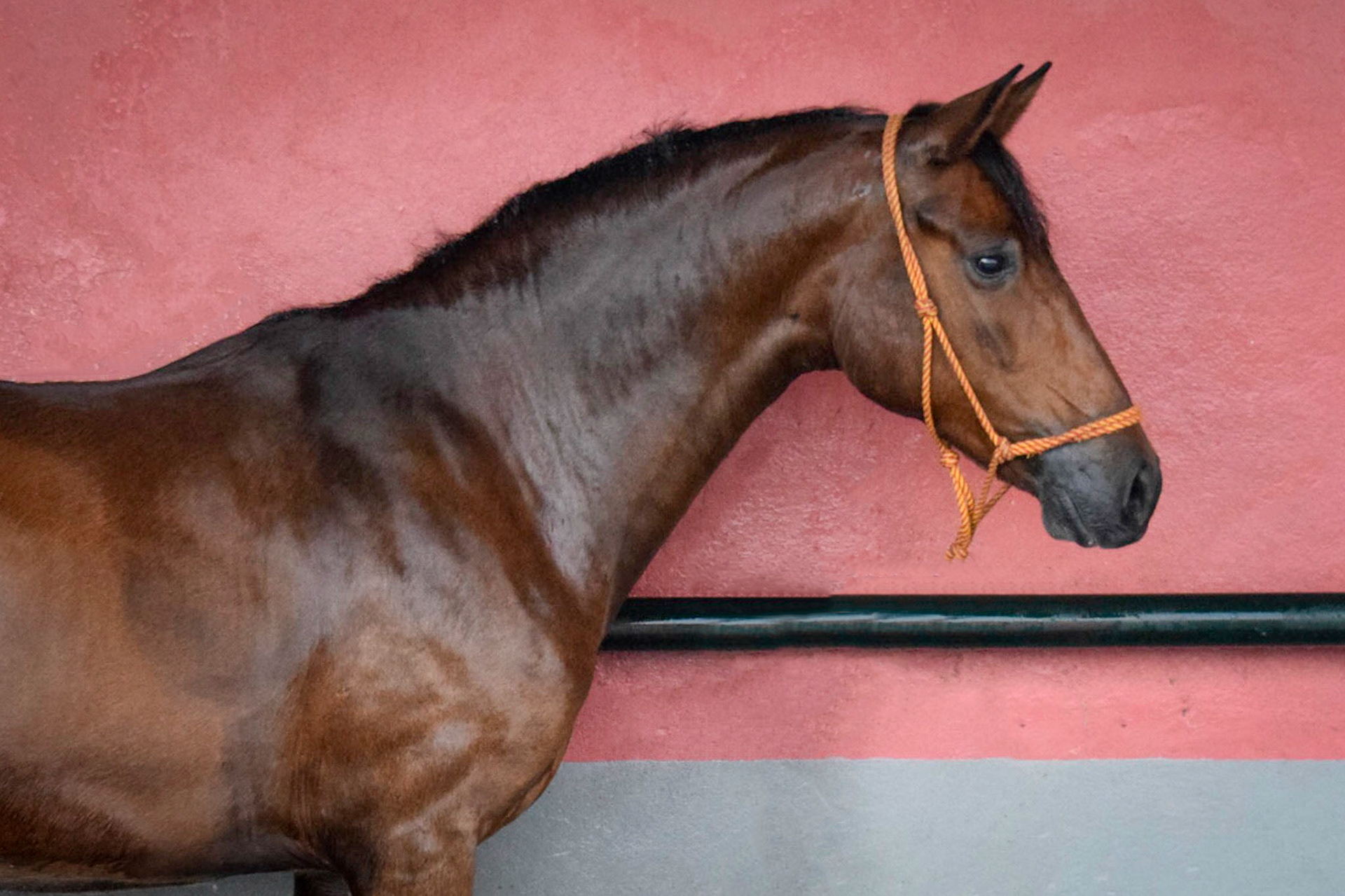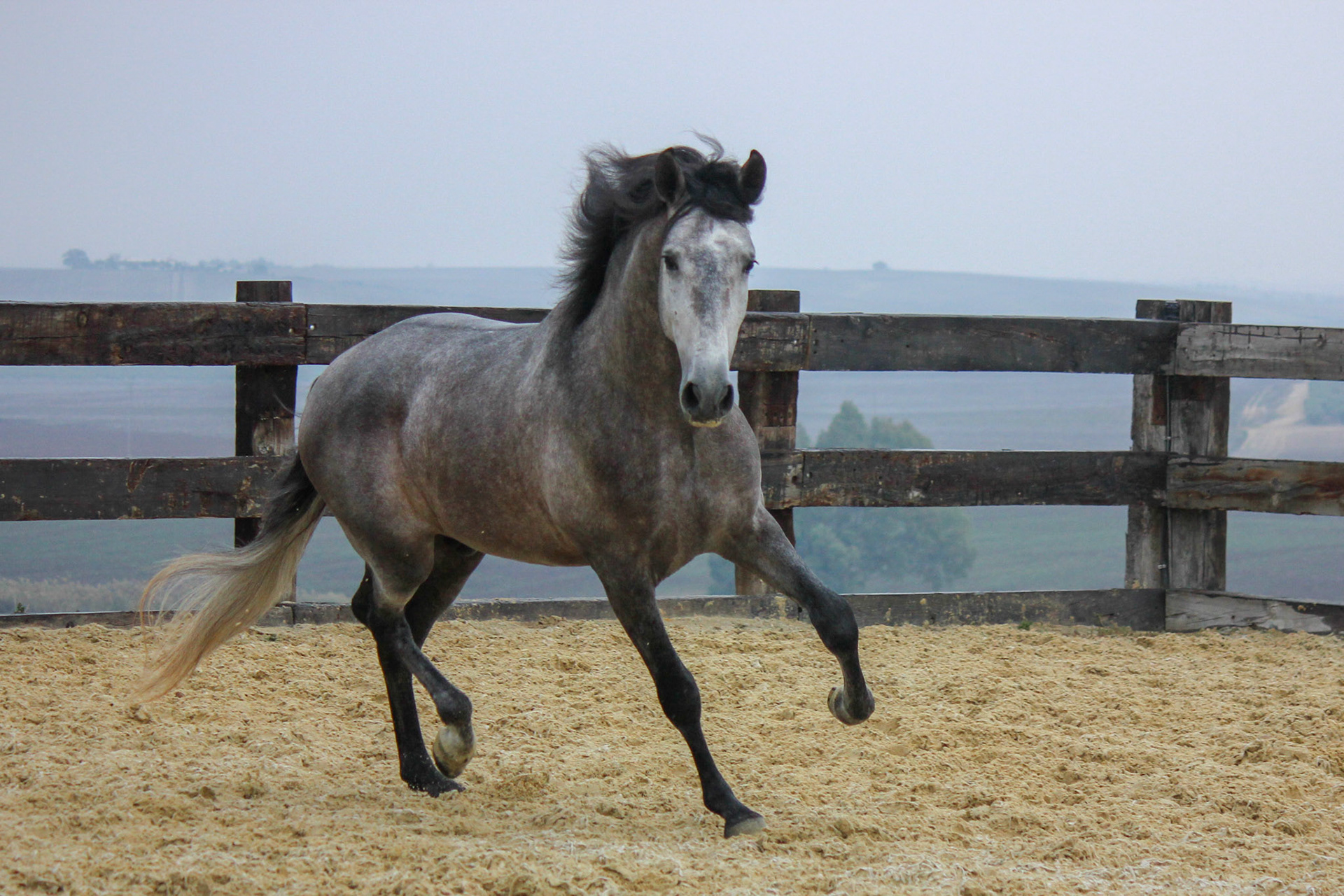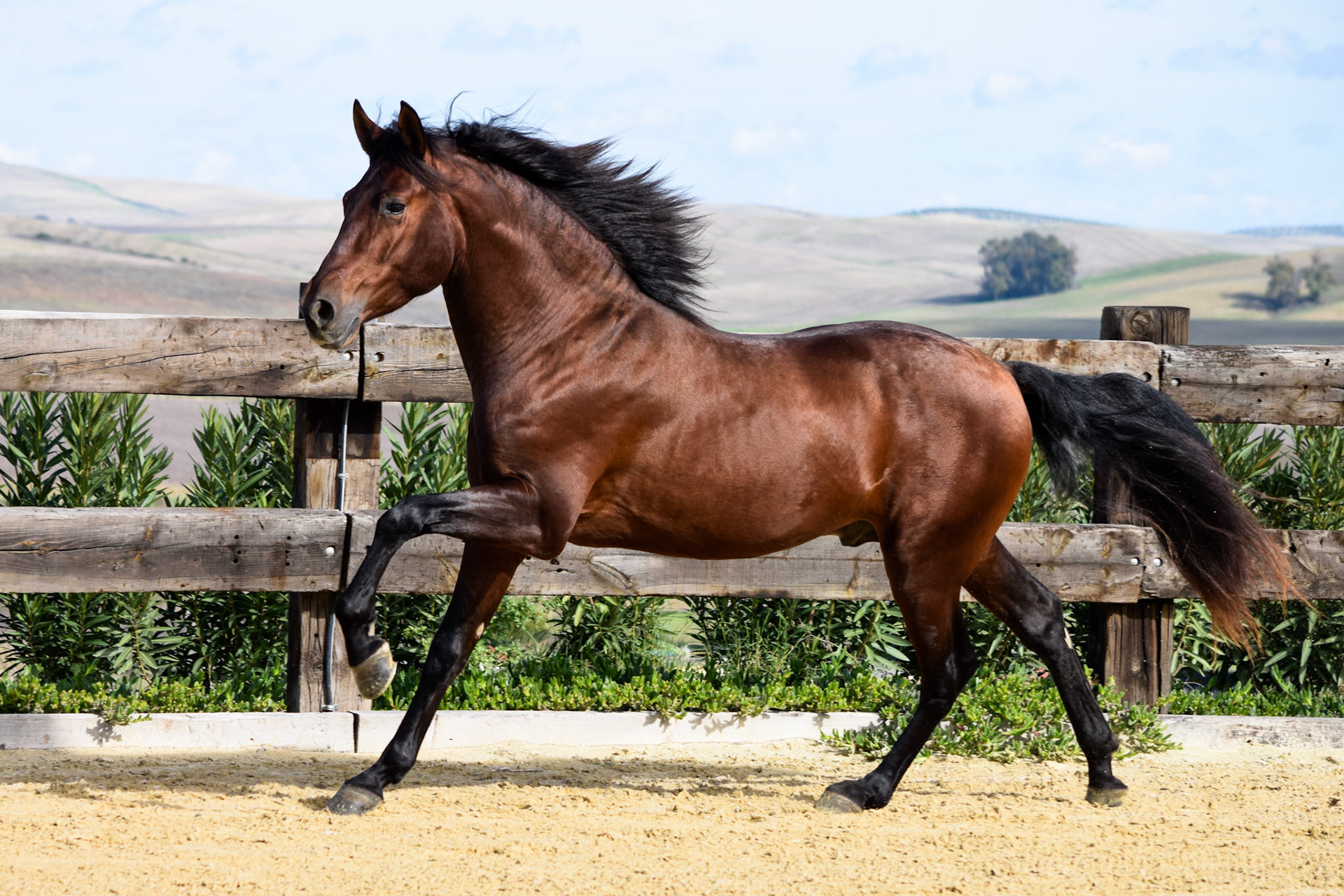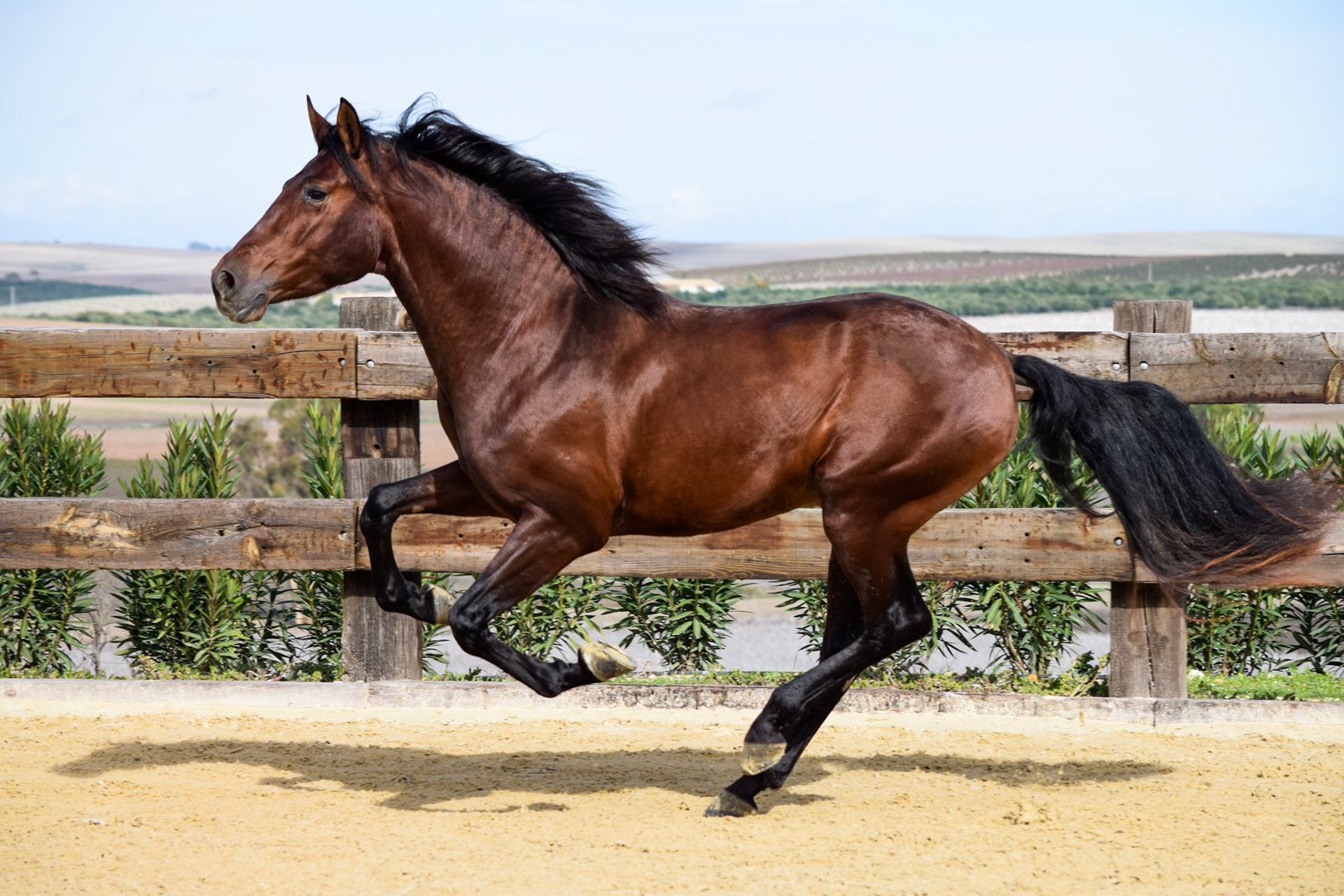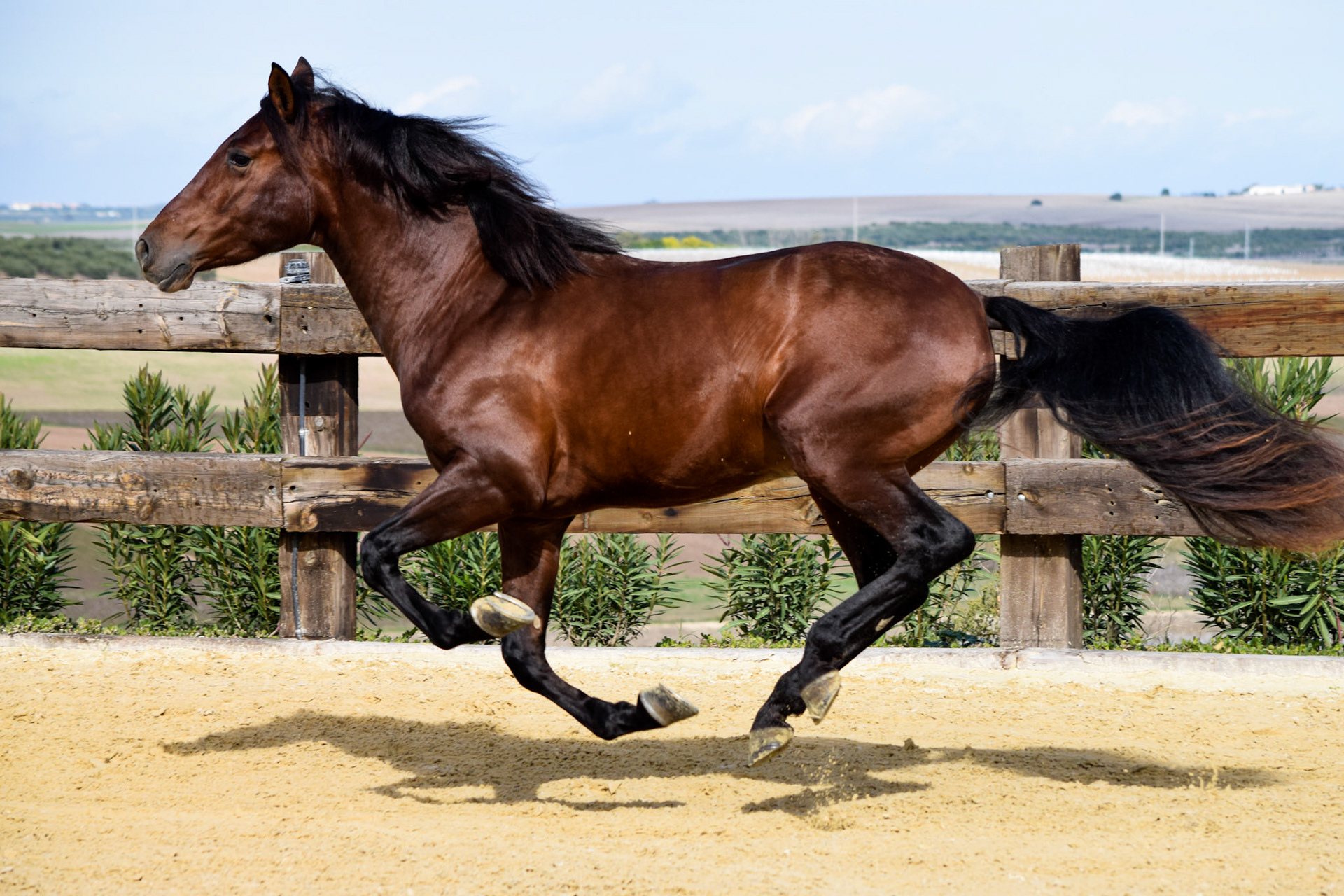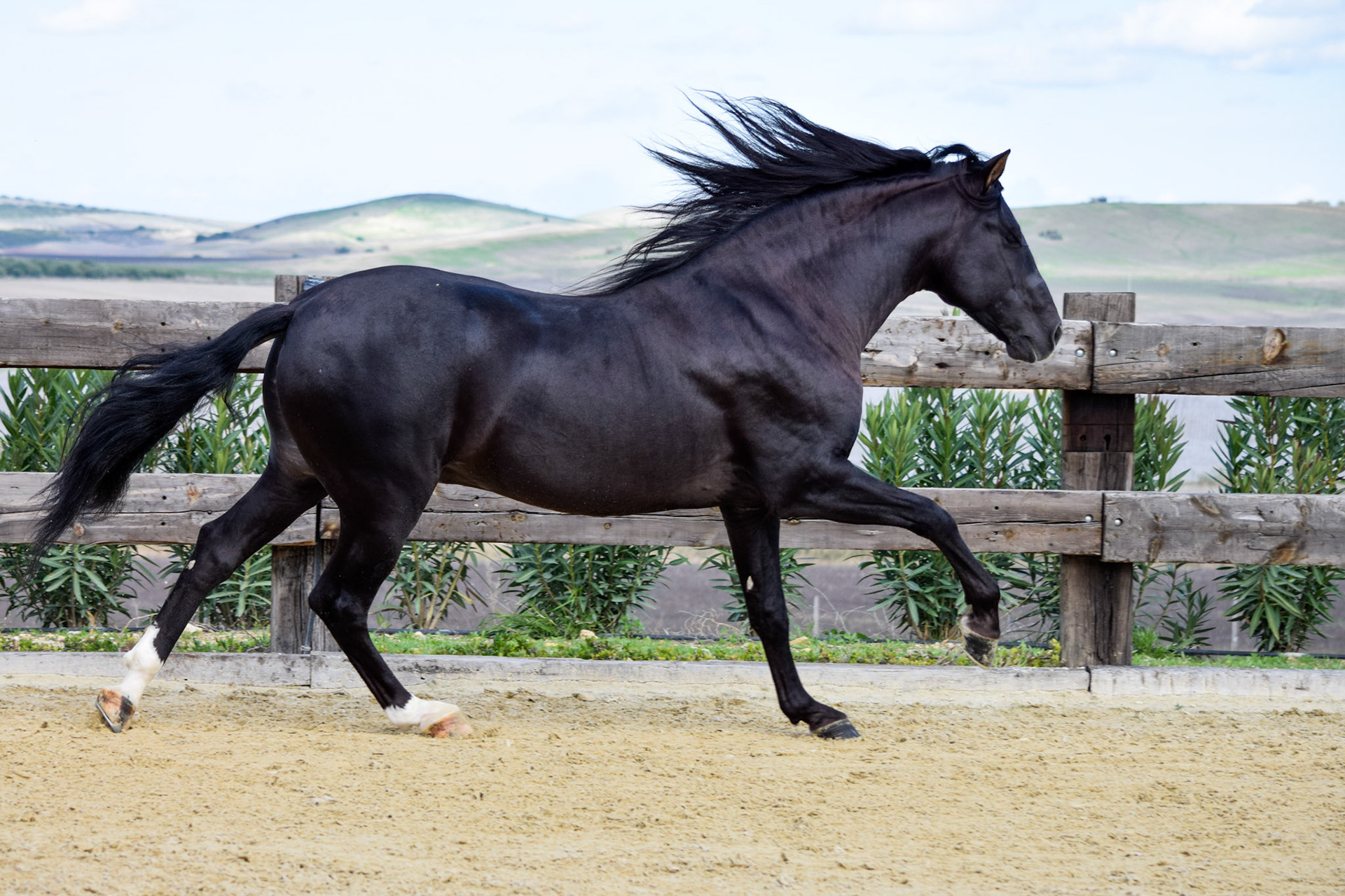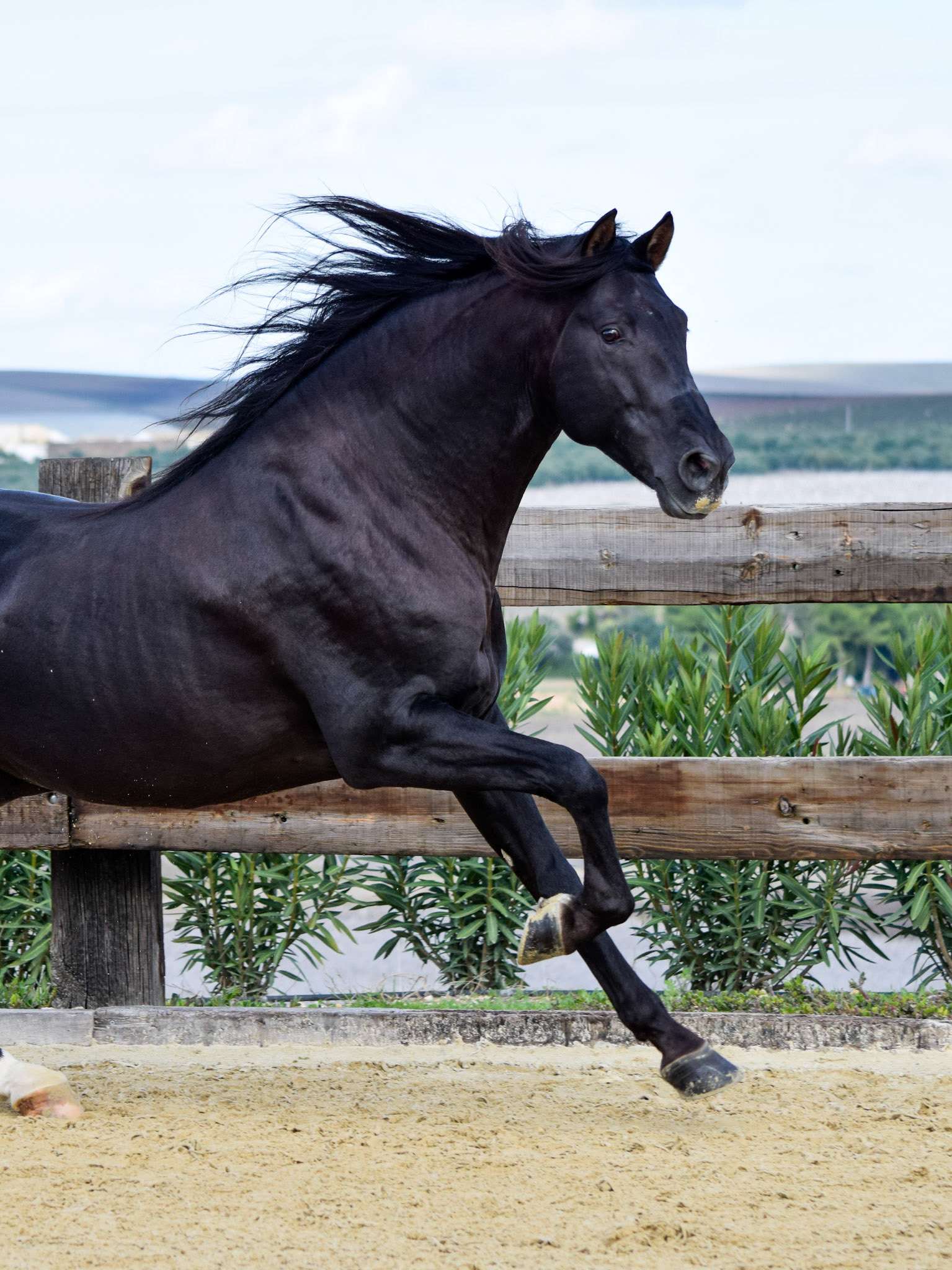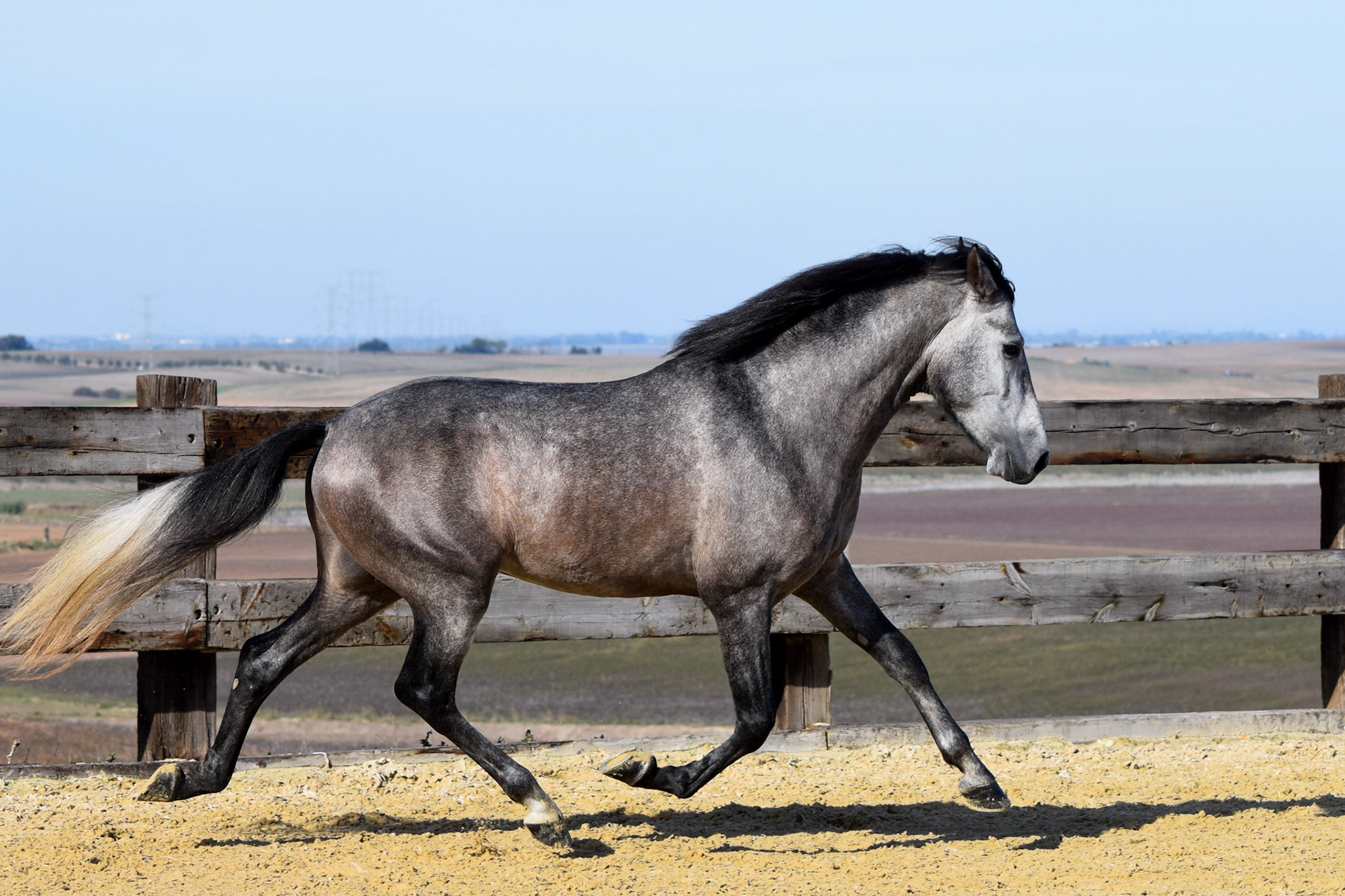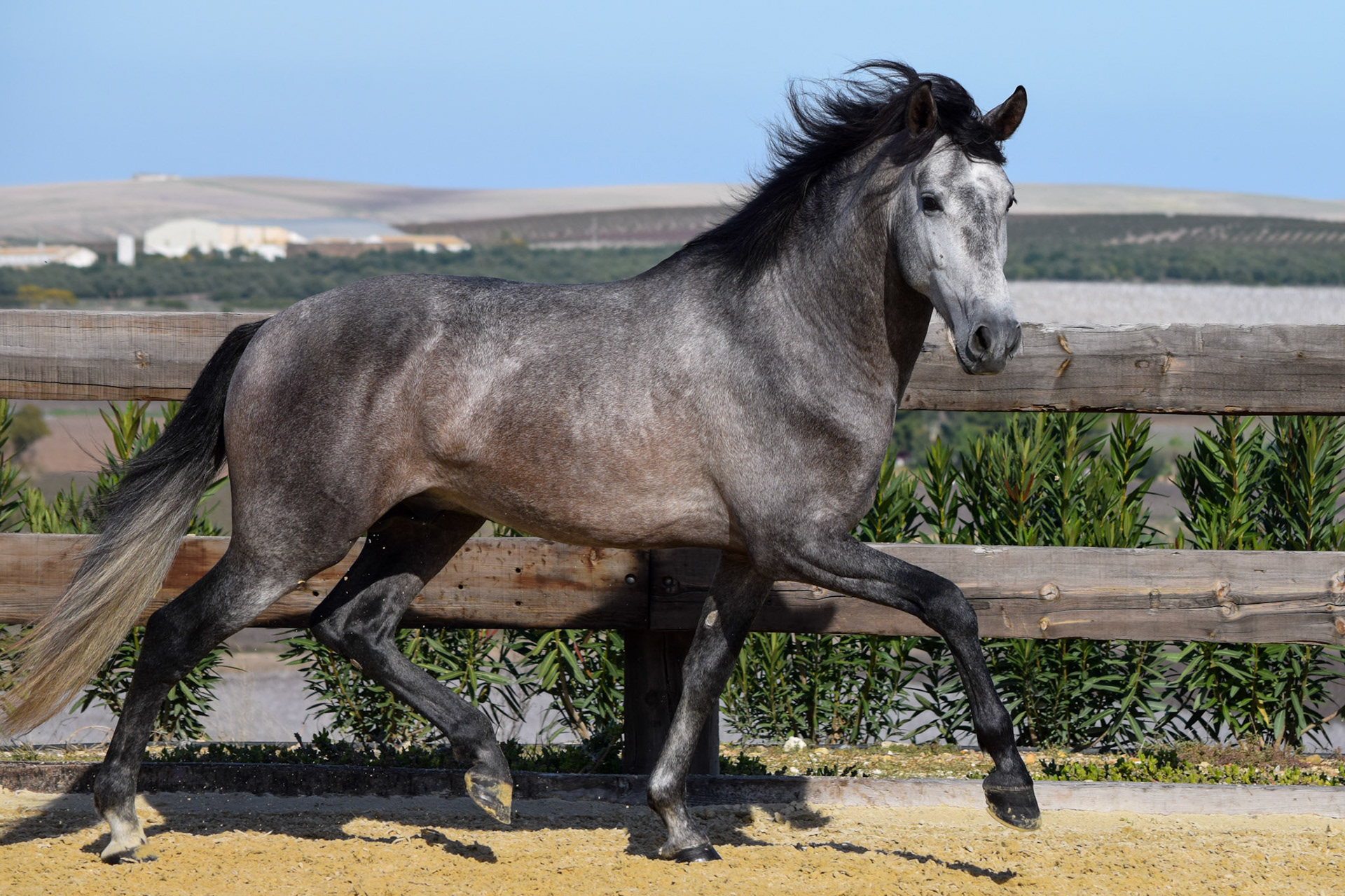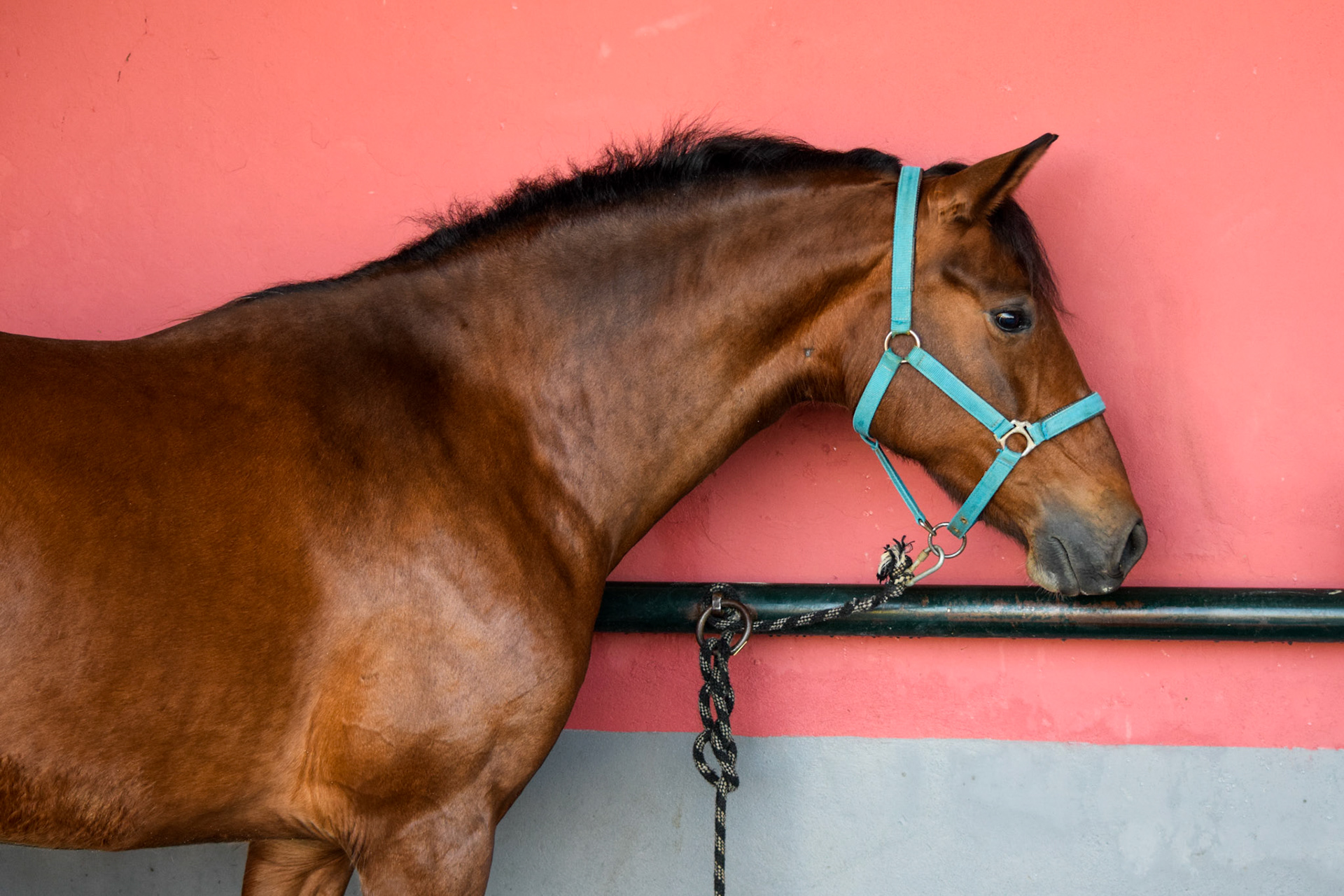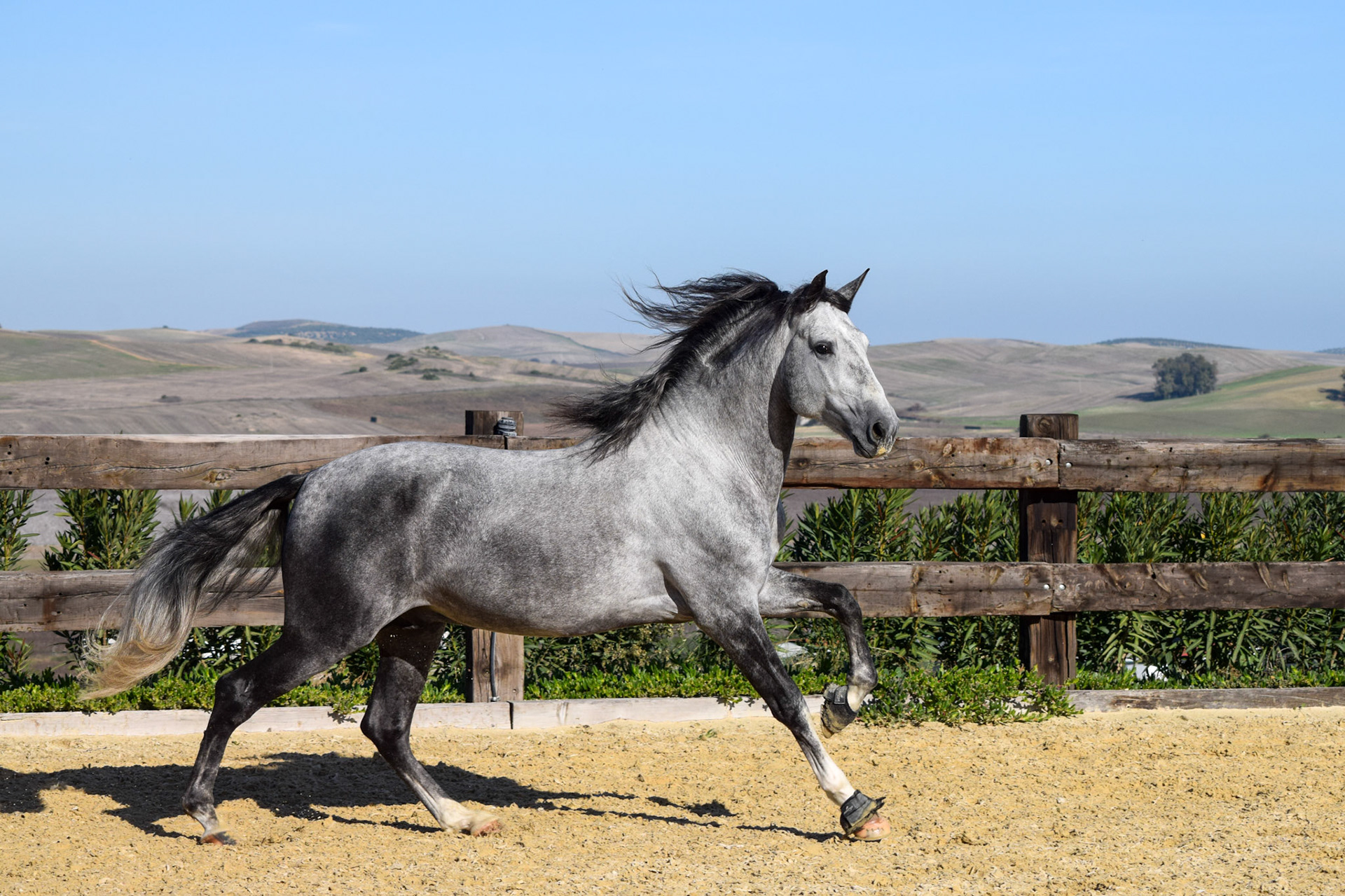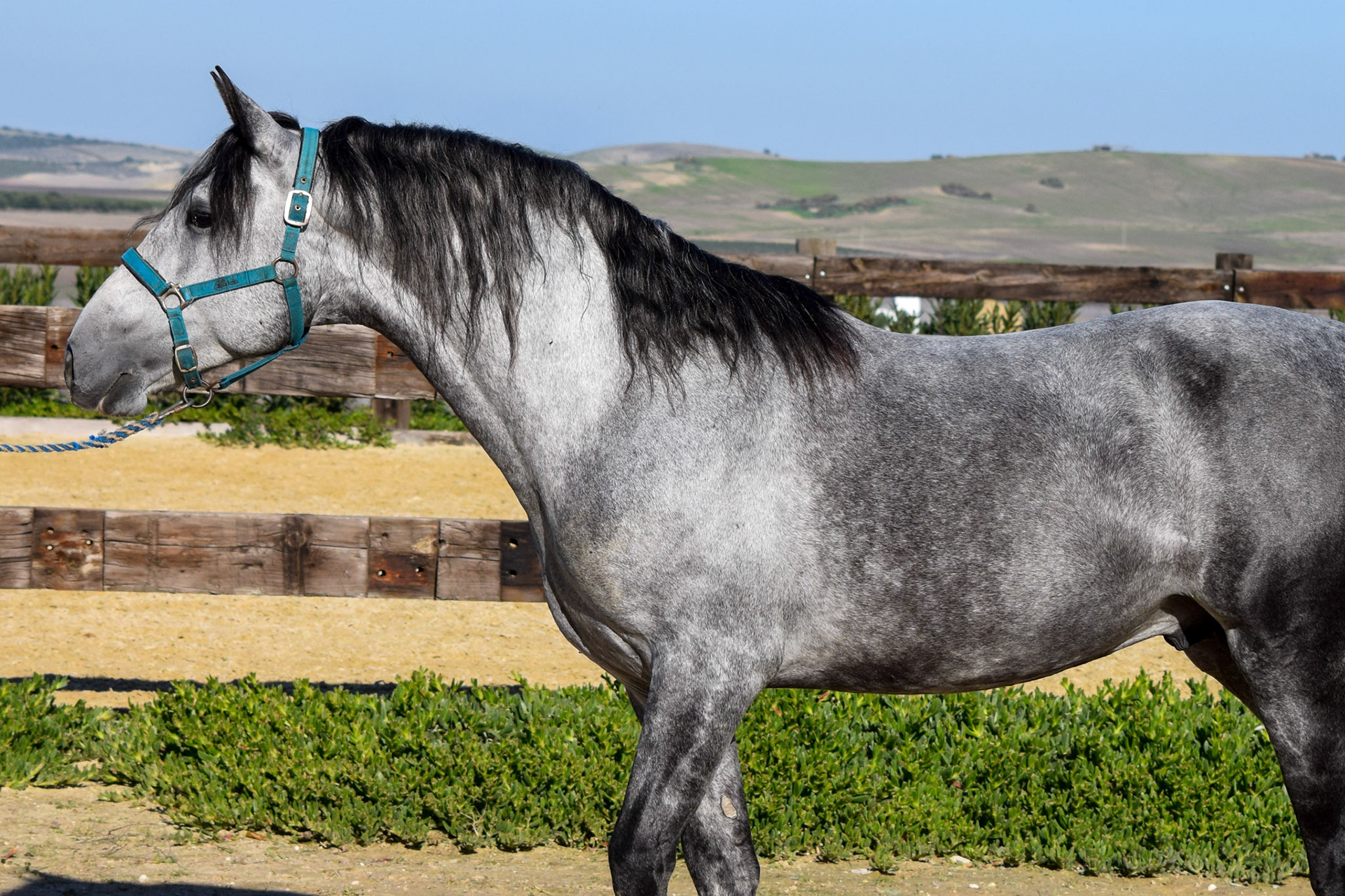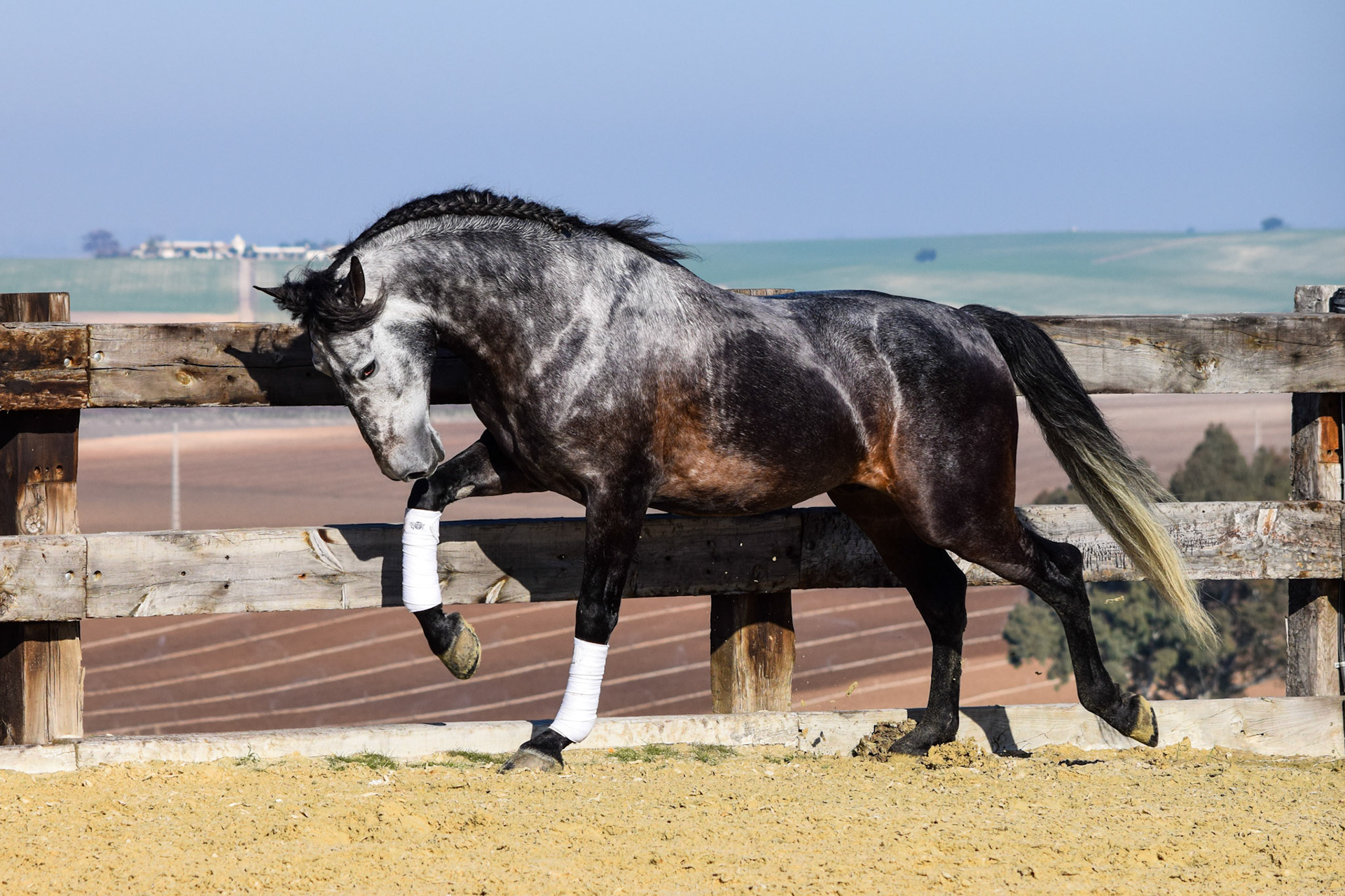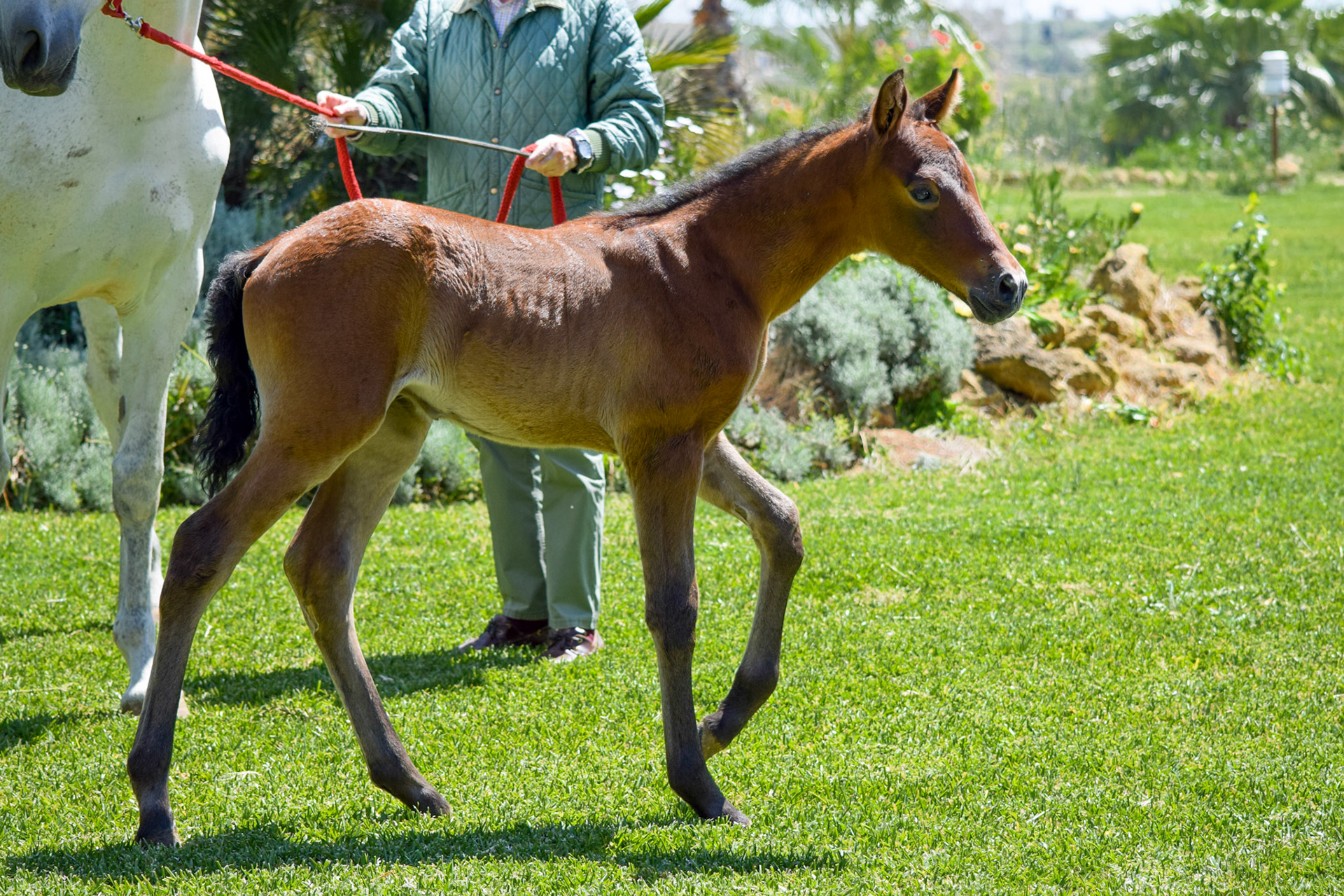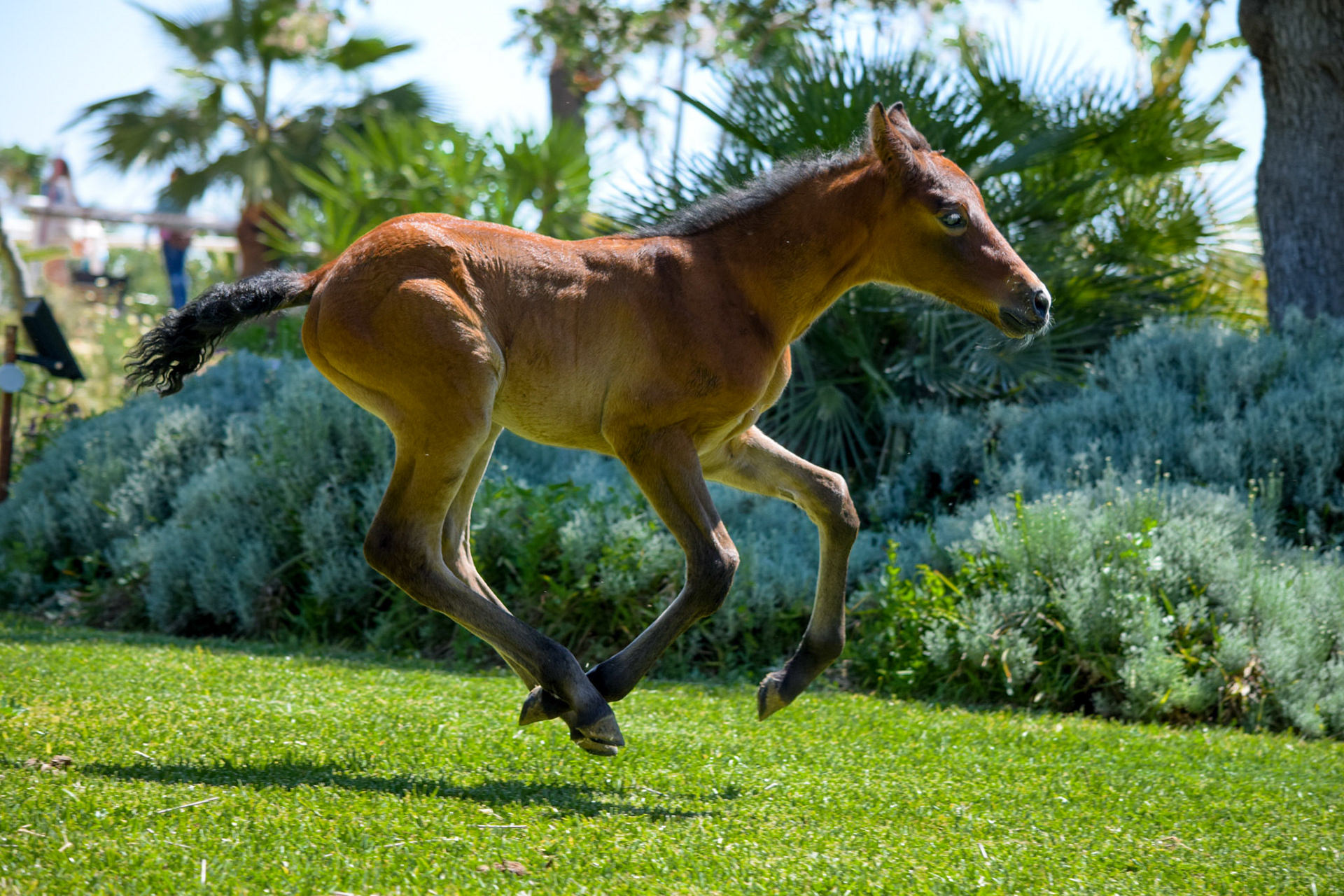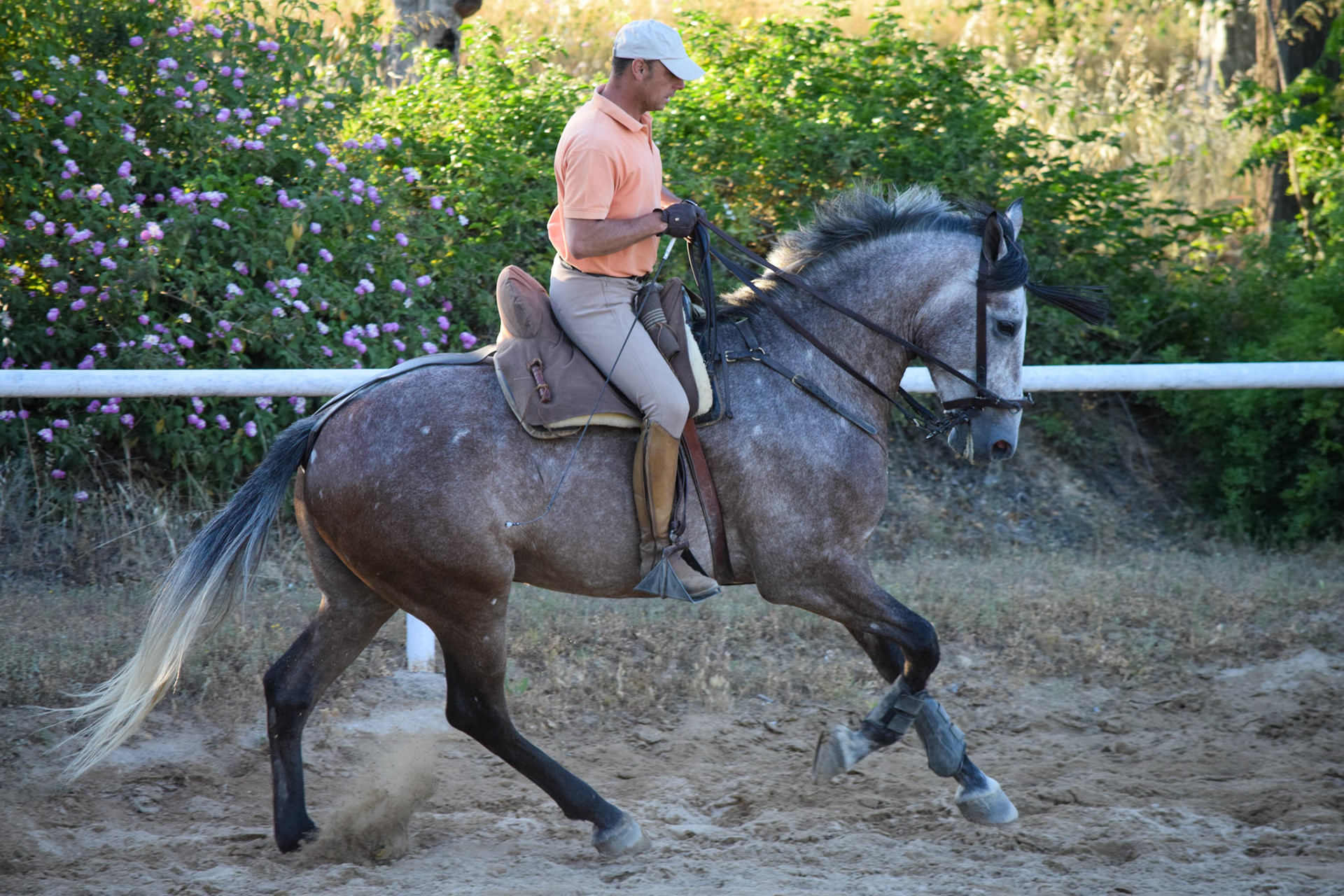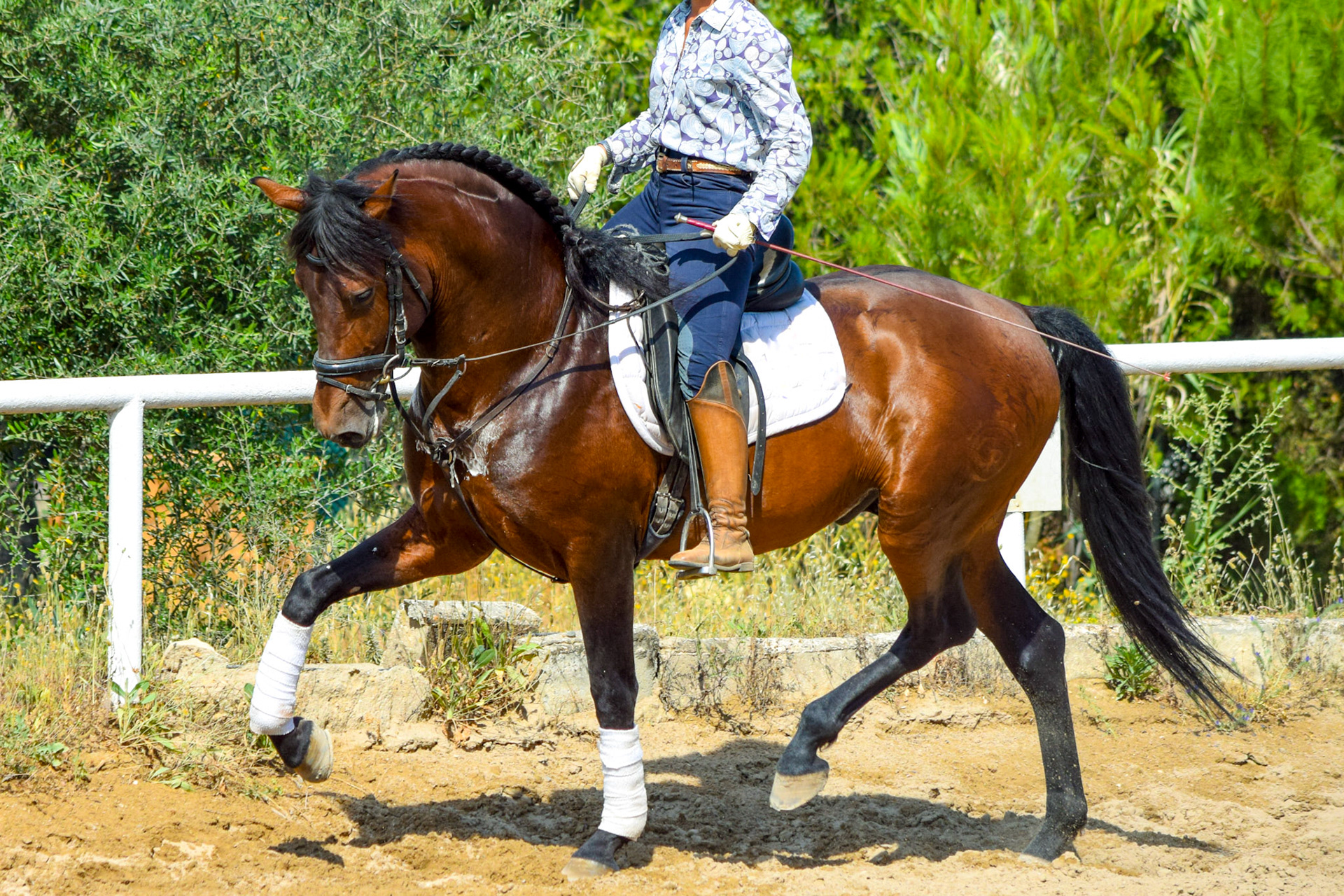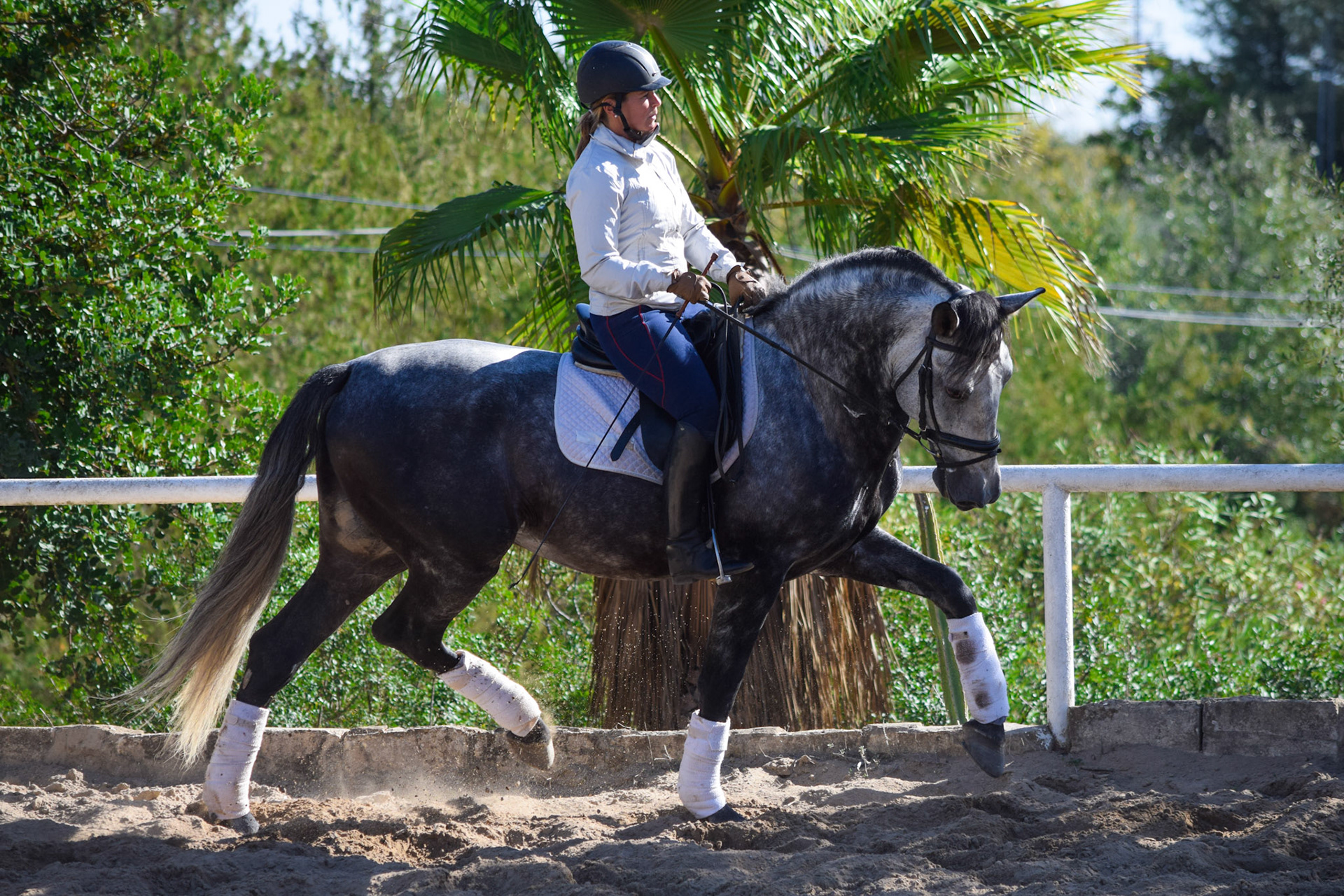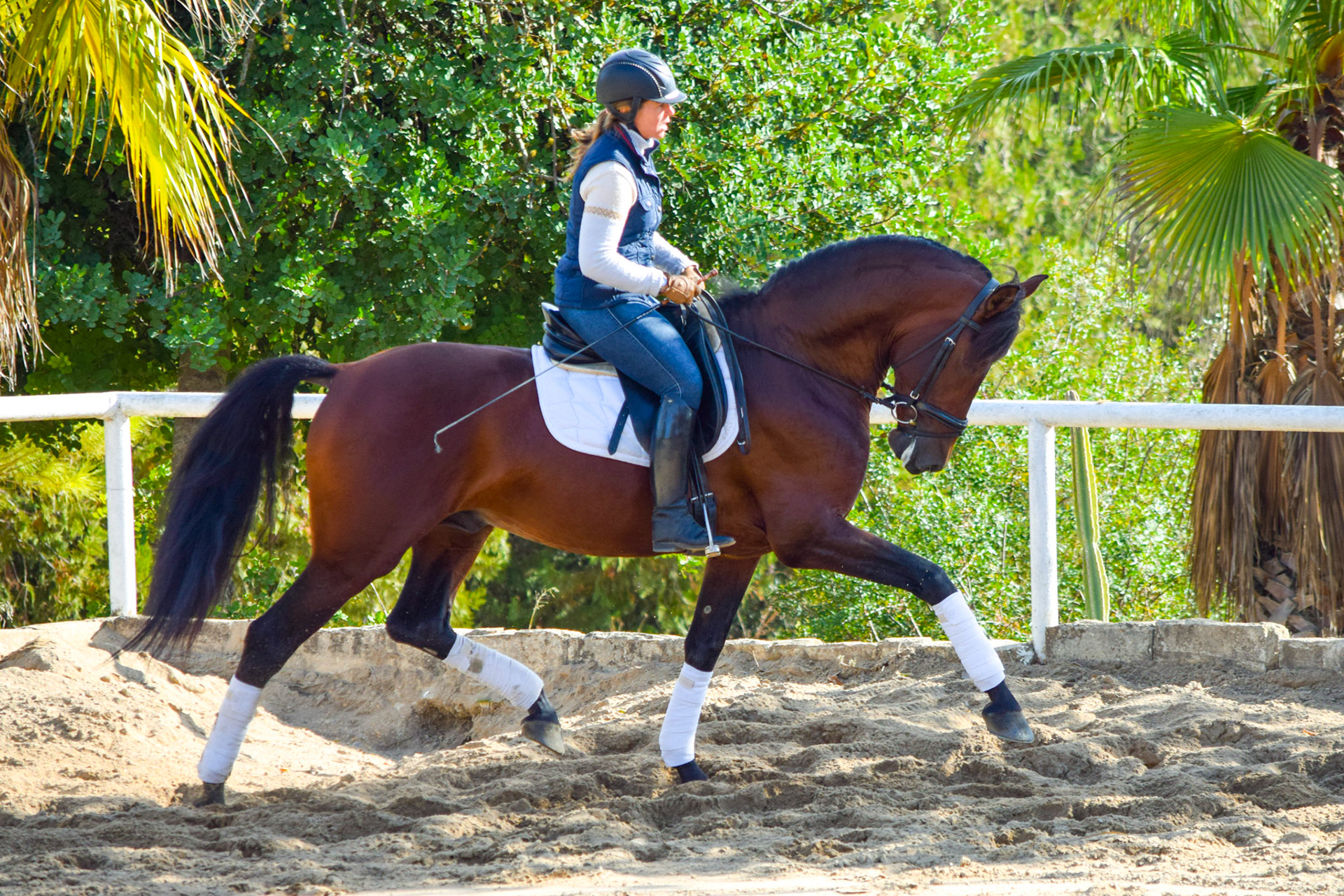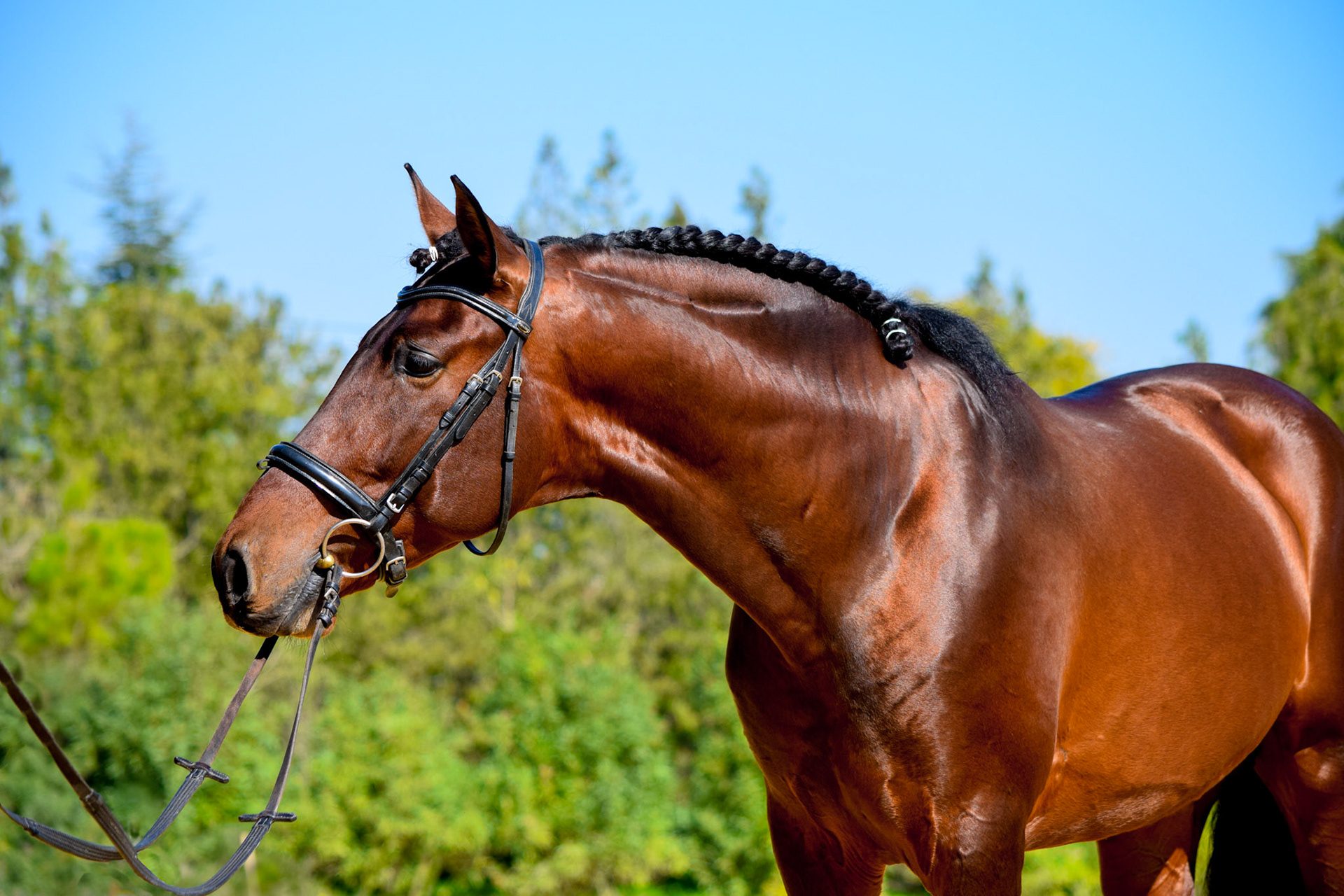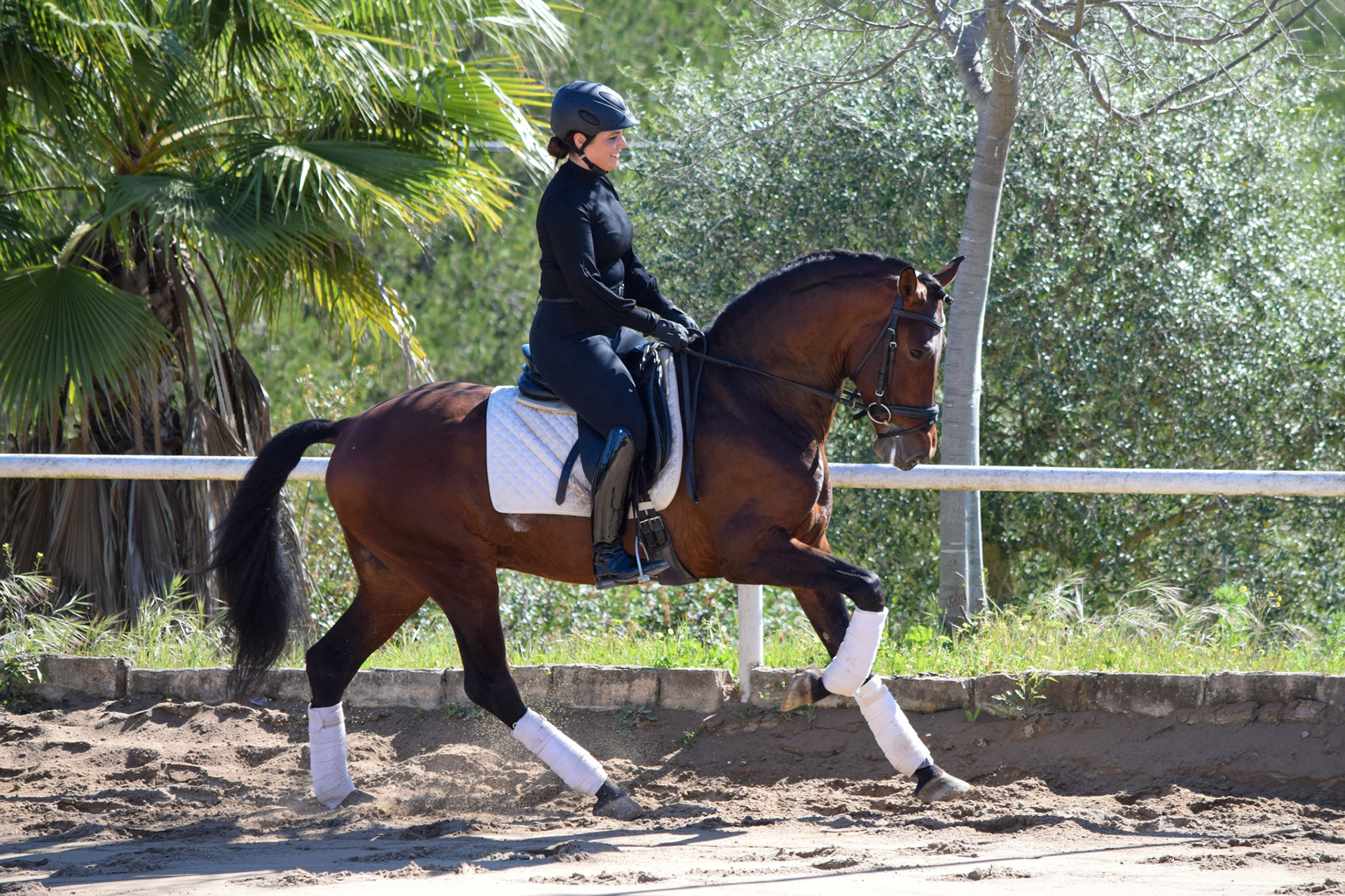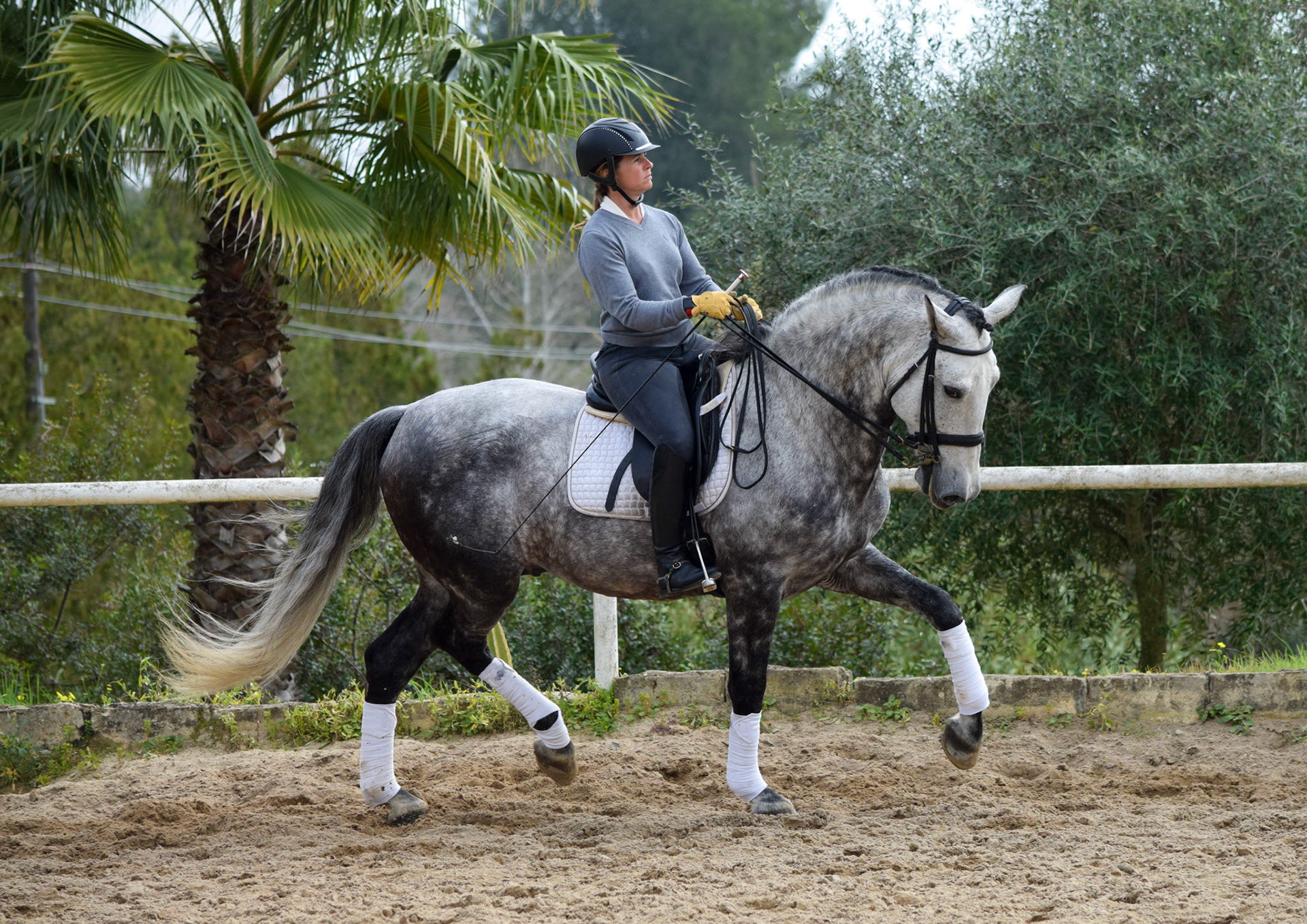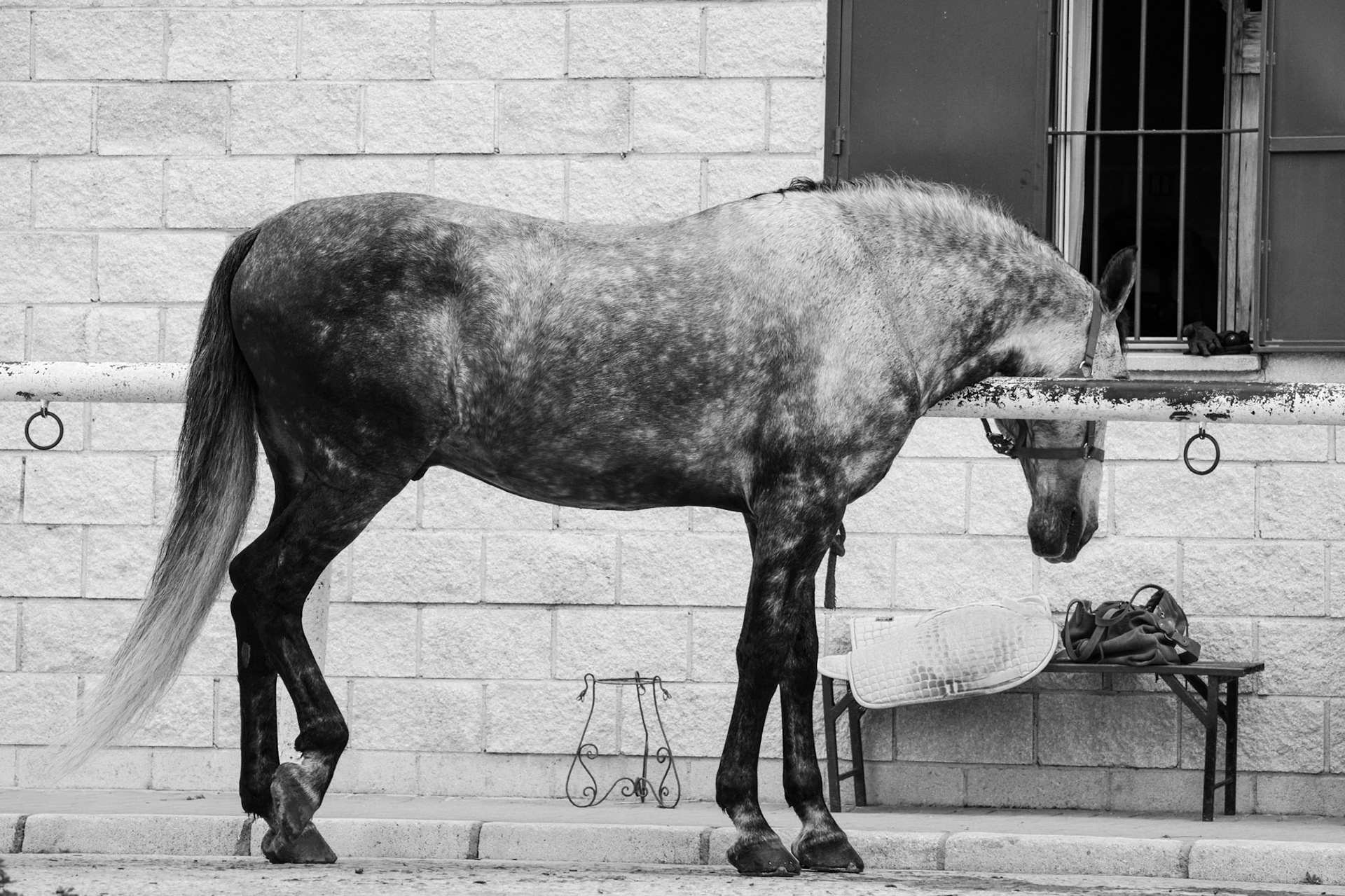 Låt oss veta om du vill ha foton av din häst. |
Let us know if you need photos of your horse.